Dreaming Garden
It's me, again.
Howdy, I guess.
Low effort post, I just fucken woke up and checked the Discord which reminded me to come here.
I could do a clever little "Day 2 of waiting for the poster role" but I don't really care that much.
Cheers, then.
Song Recommendation: U Got That - Little V.
"Pain."
Maleous
: 12:7.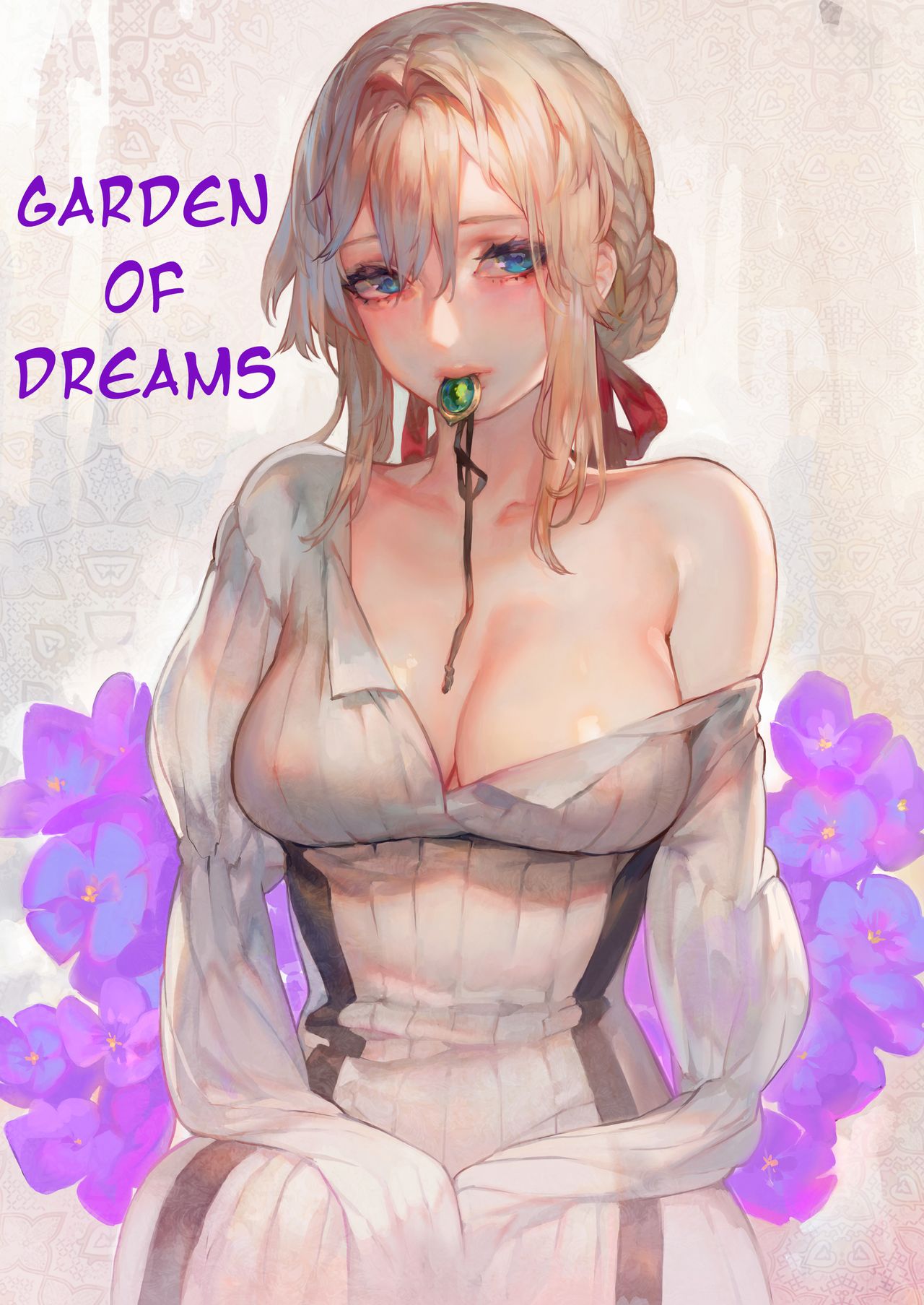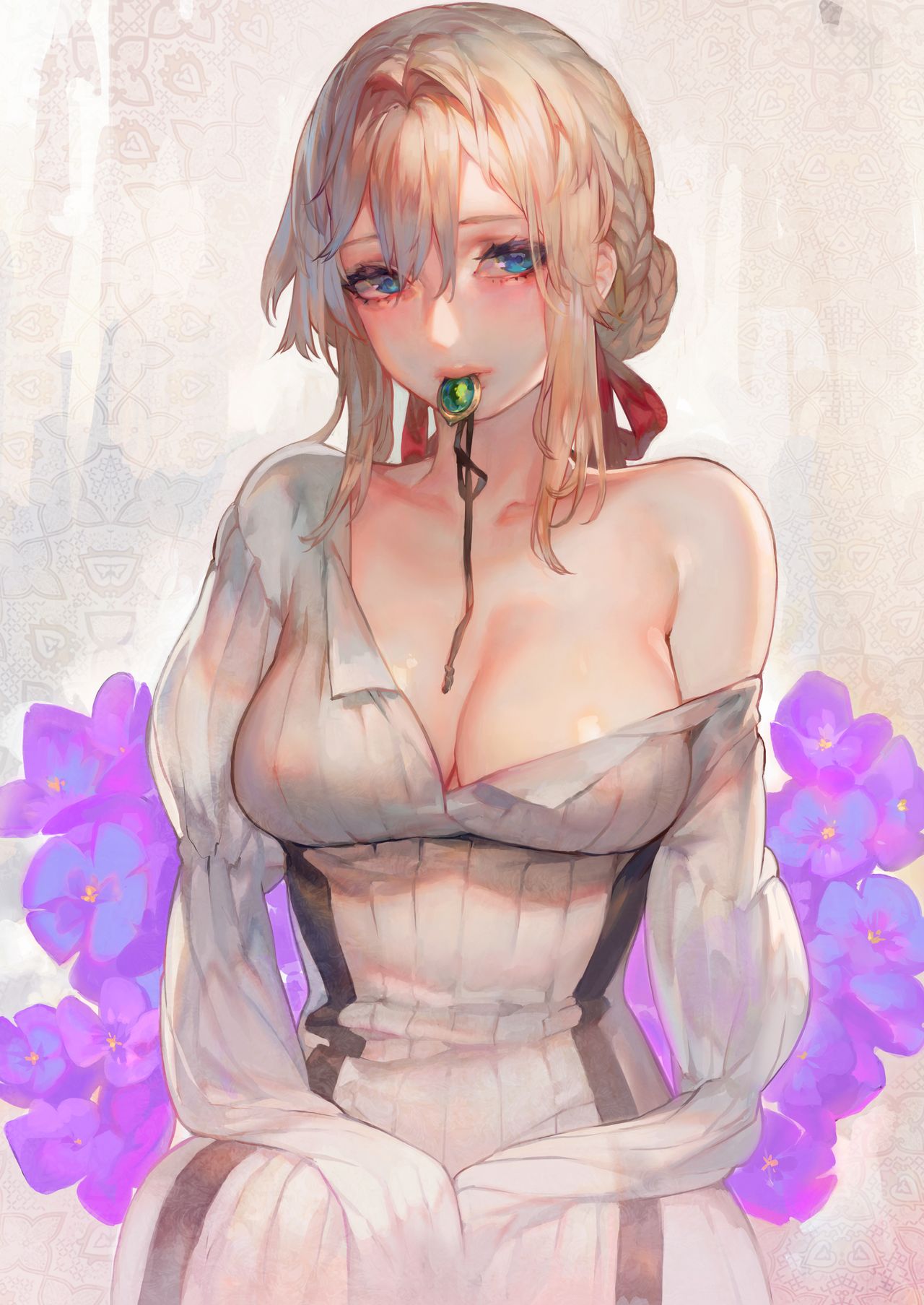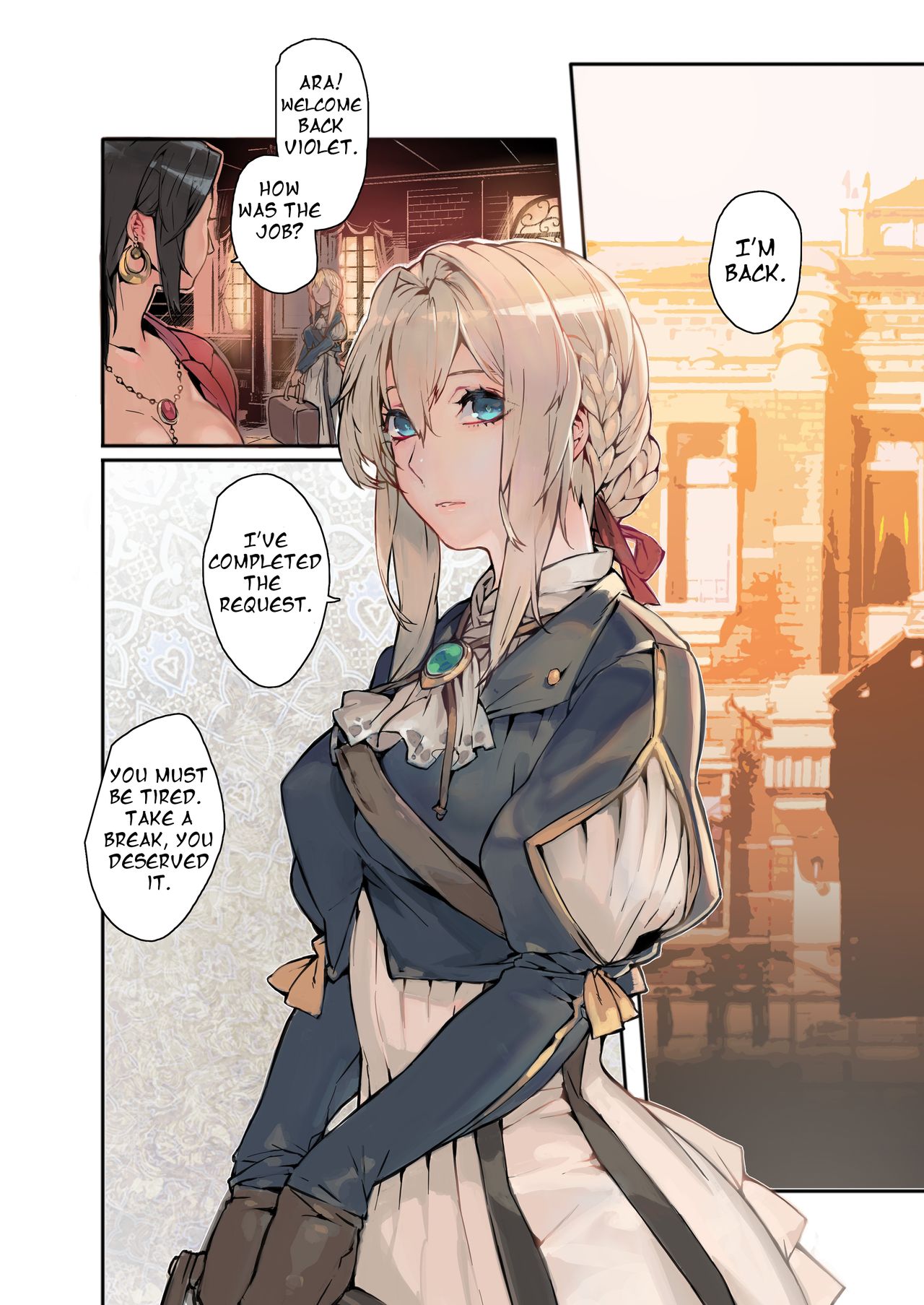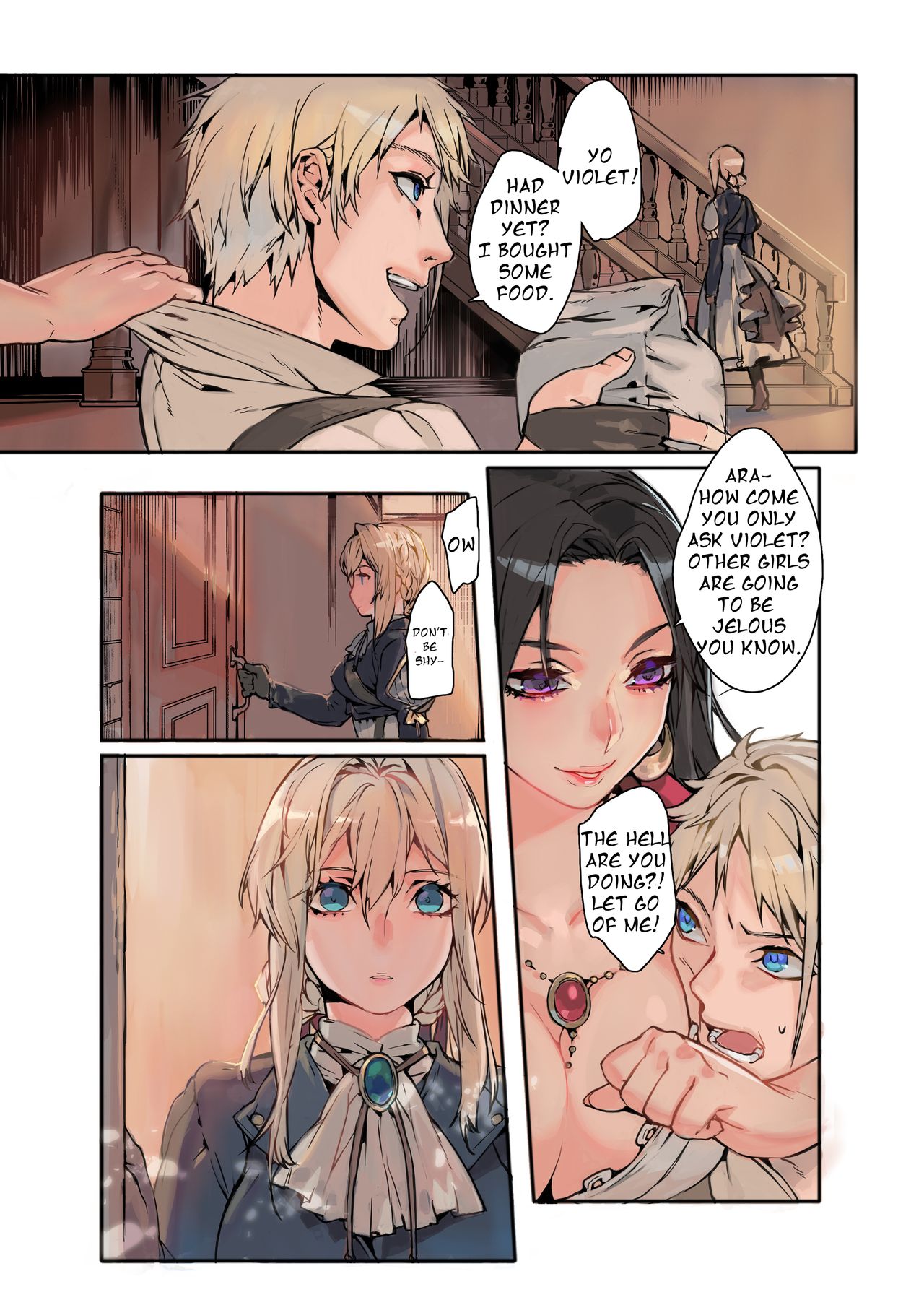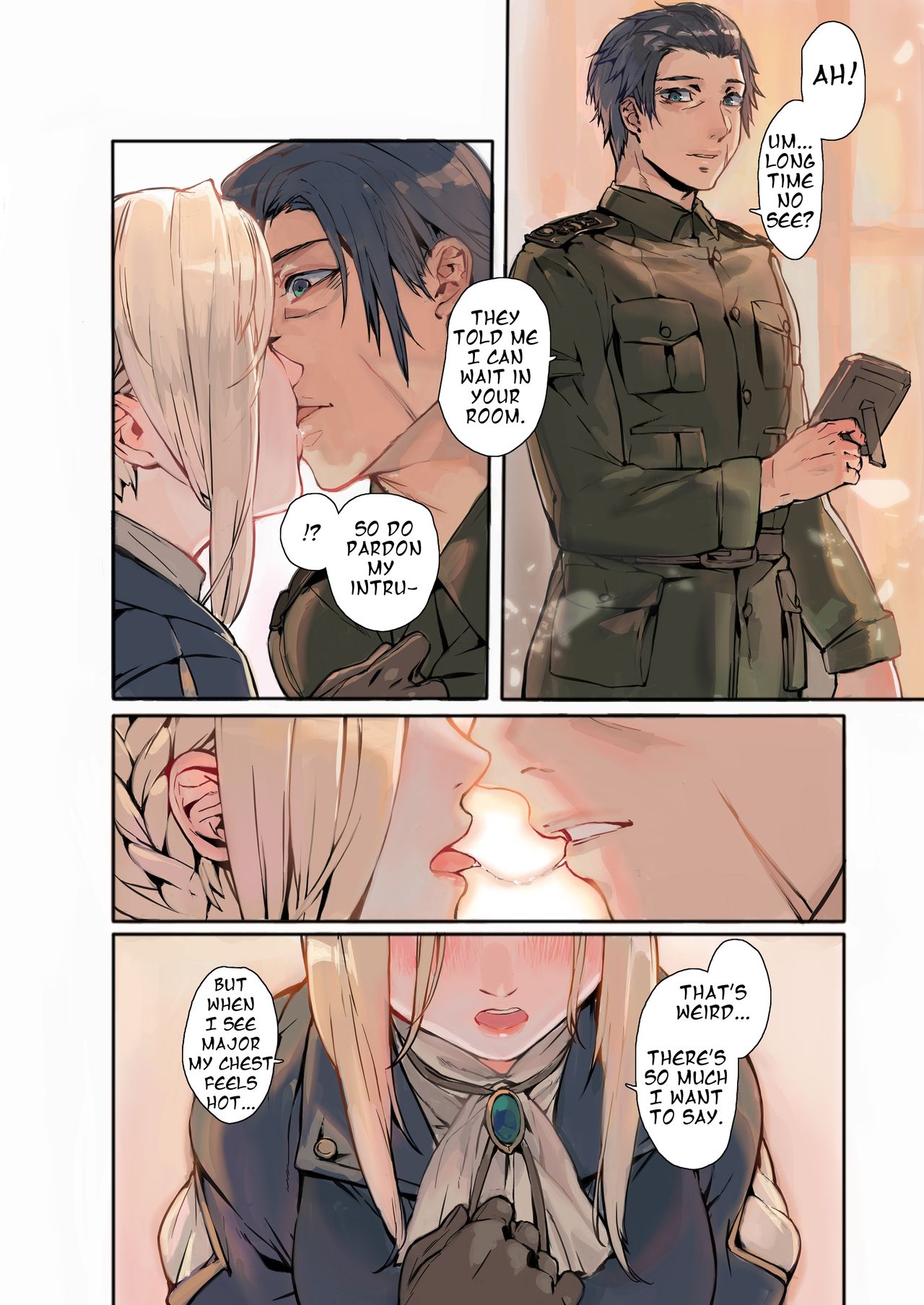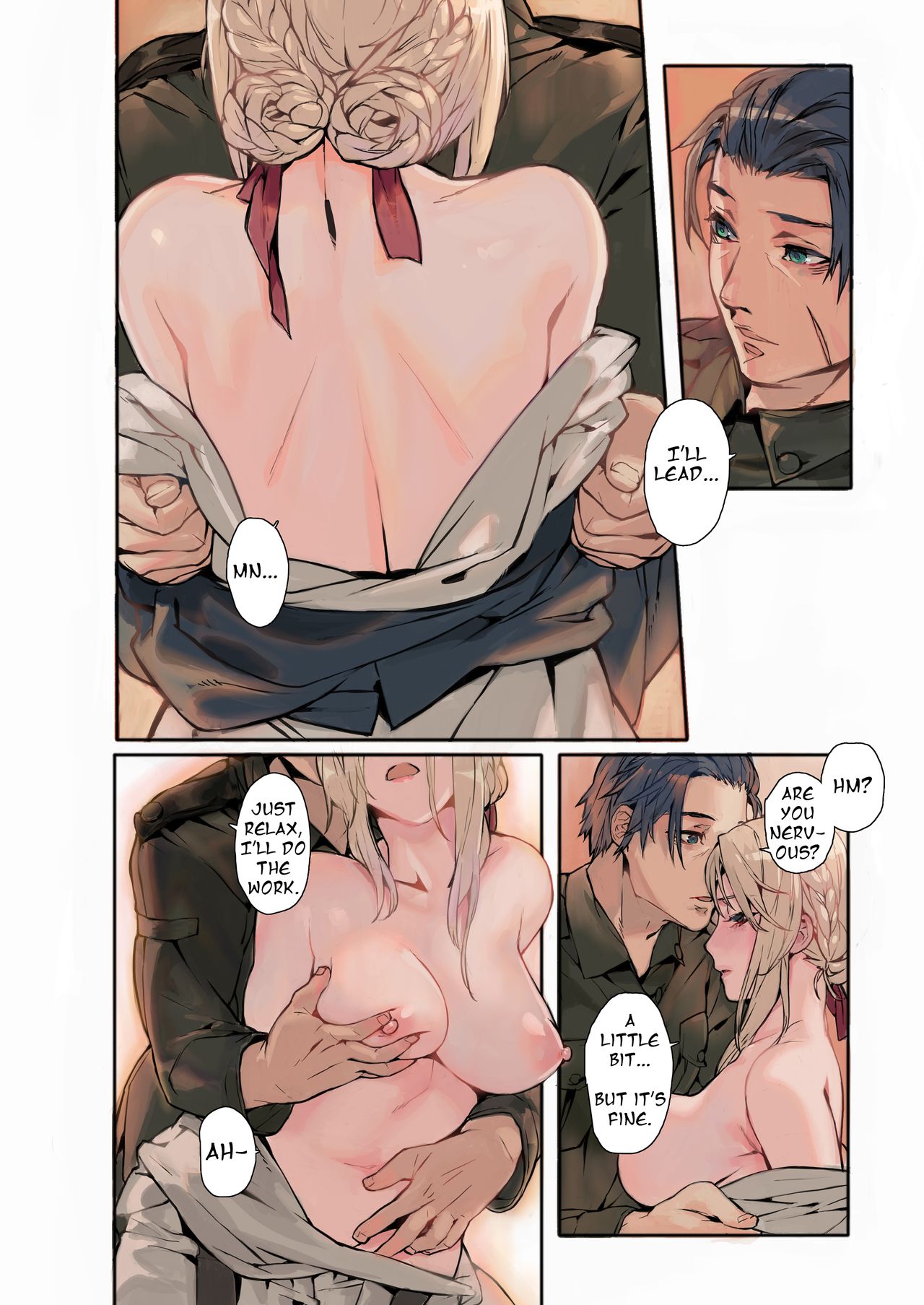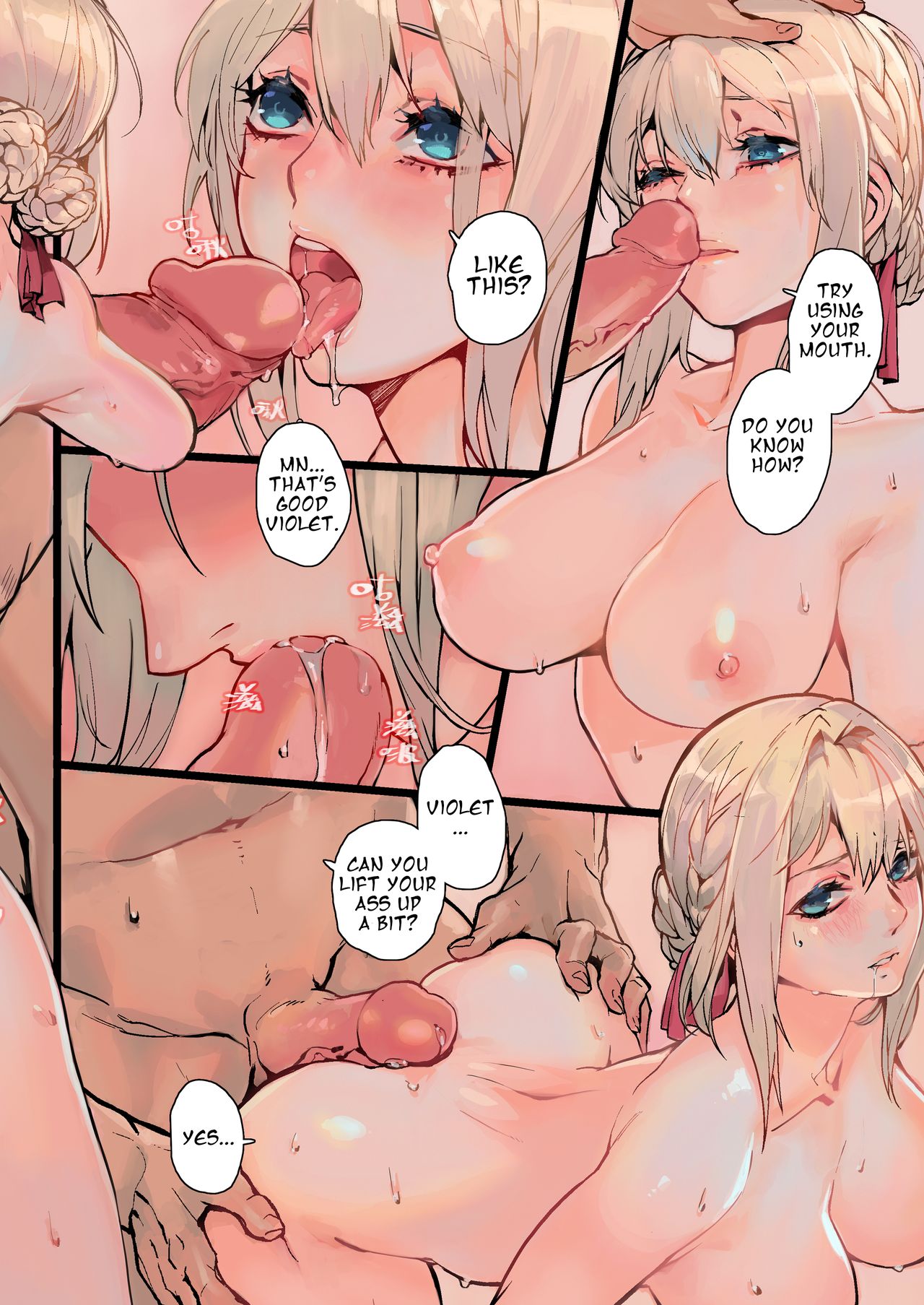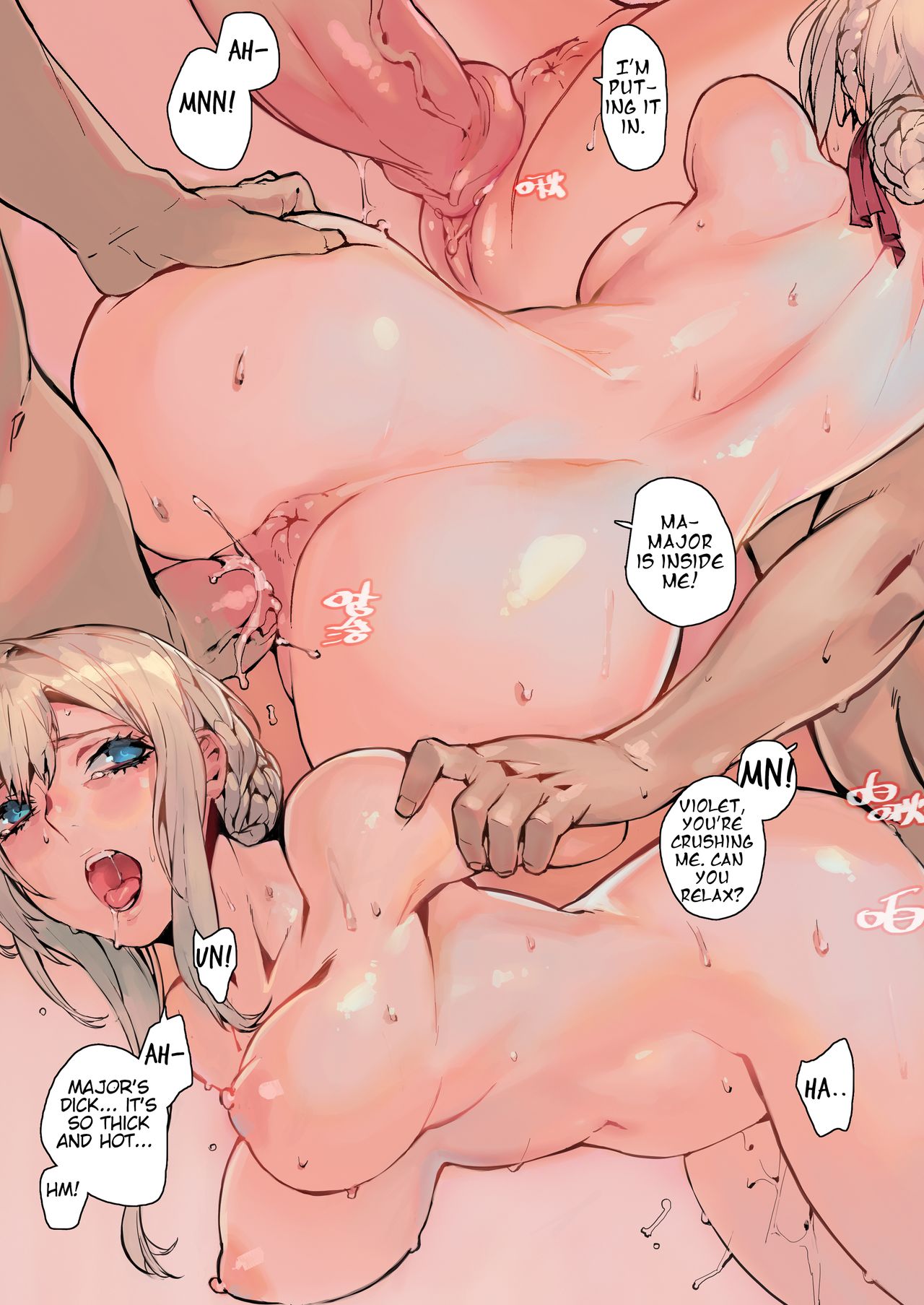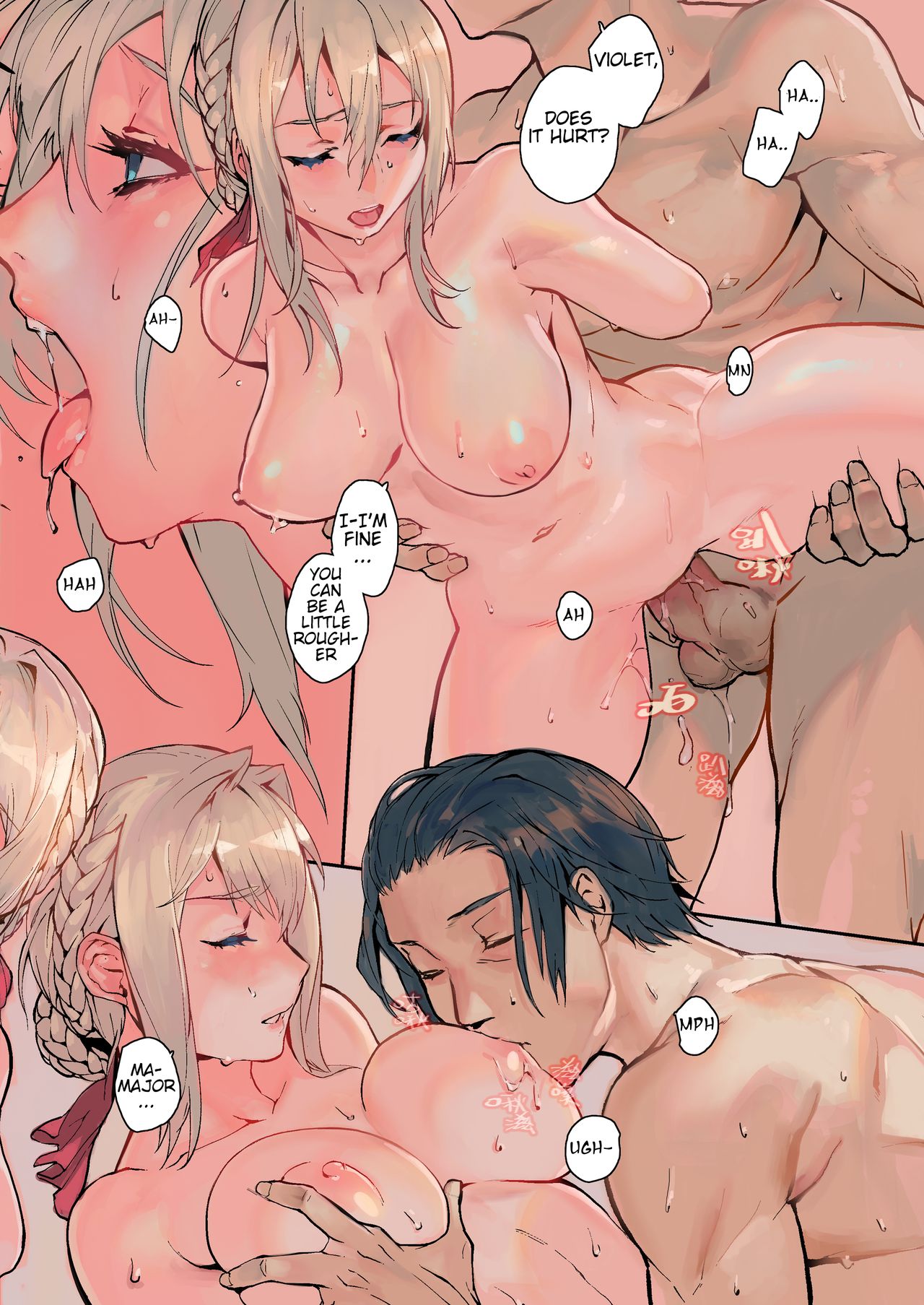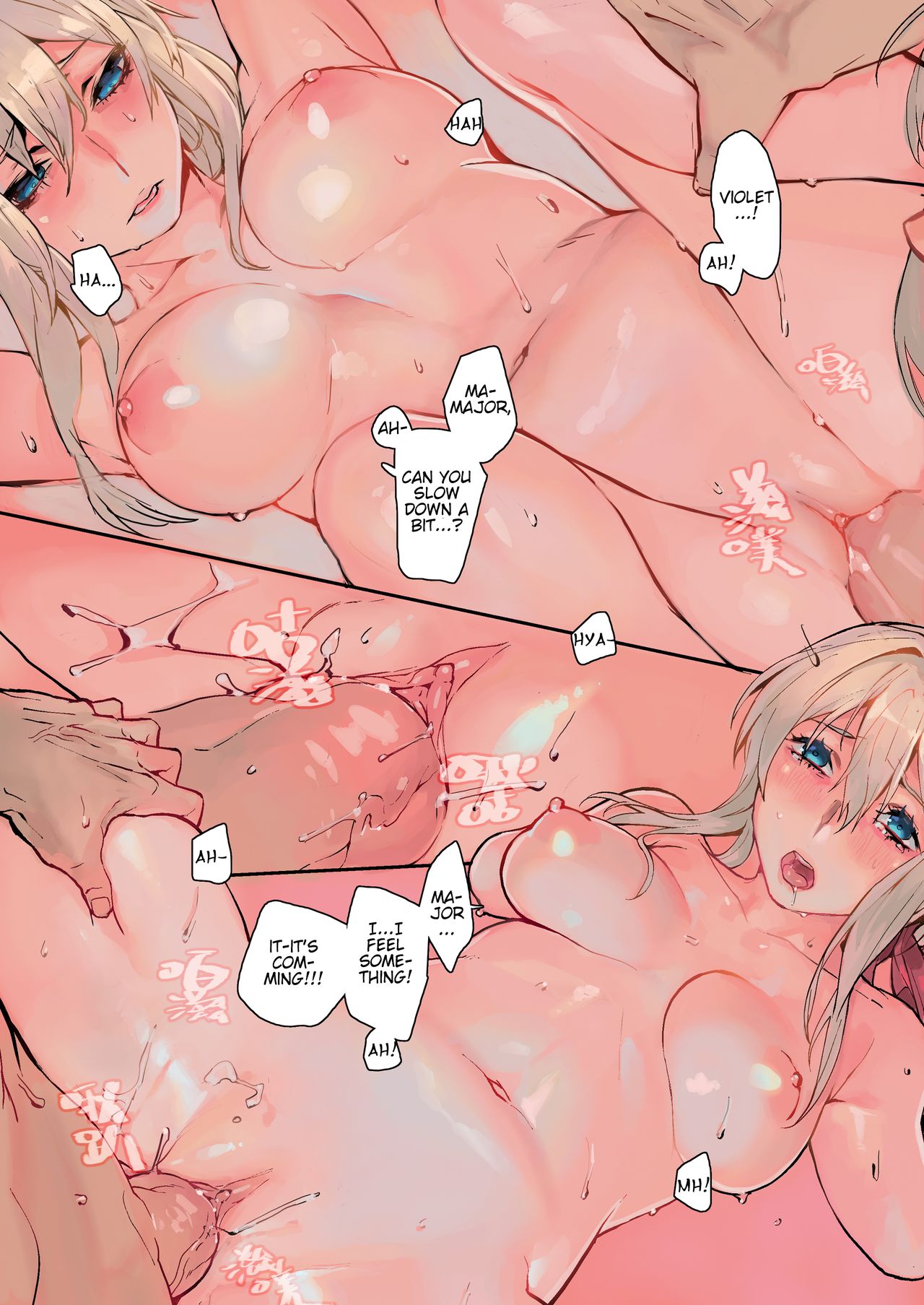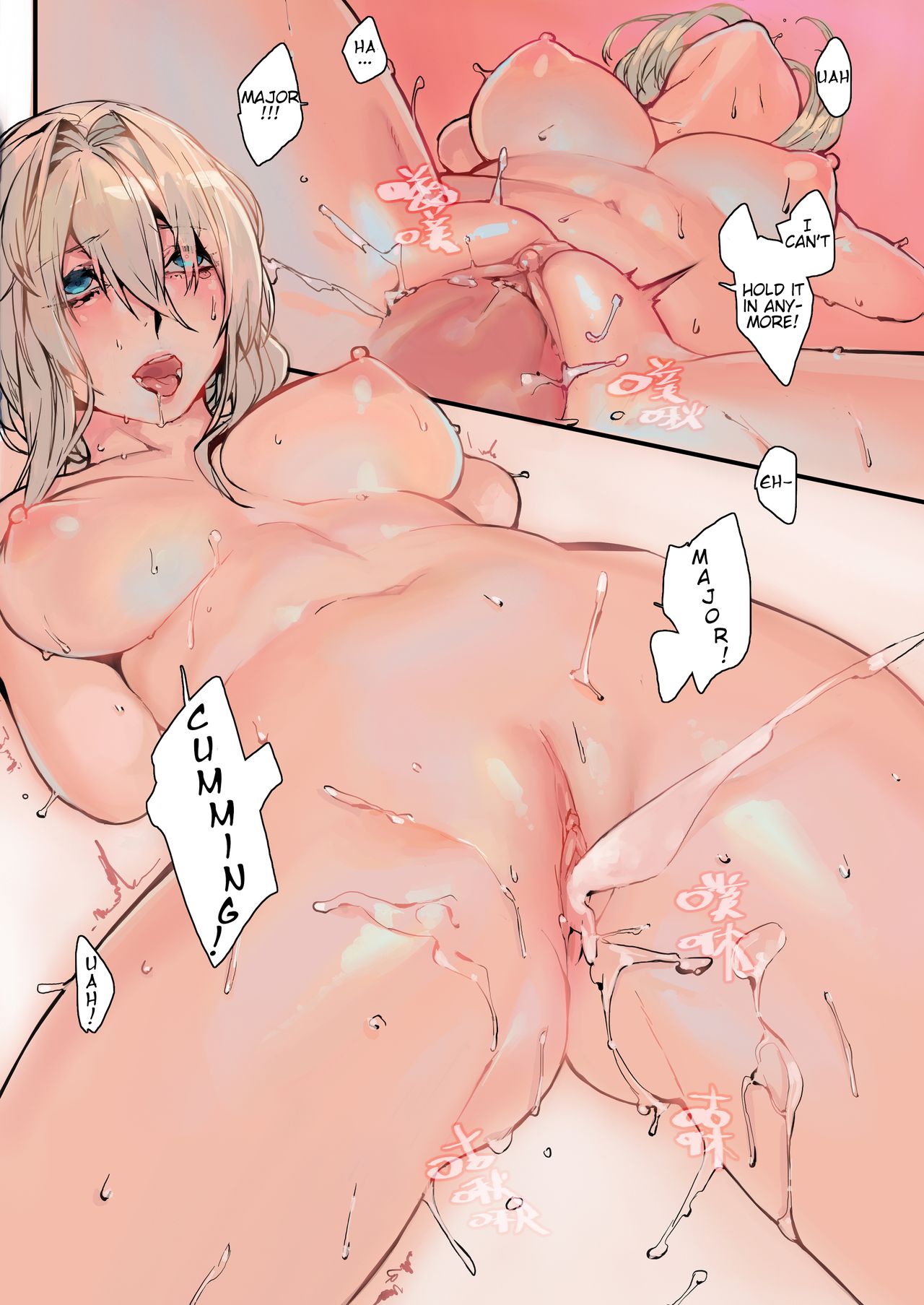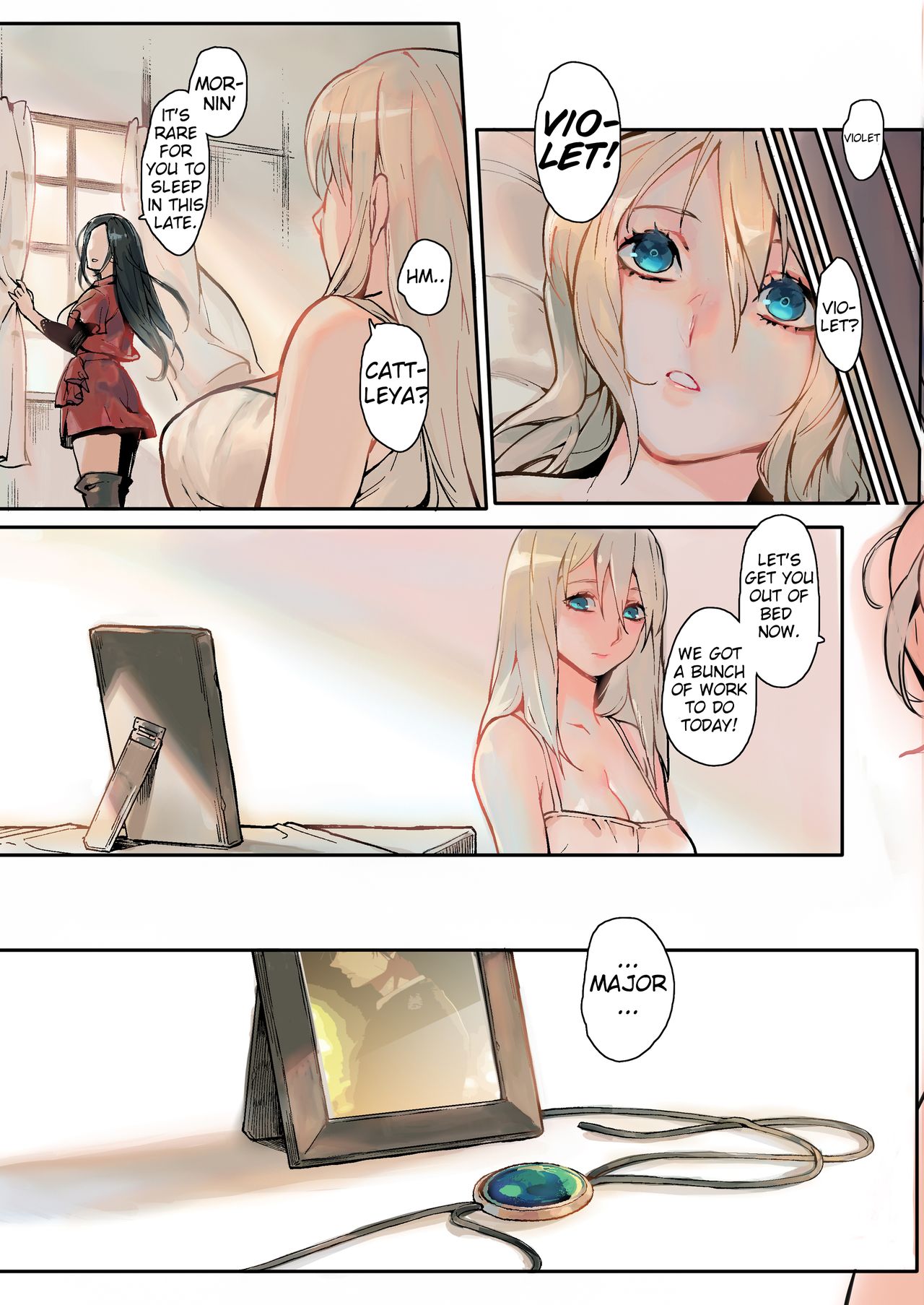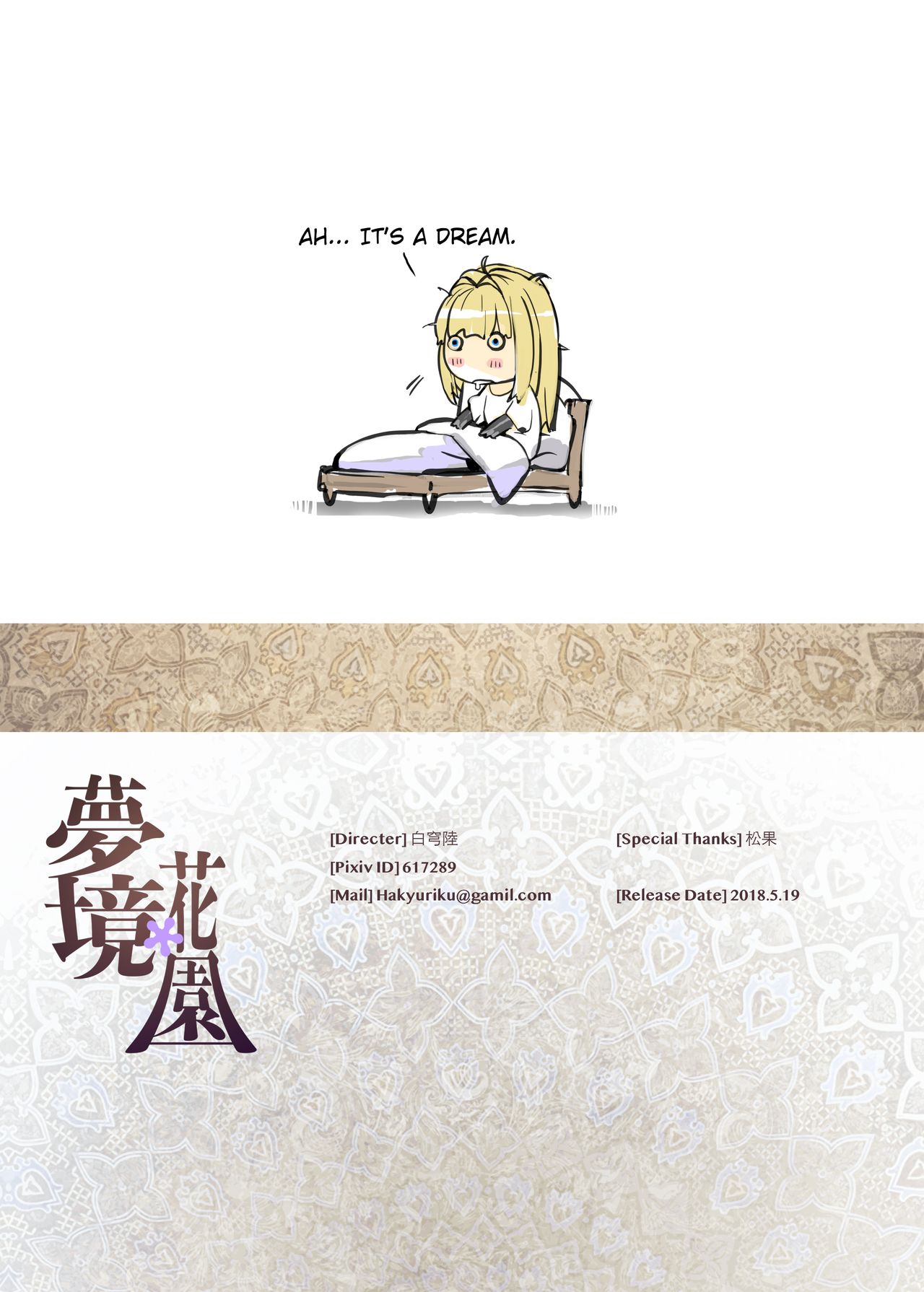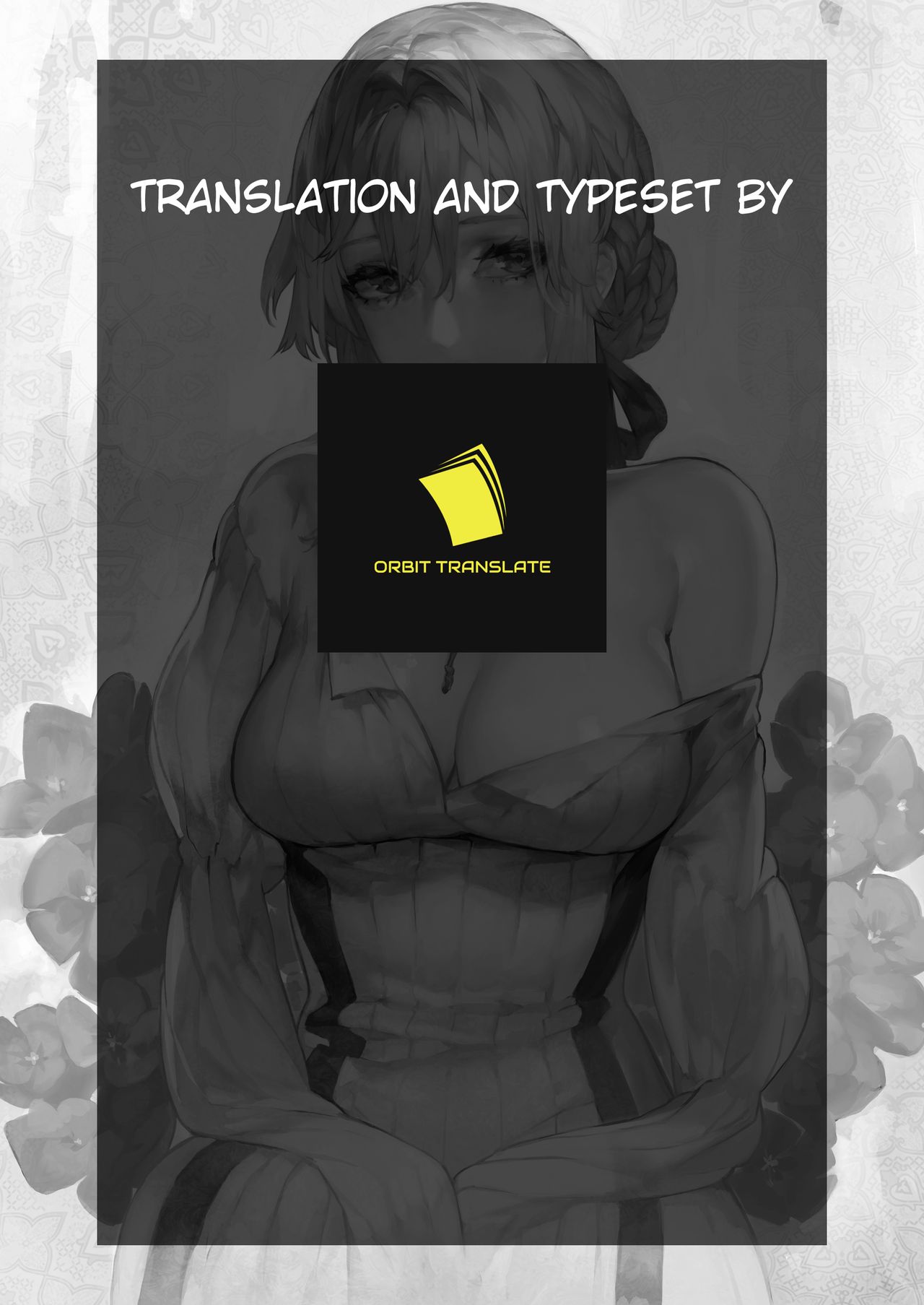 -->
доп поле скриншотов
Related: