Fate/Boobs Order
I still have next to no clue how to work the posting interface, but aye, I like winging it.
I fucken love this artist.
Still don't know how to tag shit, probably a constant thing for me.
I would post more, but I'm lazy as shit.
I'll probably post more later, maybe one a day, but that's a lot of effort for something that doesn't get me any bitches, not that I get any in the first place.
Was literally copy & past this from the "First Image" section, but decided against it, fuck it, we'll se what happens.
On me, I'm tryna get that poster role, I need that shit, ong.
Song Recommendation: BRO BUMP DOG BOY BY ZILLAKAMI RIGHT NOW.
Posted by
Maleous
, or
Mozzi3
.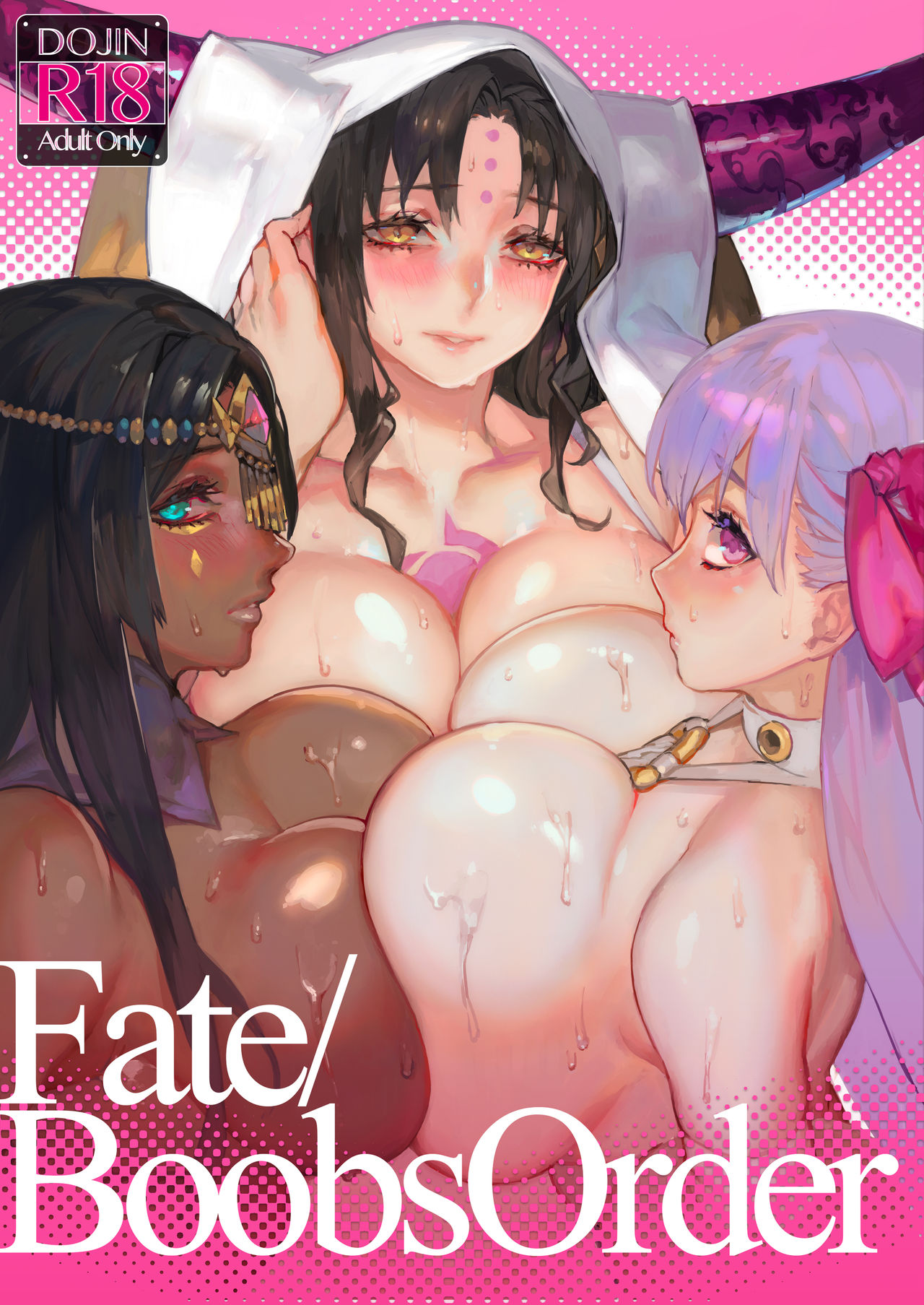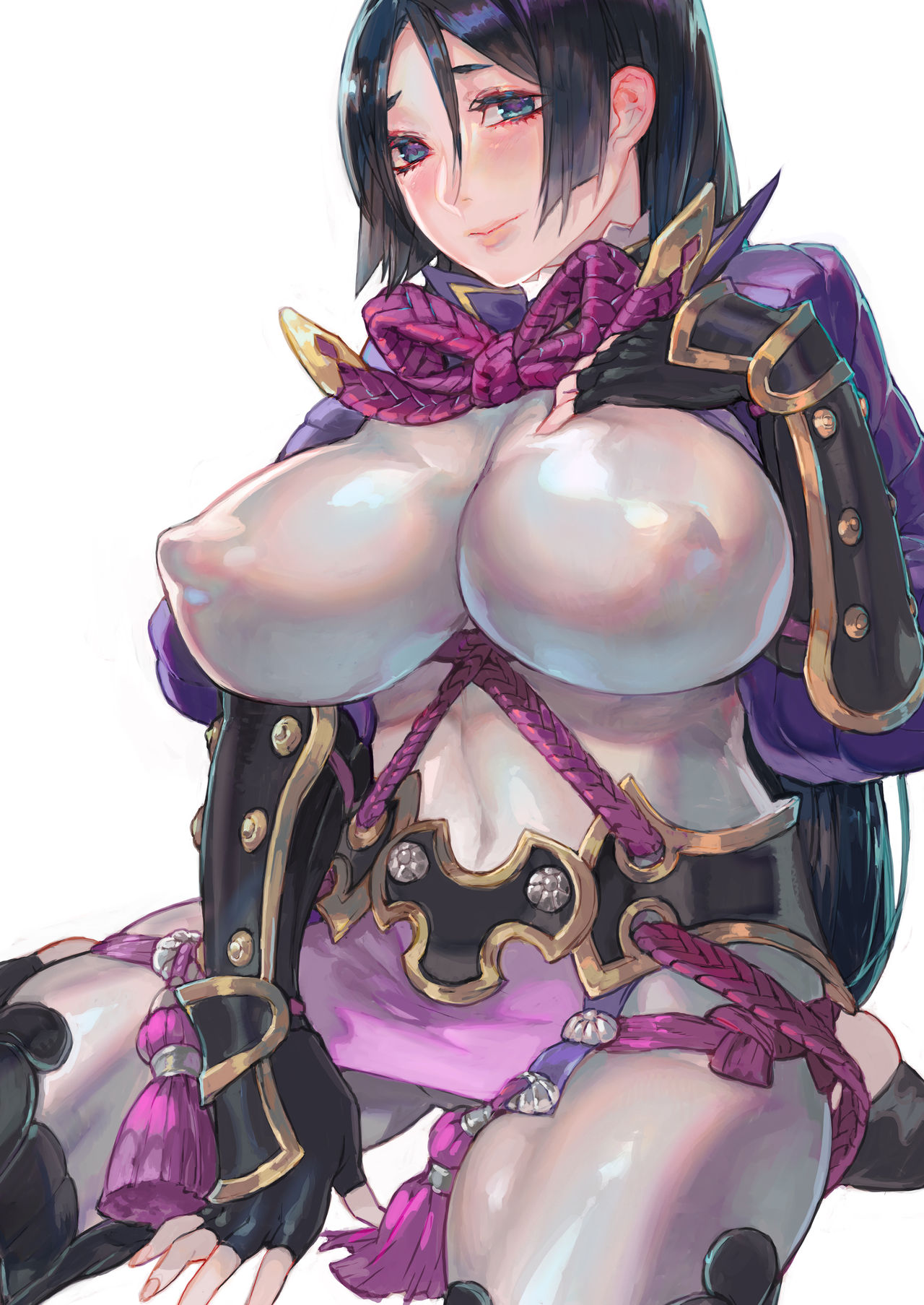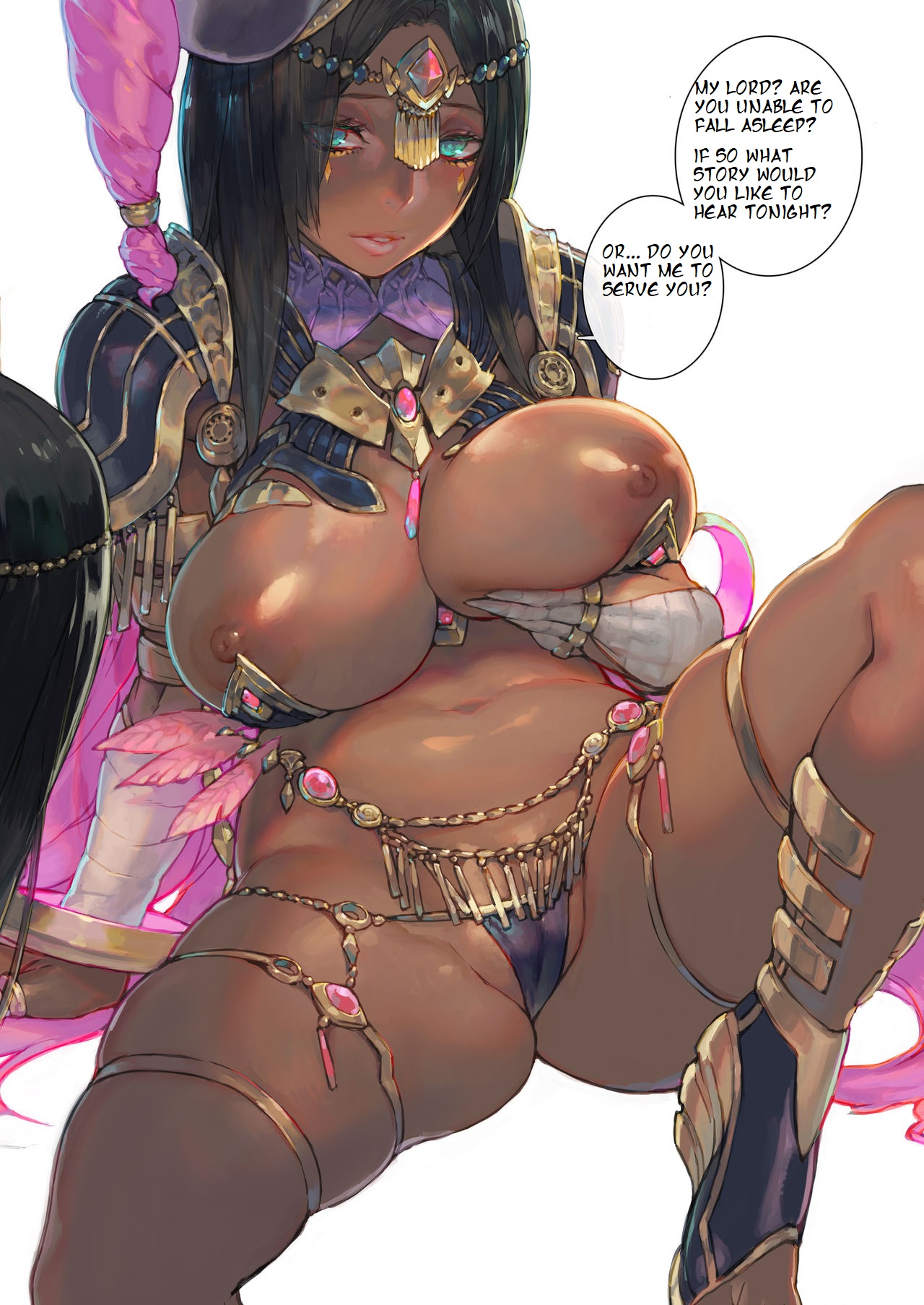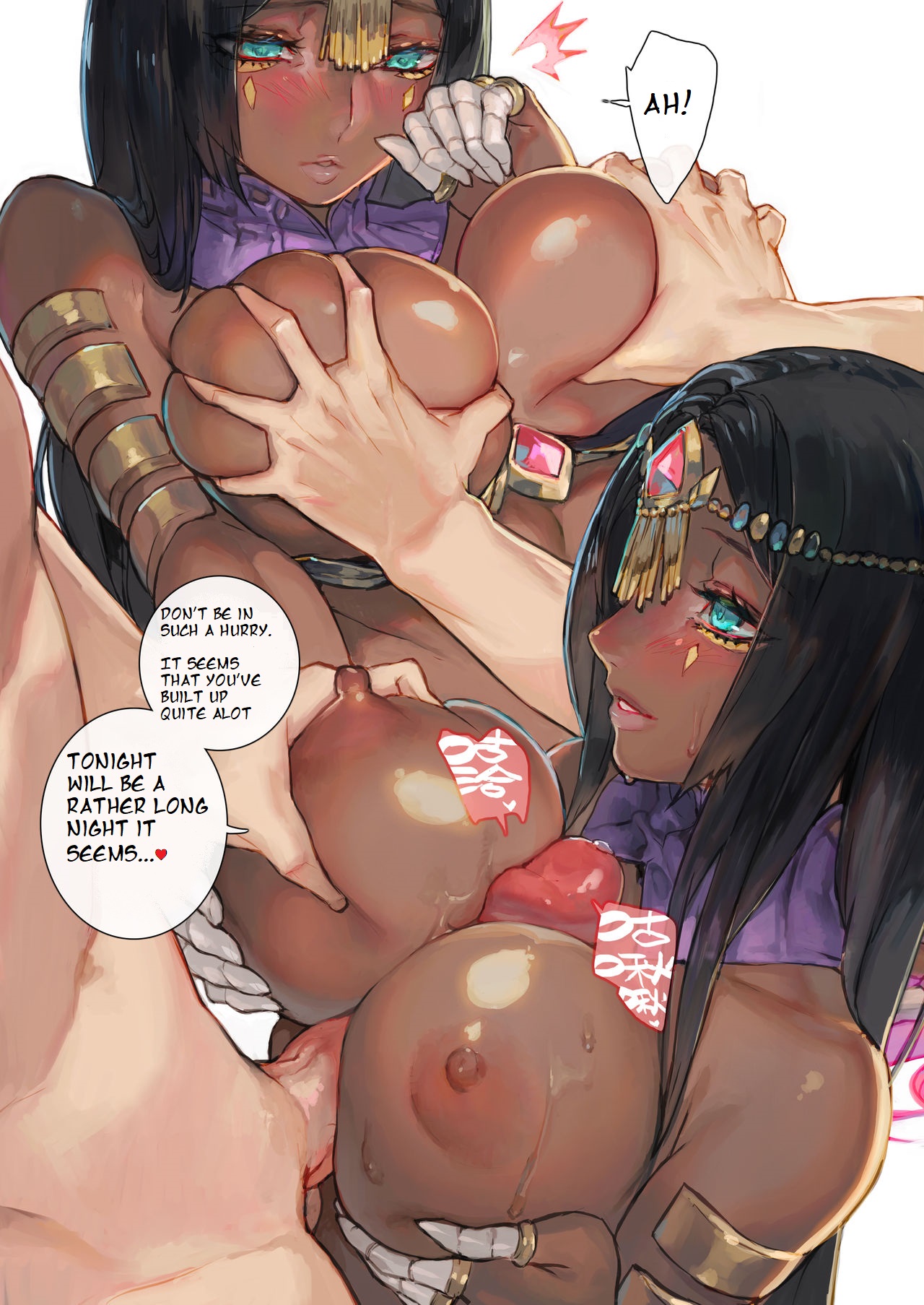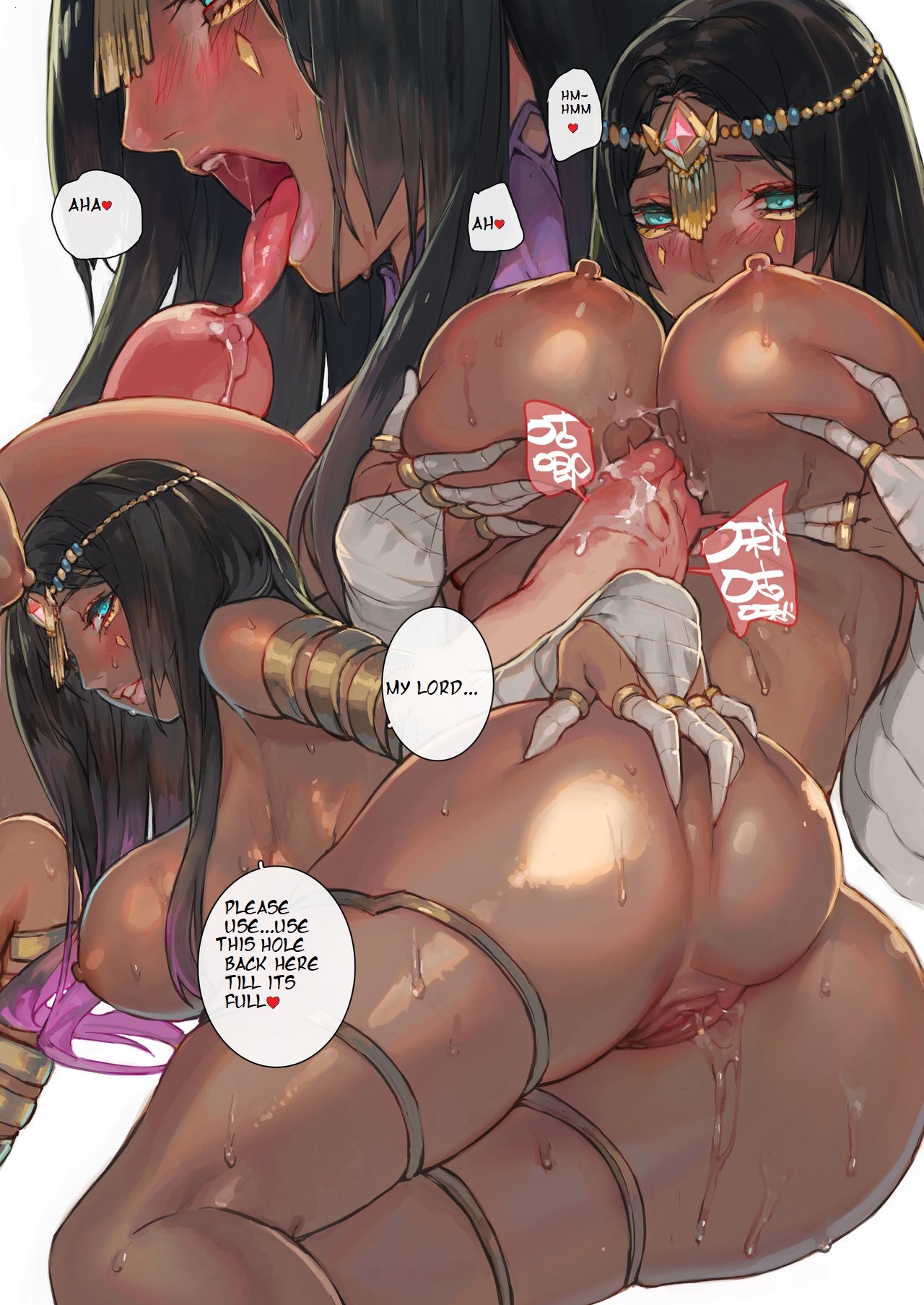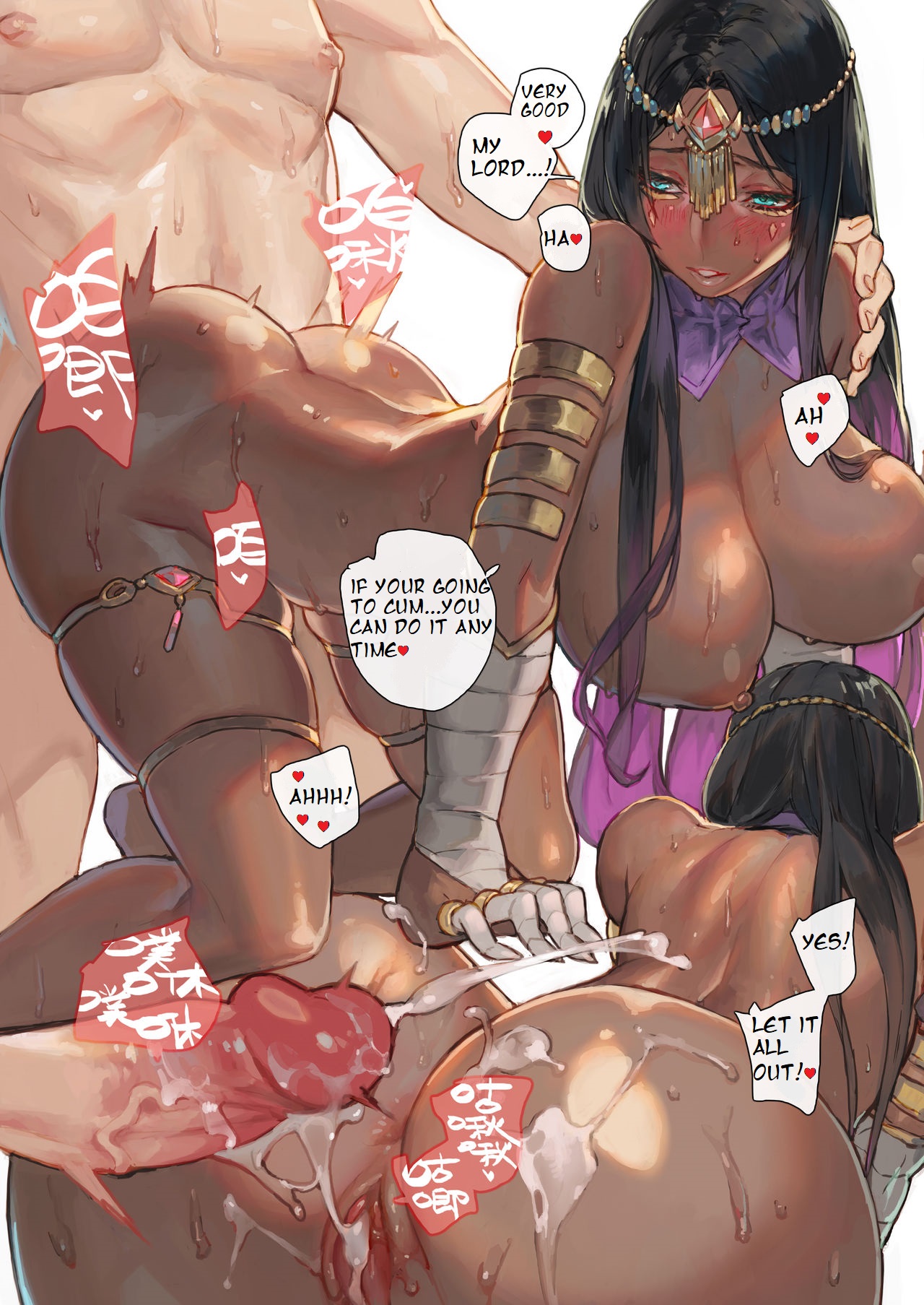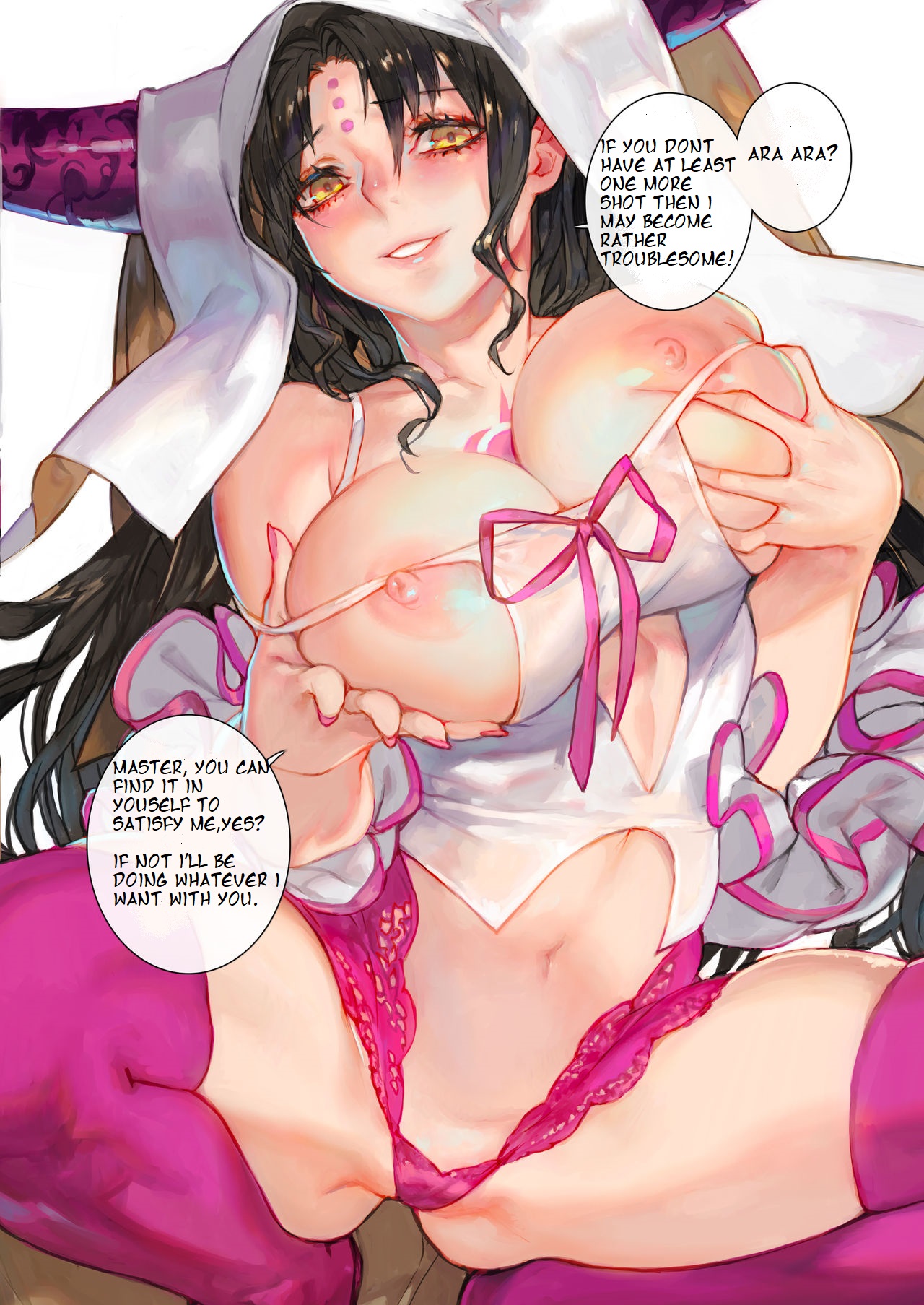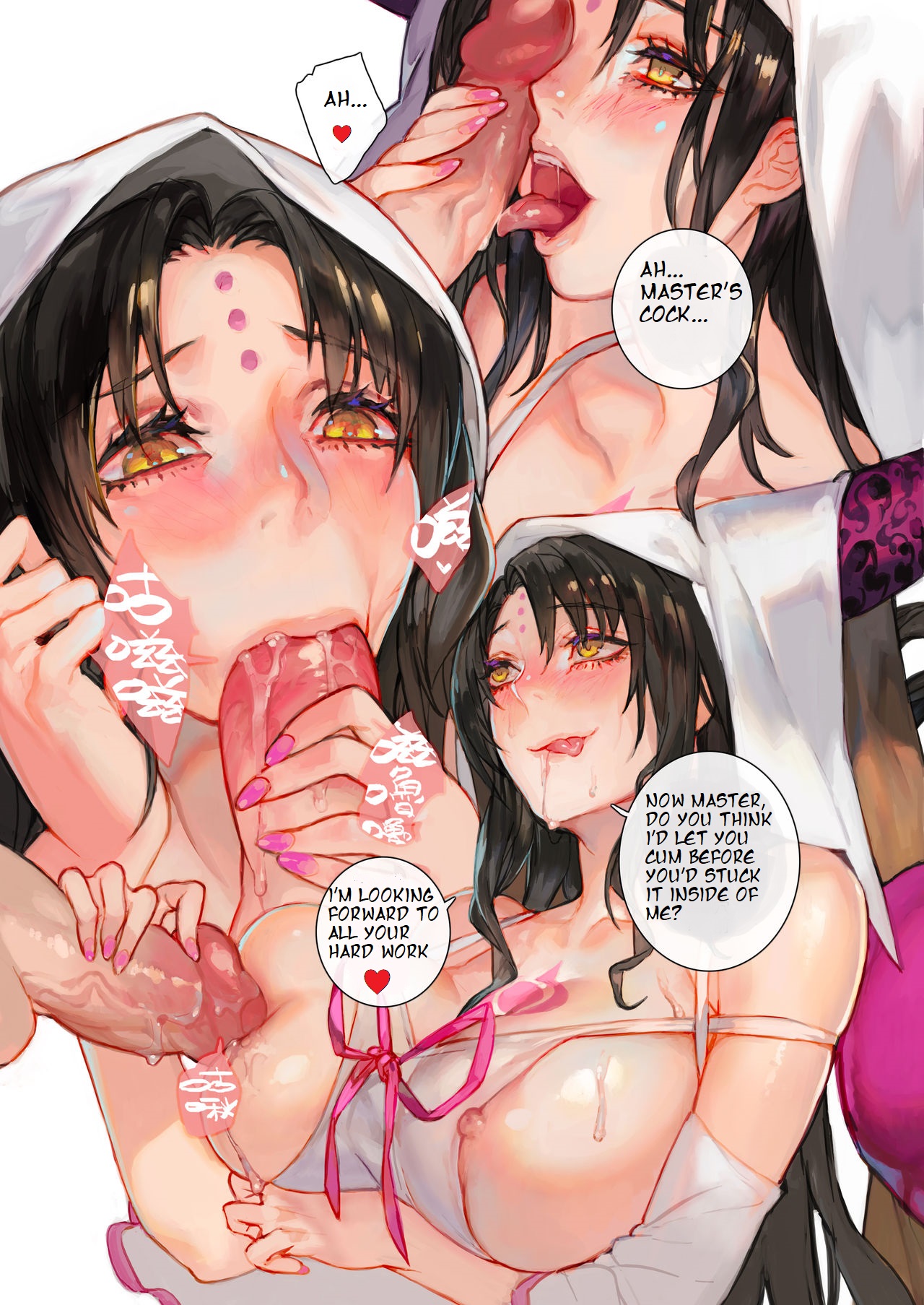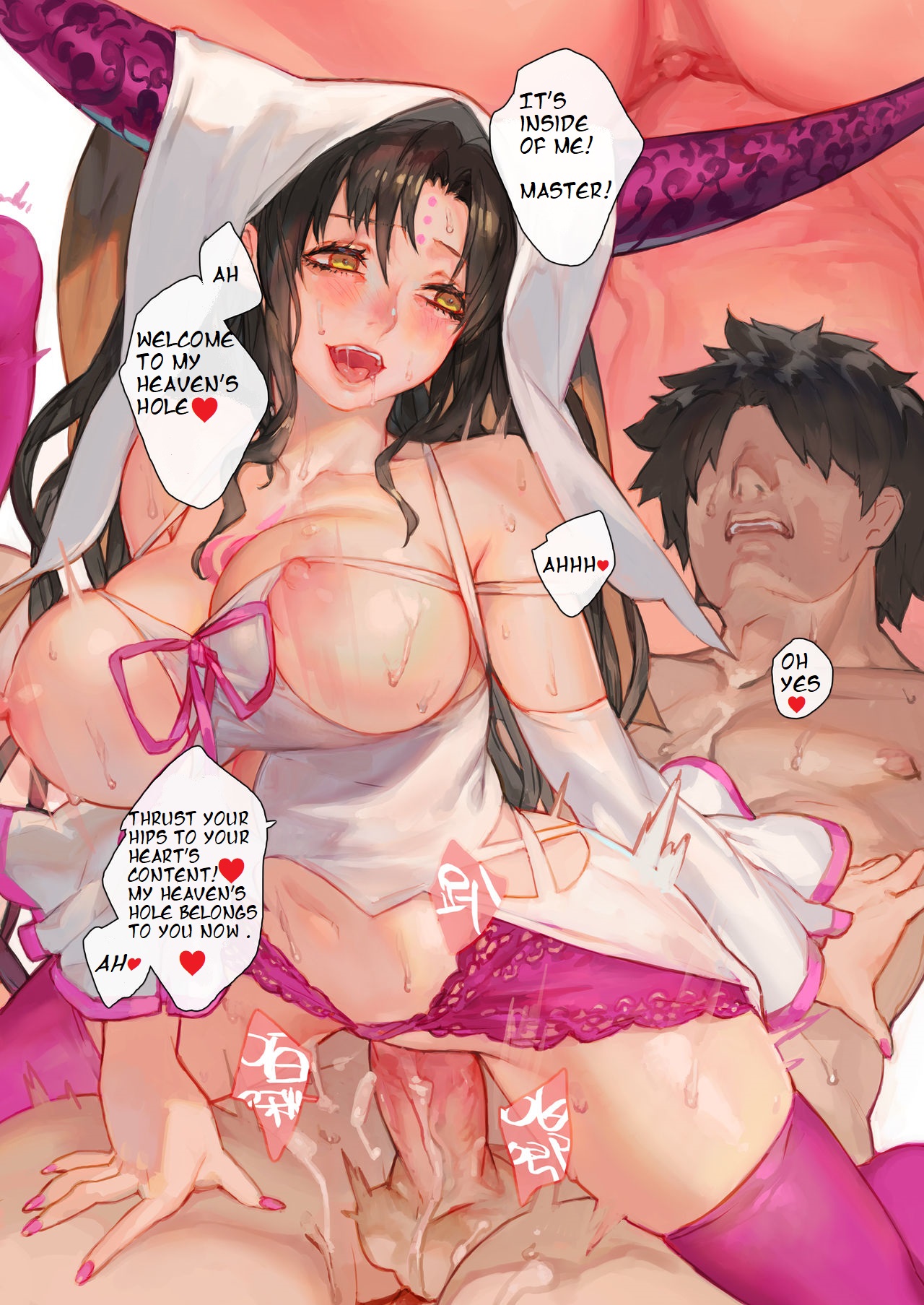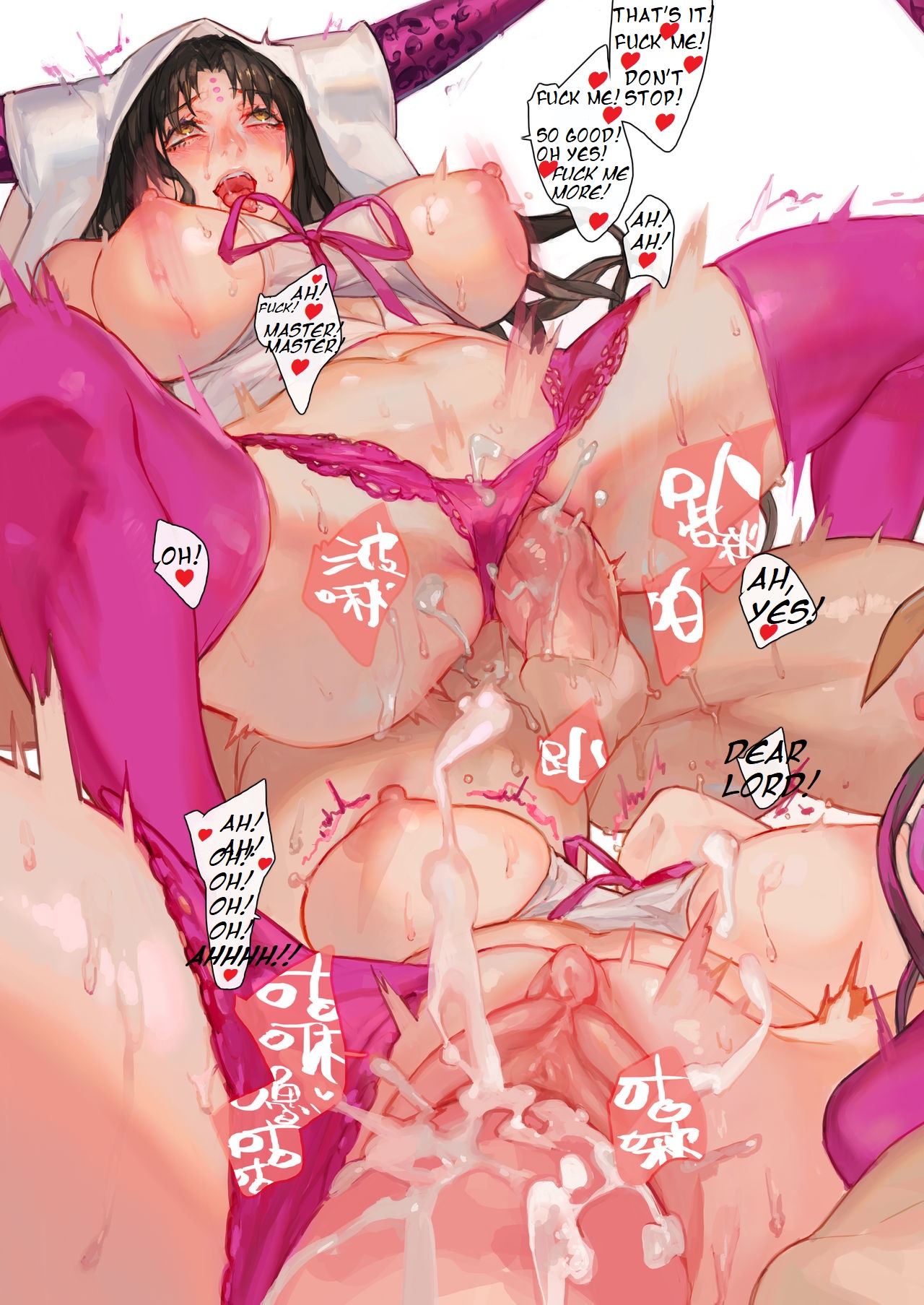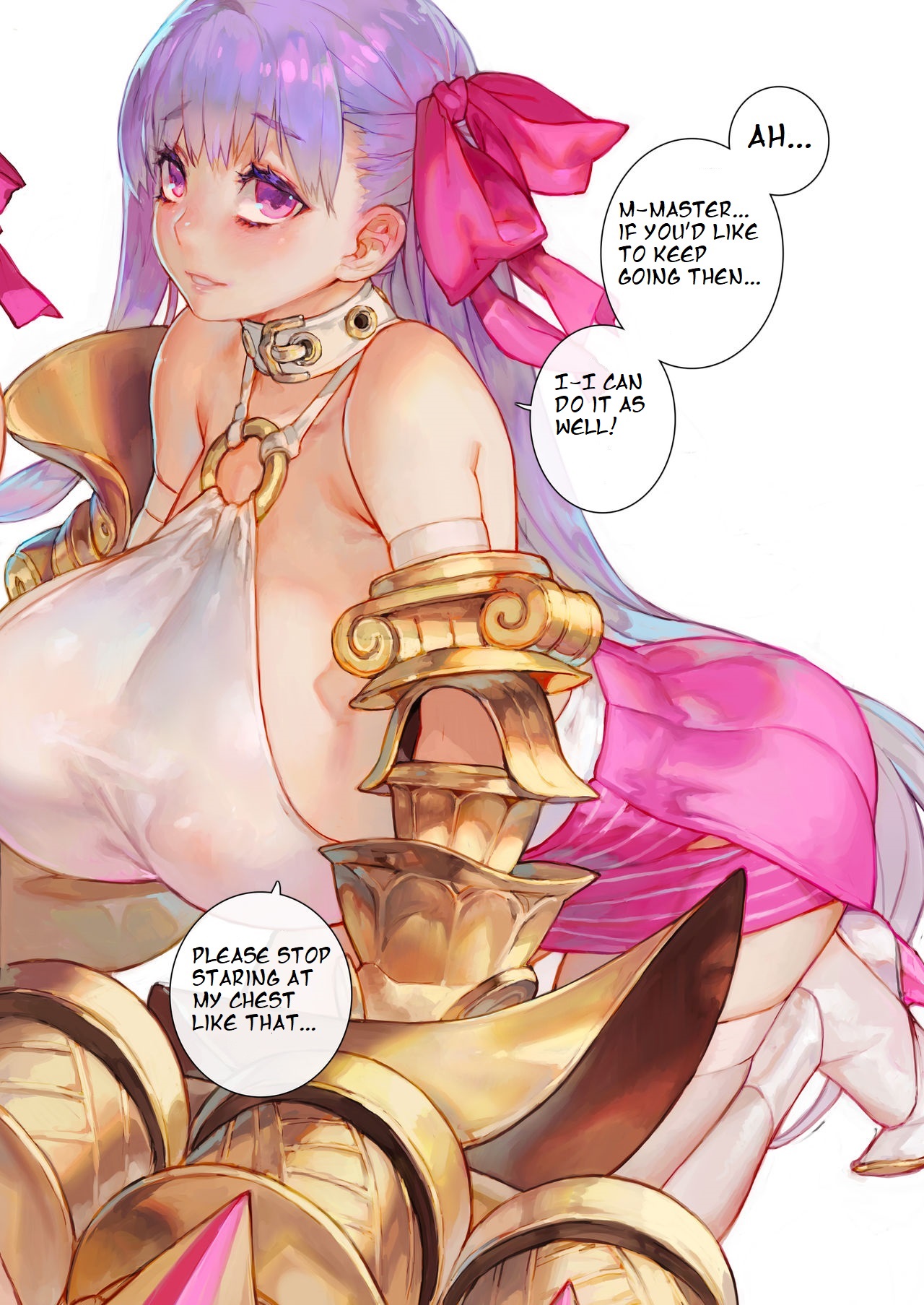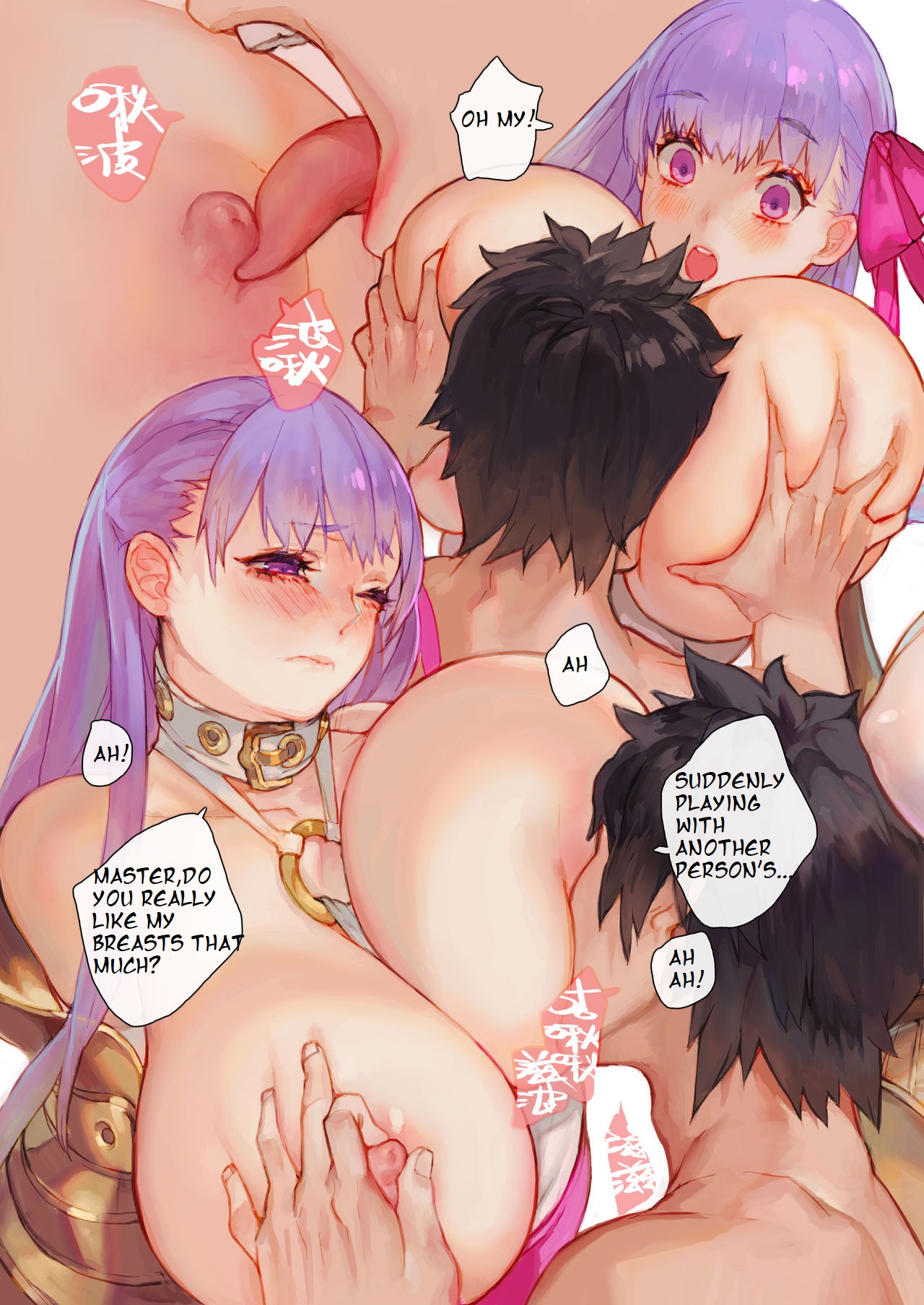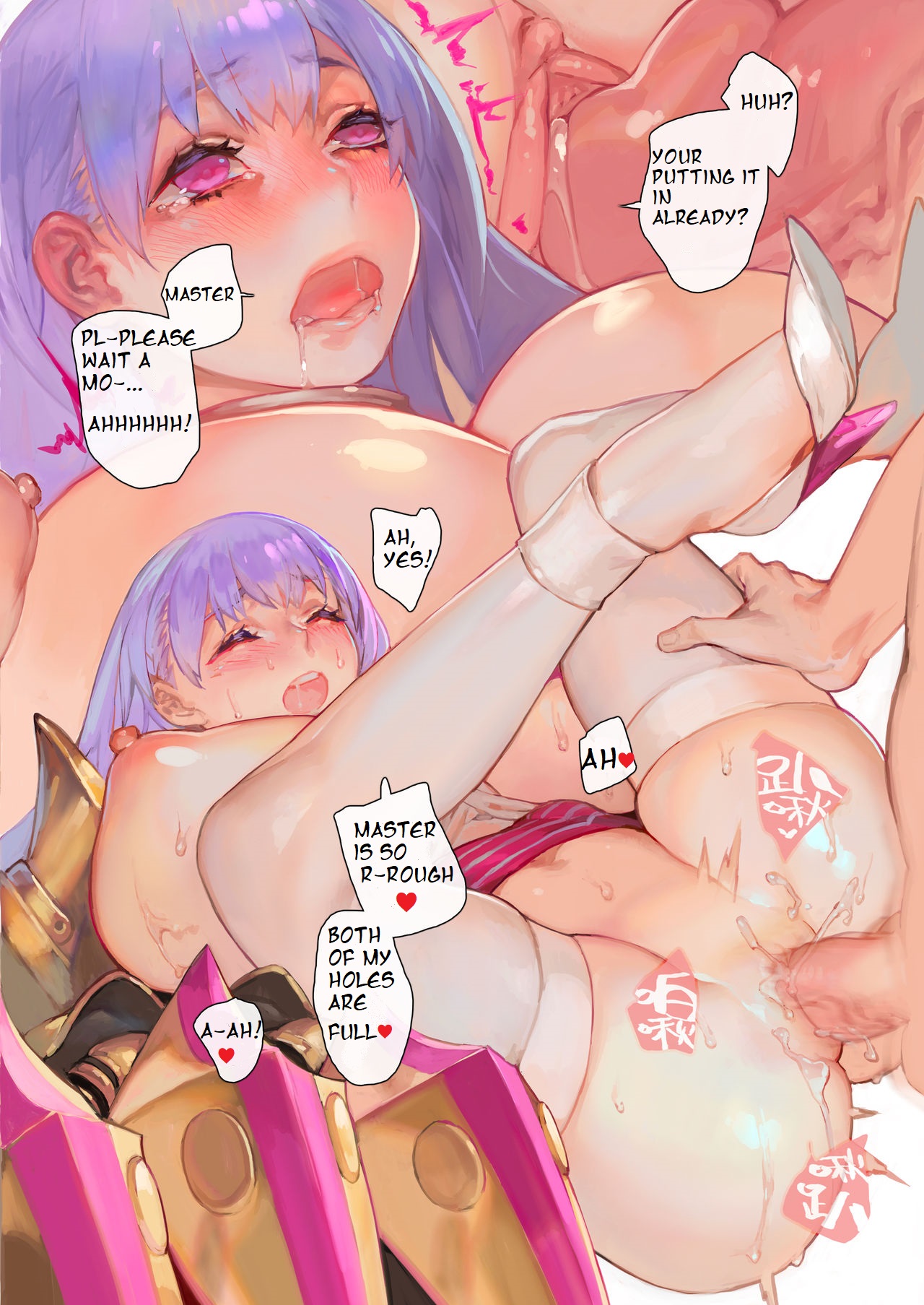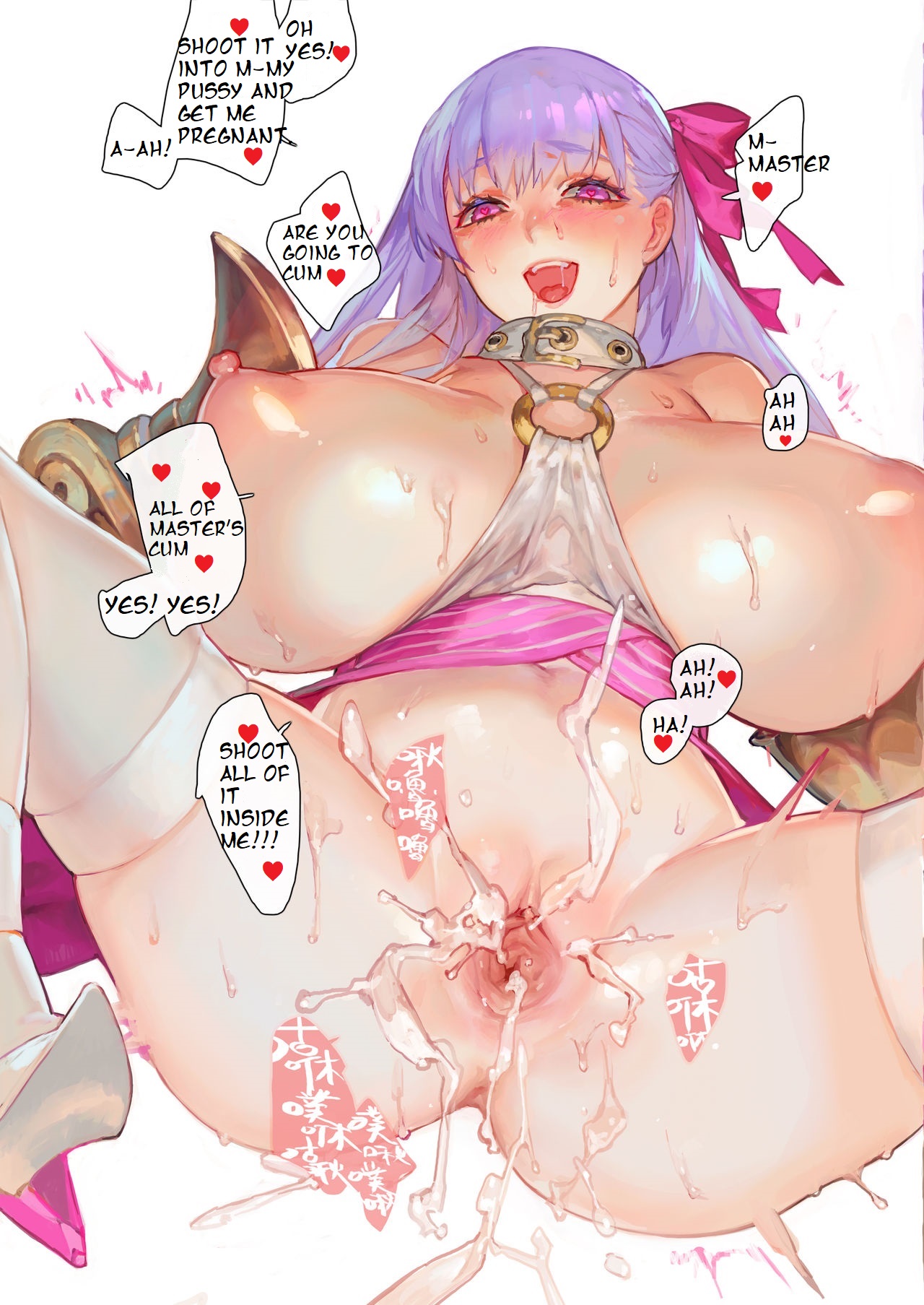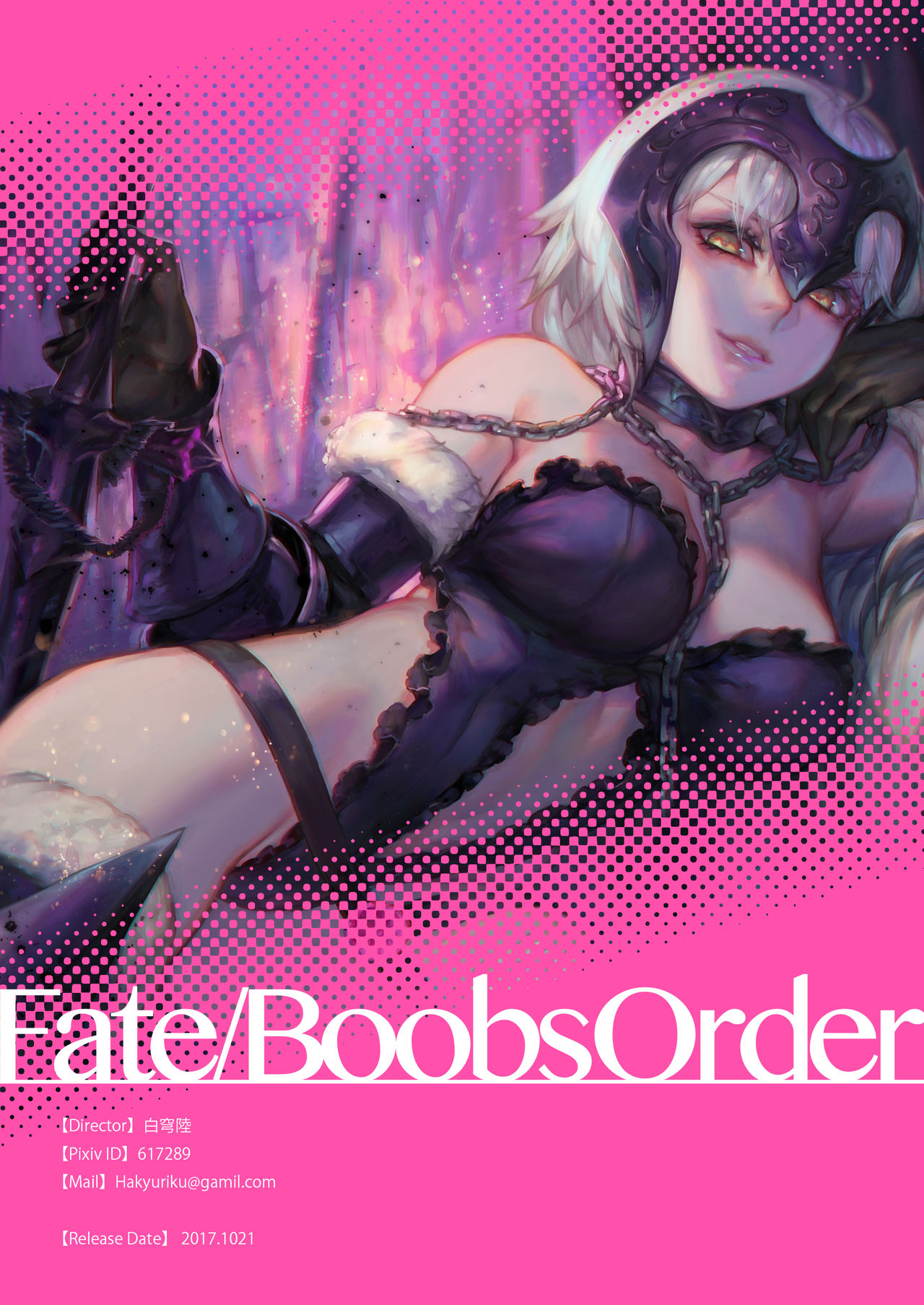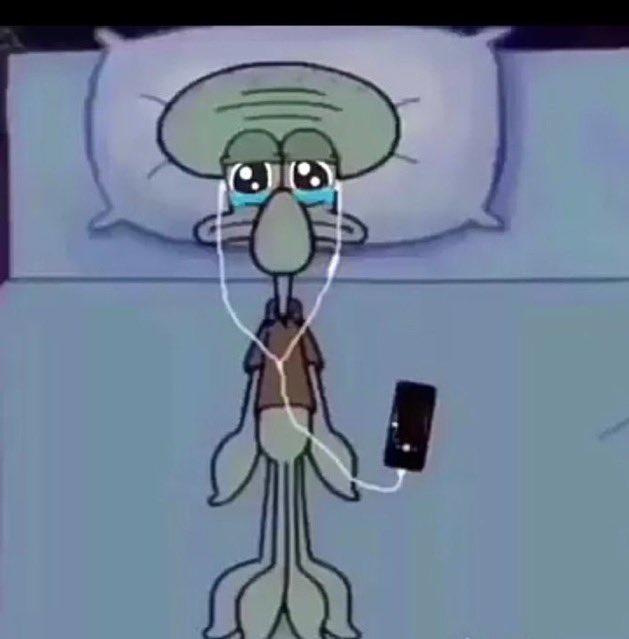 доп поле скриншотов
Related: