BATTLESHIP Nancy (Kantai Collection)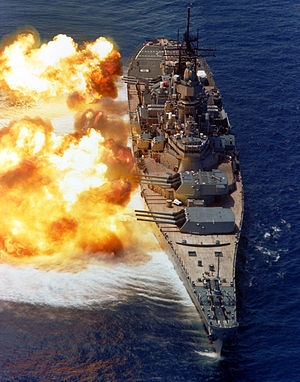 It entered service during World War II, at the end of 1943, the battleship delivered President Franklin Roosevelt to Casablanca on his way to the Tehran Conference of the Allies, participated in the war with Japan in the Pacific Ocean from Filipino and Saipan to Okinawa and Tokyo Bay on the day of the signing of Japan's surrender, was in the Korean War supporting troops on land. It was reactivated twice (in 1951 and 1984) after being placed in reserve. After reactivation in 1984, it received new weapons, including cruise missiles. After the explosion and fire in turret number two in 1989, the ship goes for repairs, and in 1990 it will be withdrawn from the fleet. Since 2012, it has been a museum in the Port of Los Angeles.
"Our Liberties We Prize, Our Rights We Will Maintain"
Downloaded from IMHentai.com|Спизжено с IMHentai.com
Приятного просмотра
Enjoy
Ex mastutbari ad mastutbari.
доп поле скриншотов
Related: