I don't mind if It's a unrequited love. But I want to kiss you at least once!!
NO NUT NOVEBER
НЕДРОЧАБРЬ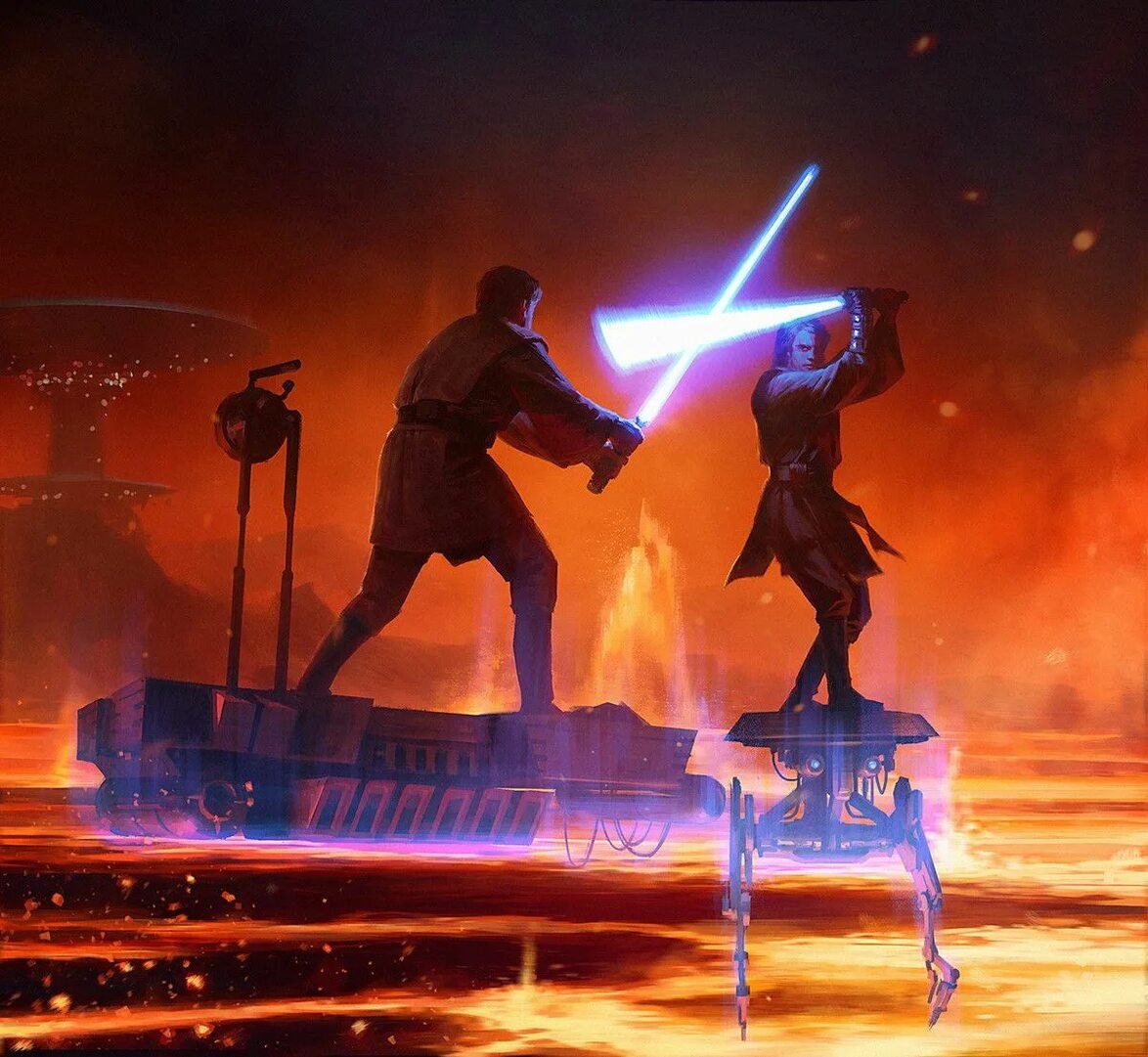 Hard times is coming, brothers...
1. No masturbation.

2. Watching porn is allowed, but you can not touch the genitals or masturbate in any other way.

3.Erotic dreams are not considered a violation, but masturbation is still prohibited.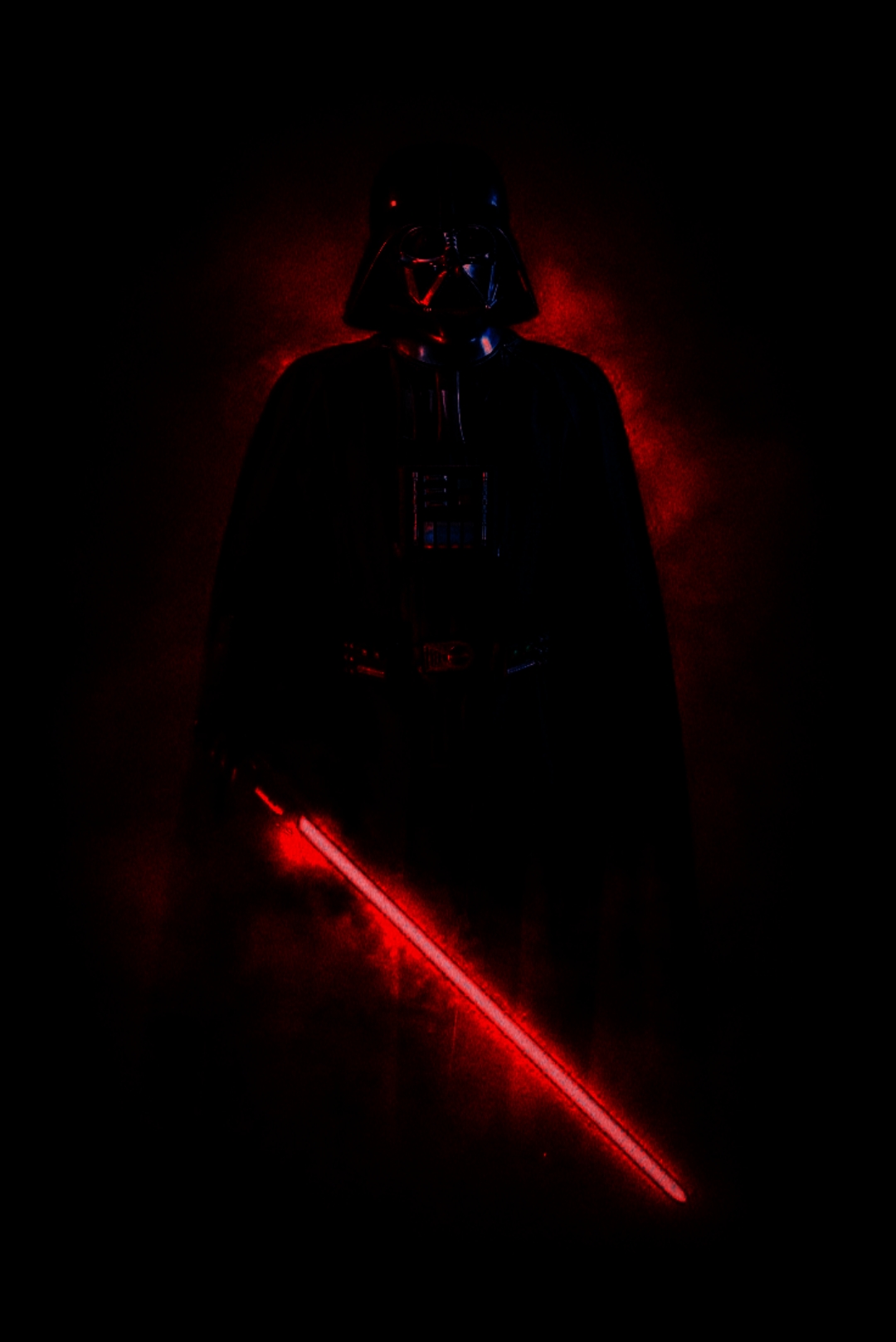 MAY THE FORCE BE WITH YOU
Приятного просмотра
Enjoy
Ex mastutbari ad mastutbari.