I E almanac
Pretty original nickname, innit?
Good luck finding it in the site search, if you know what I mean.
To ze business
Four manga's:
1.元ヤンモラハラ妻 漫画 [BTD Translations]
2.The Girl Confessed To By Most Girls In The School [Daddy Scan Me Harder]
3.Tanetsuke Kyoushuujo Taipen Manga | Breeding School [Team Rabu2]
4.Joou-sama no Okiniiri [Ginkuoka translates]
Приятного просмотра
Enjoy
Ex mastutbari ad mastutbari.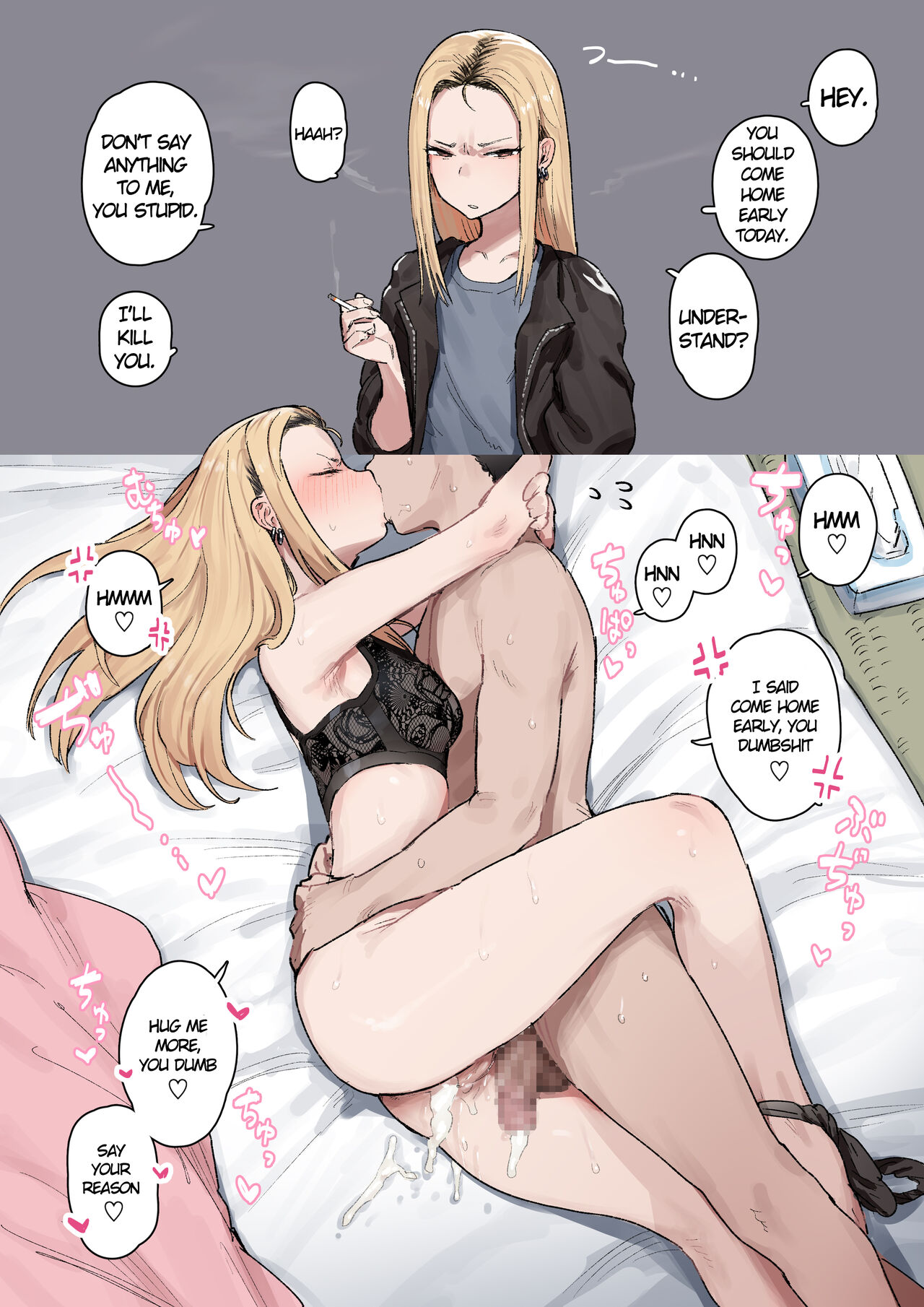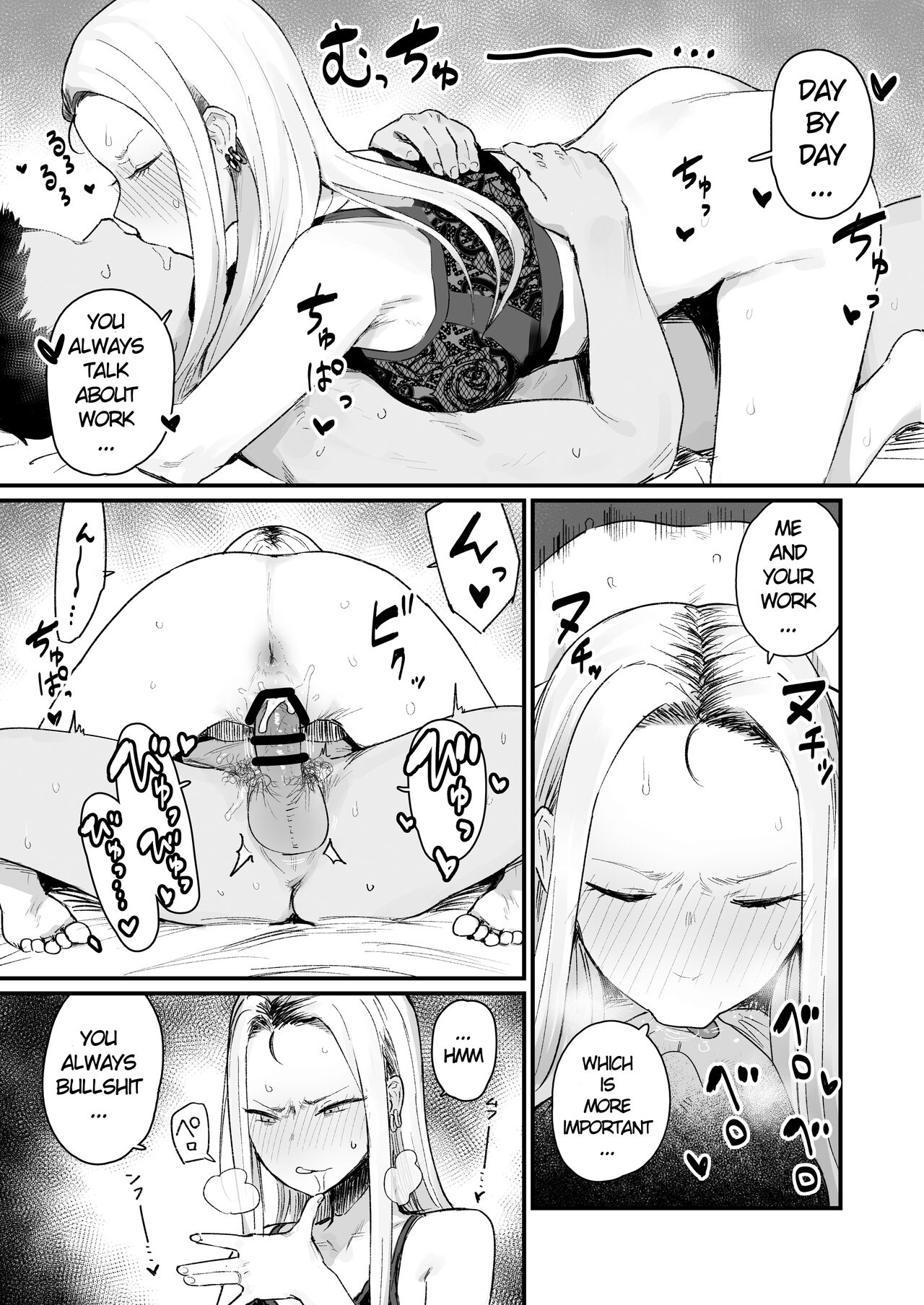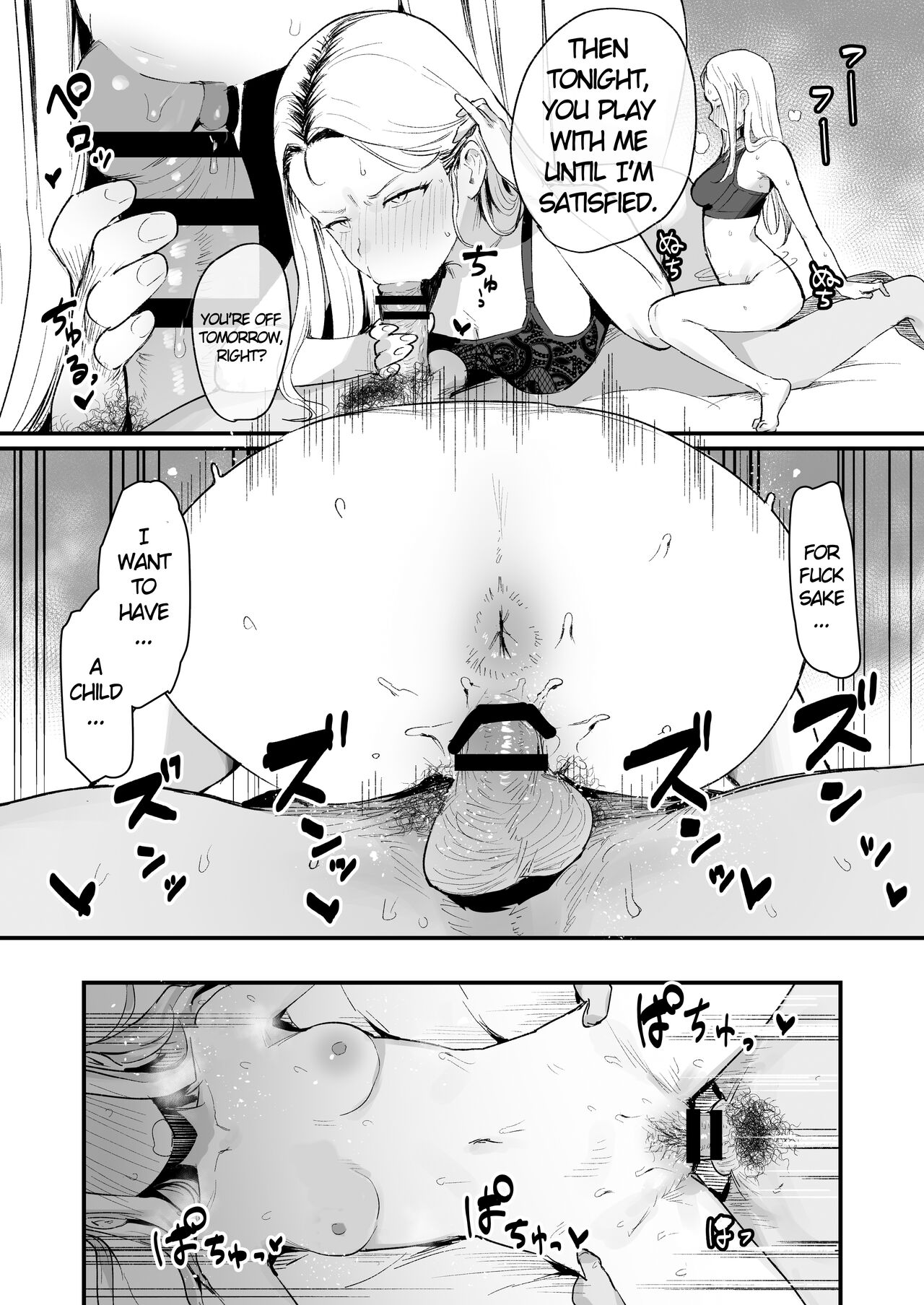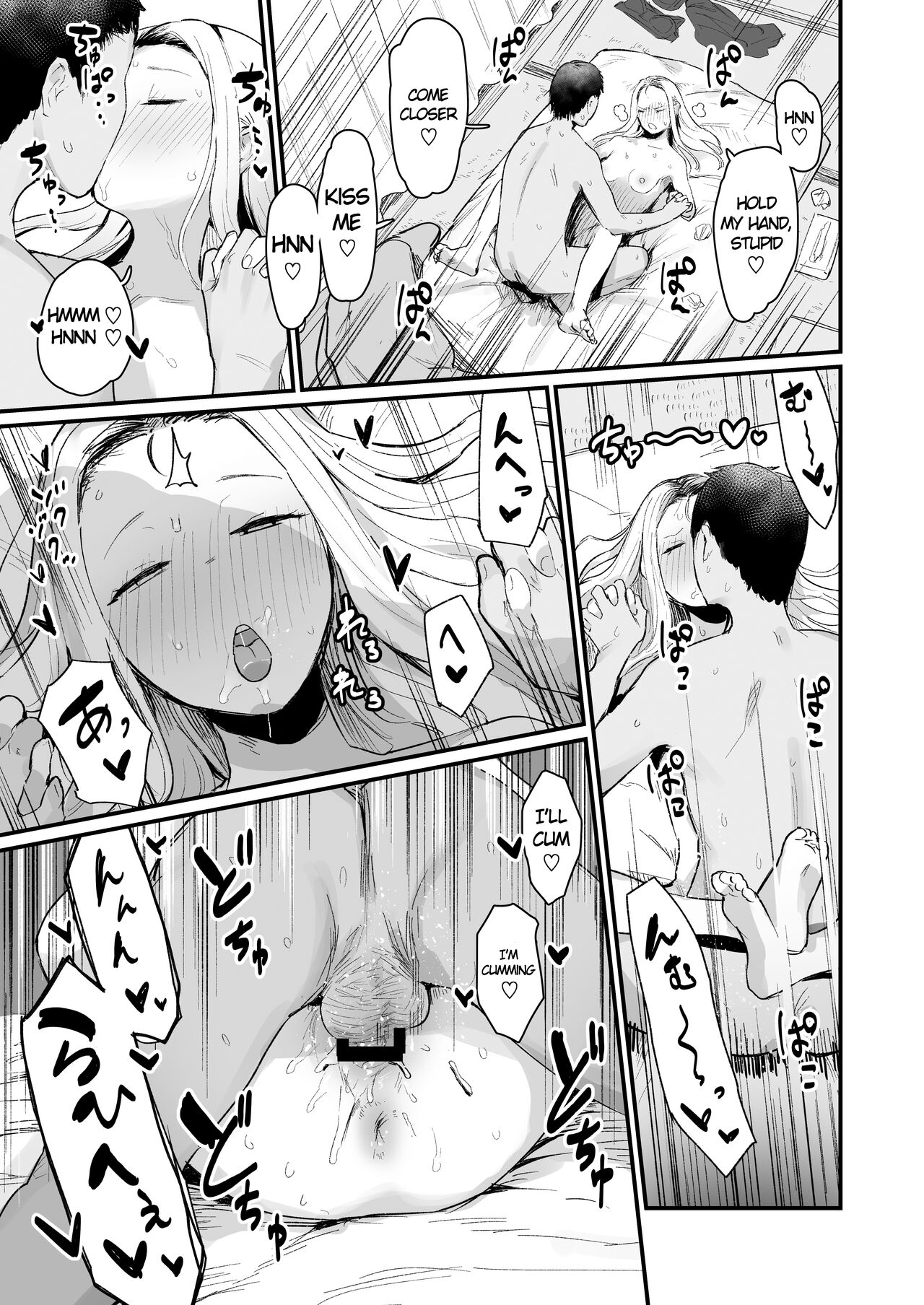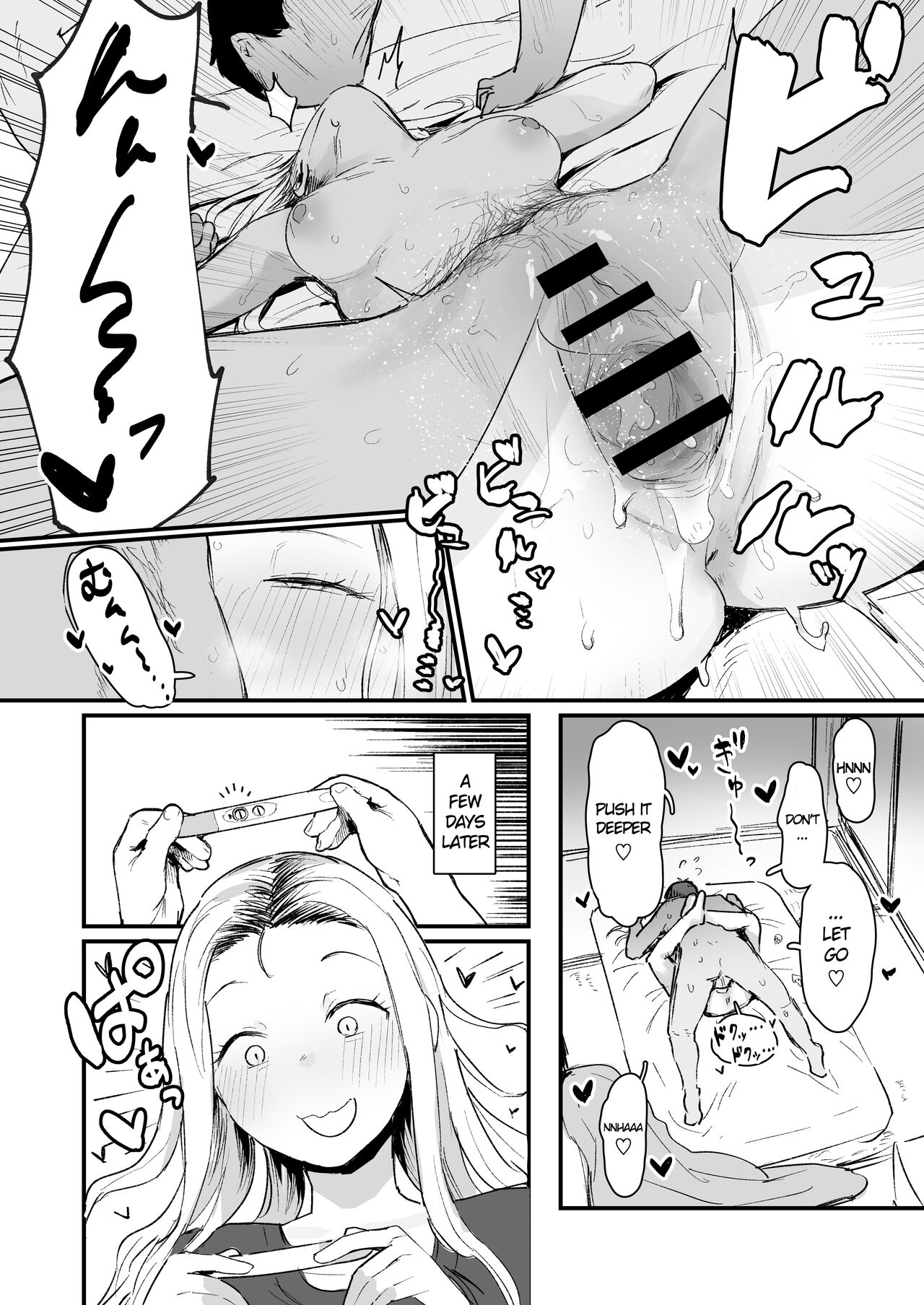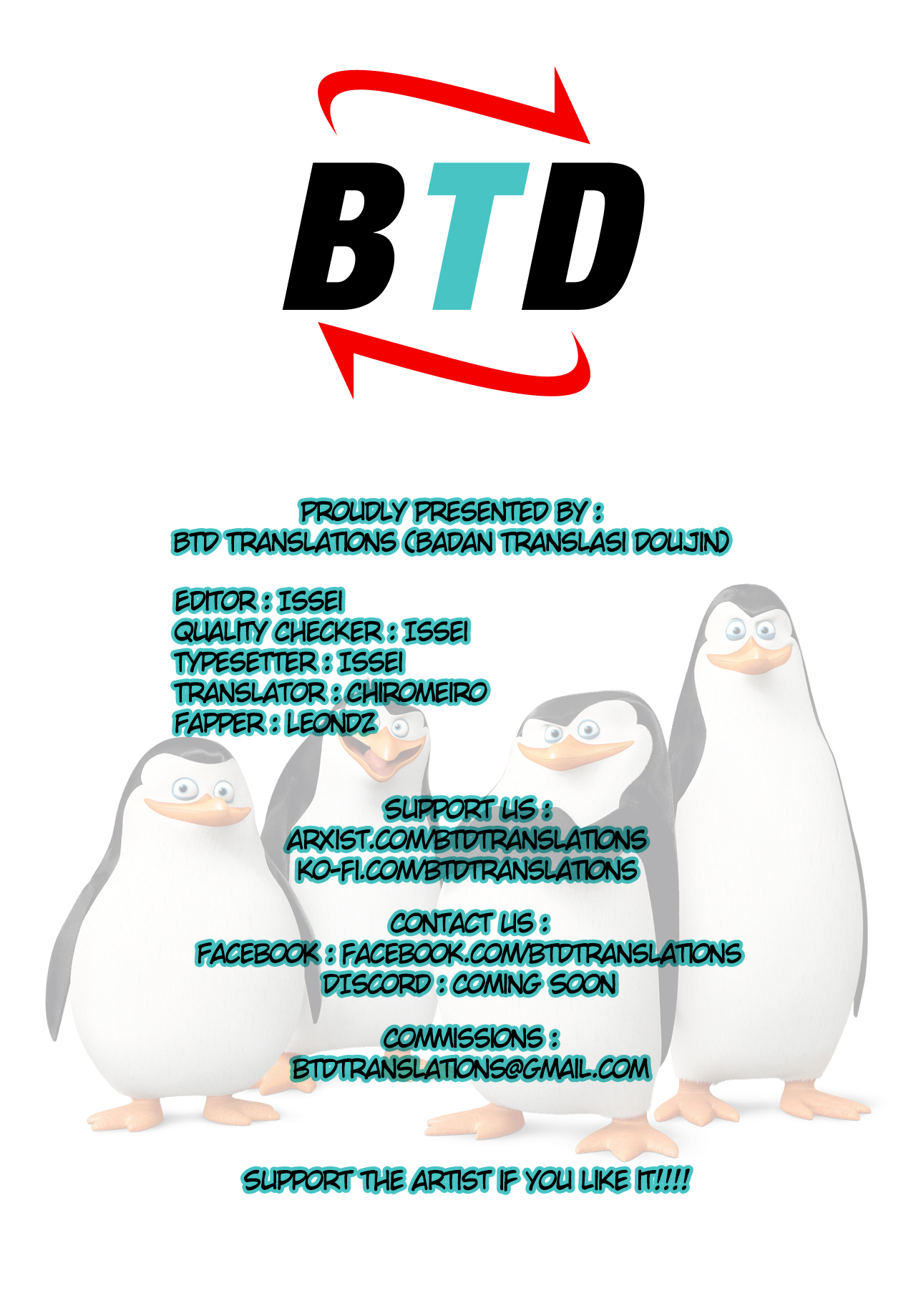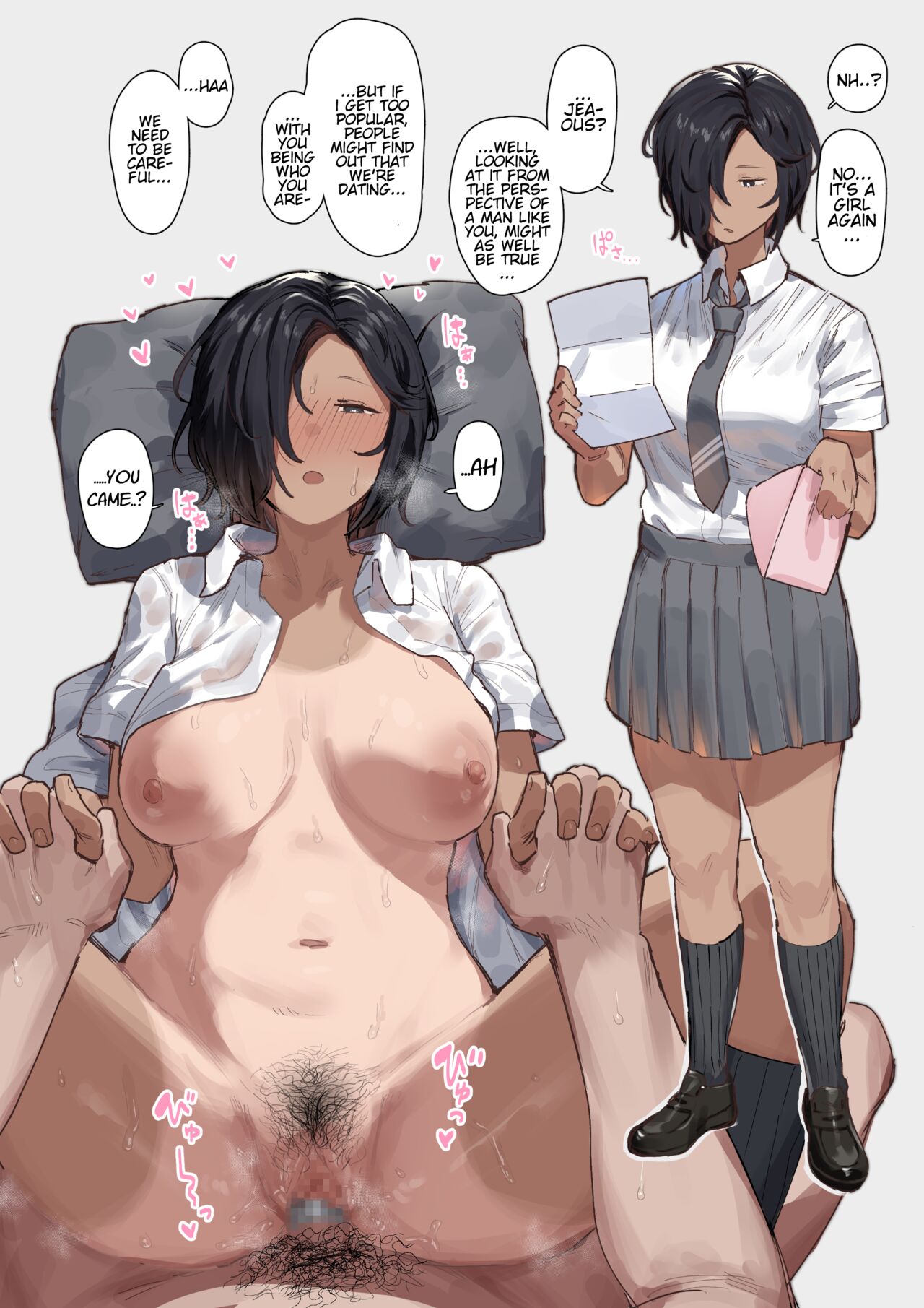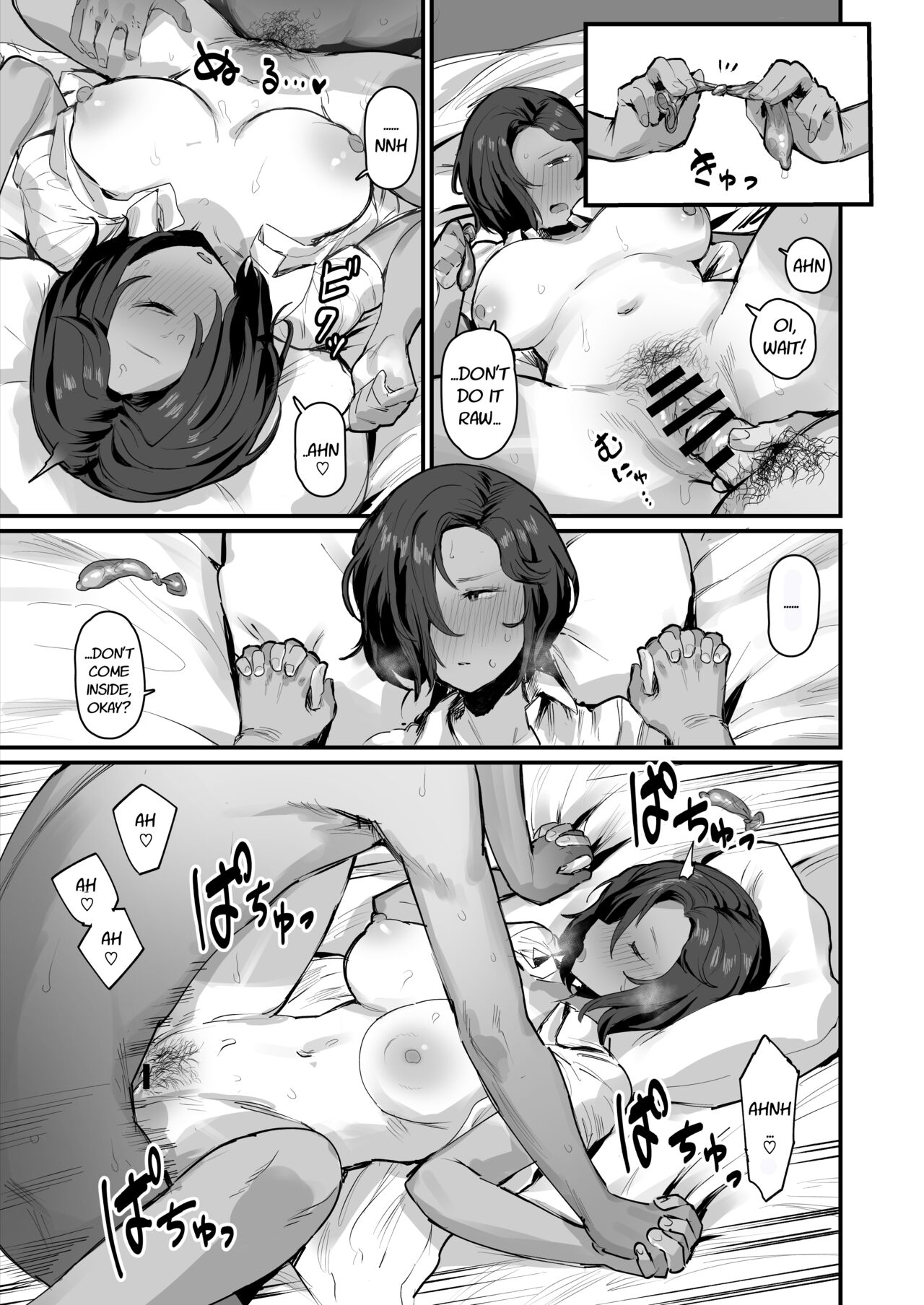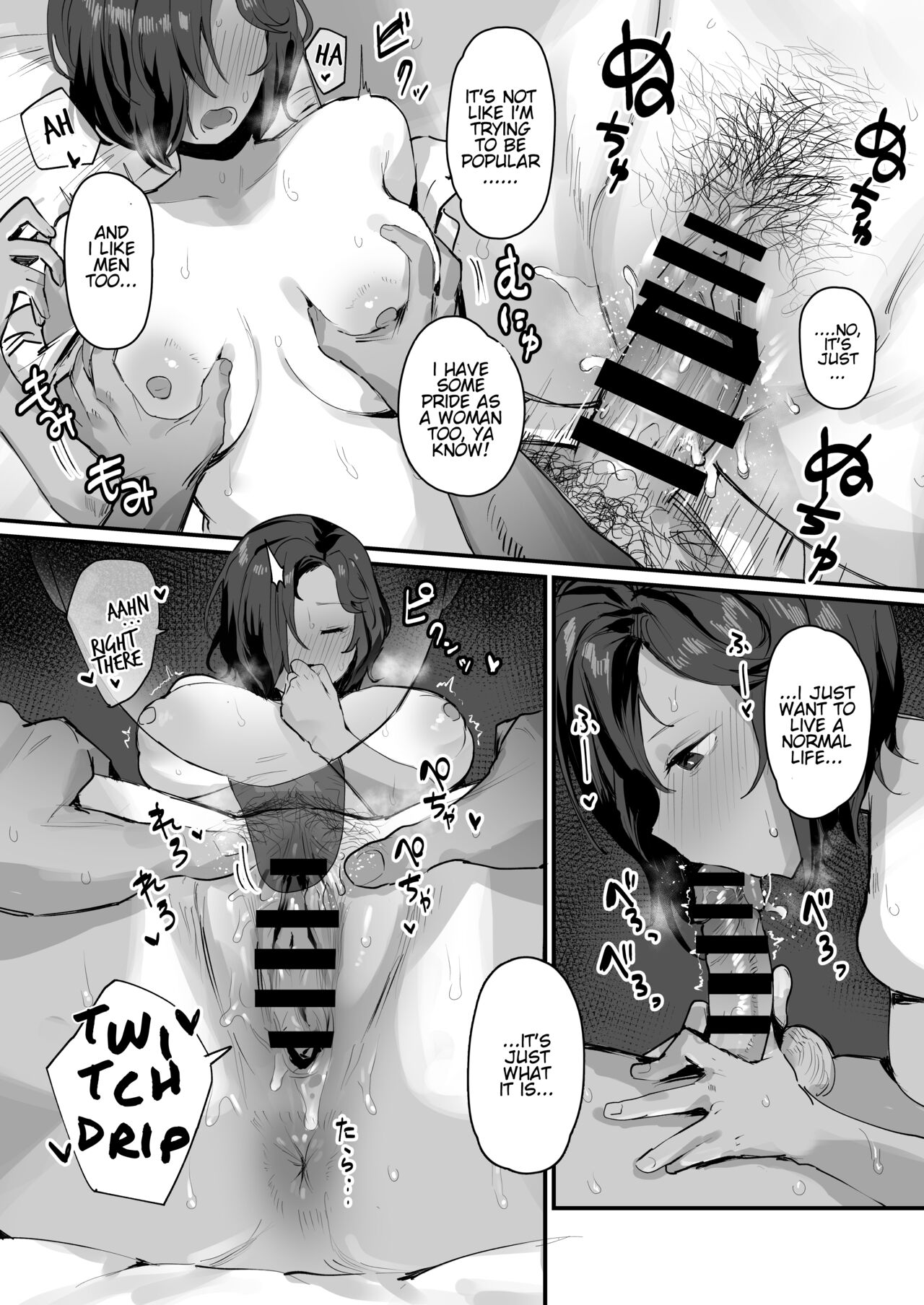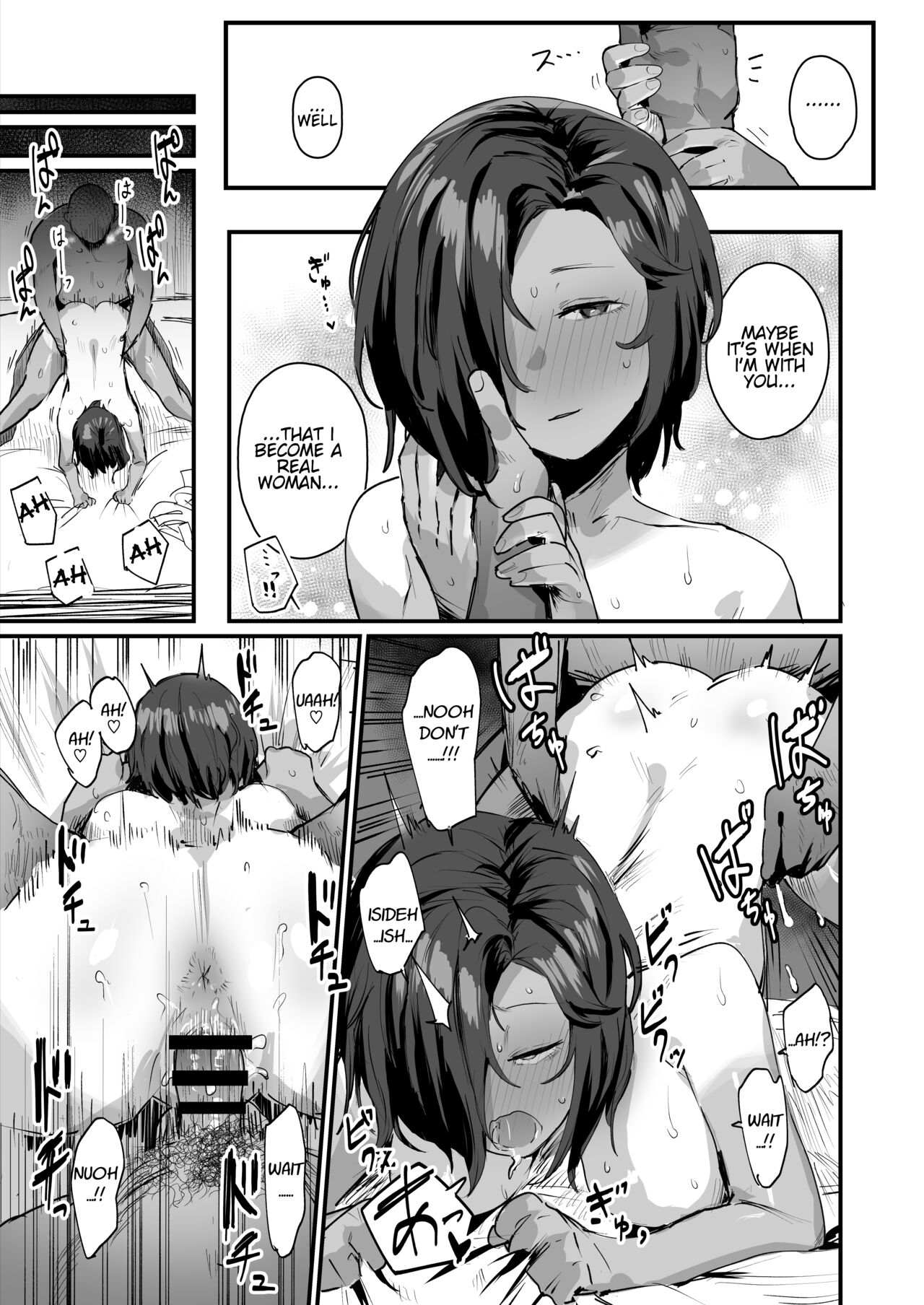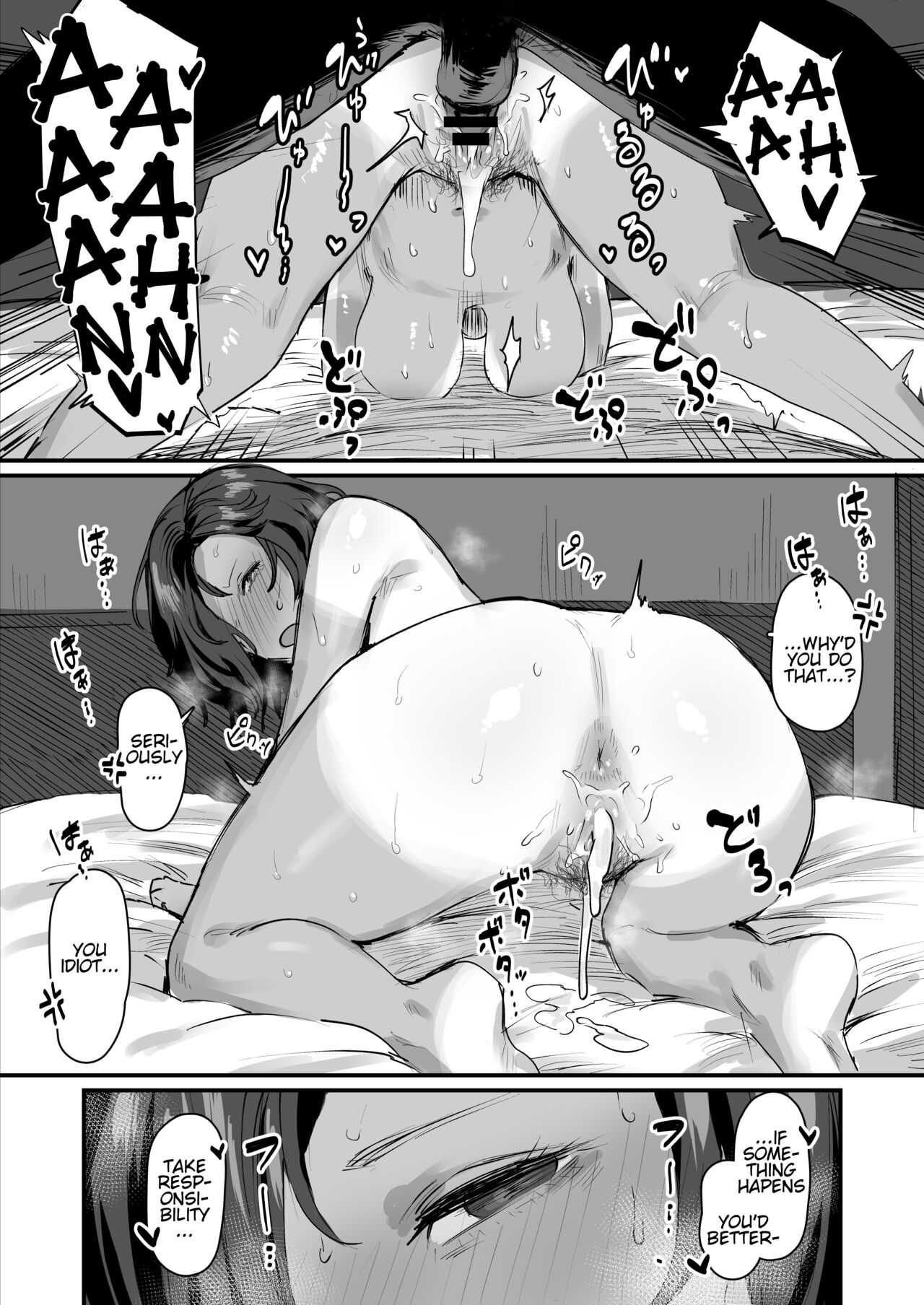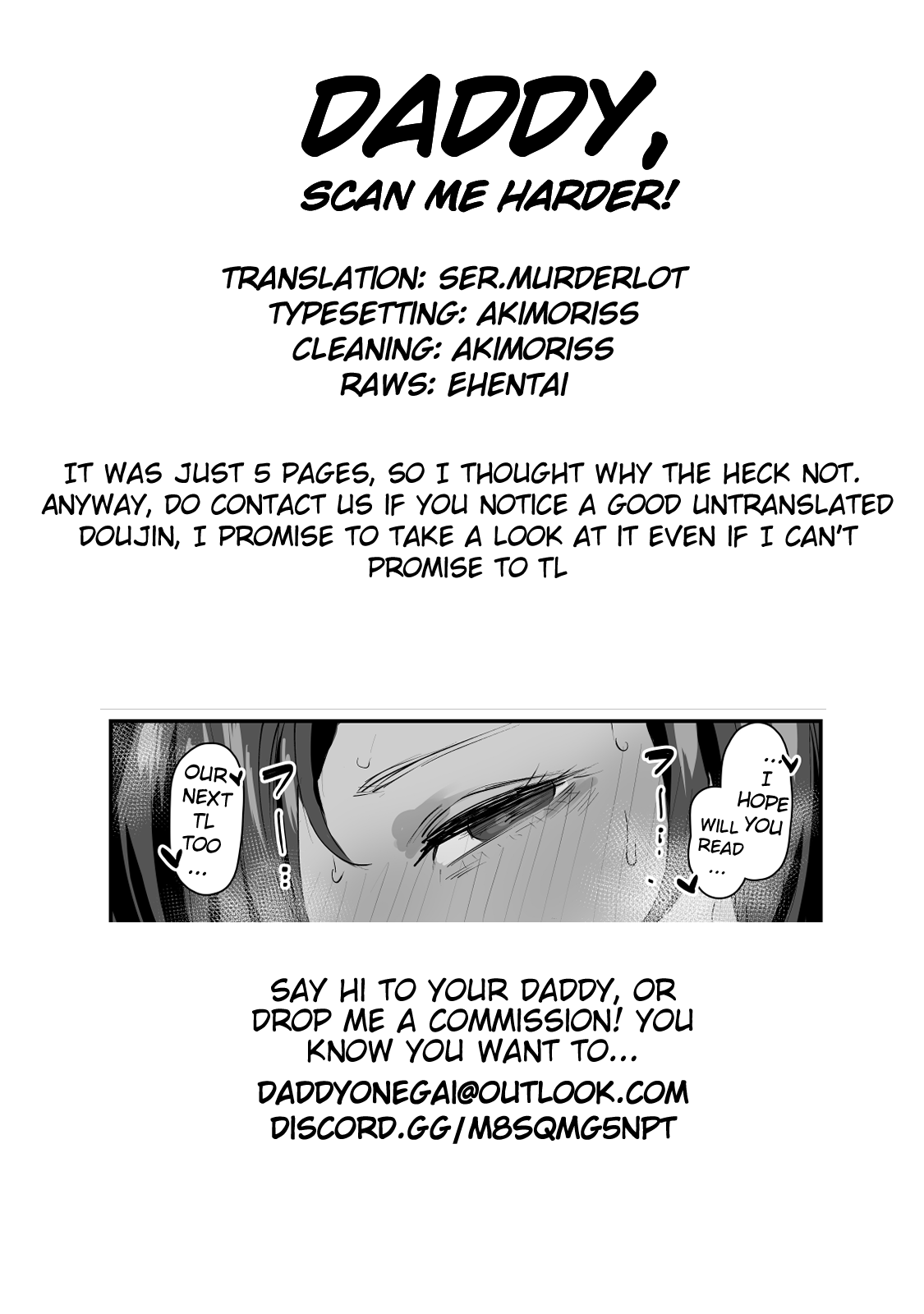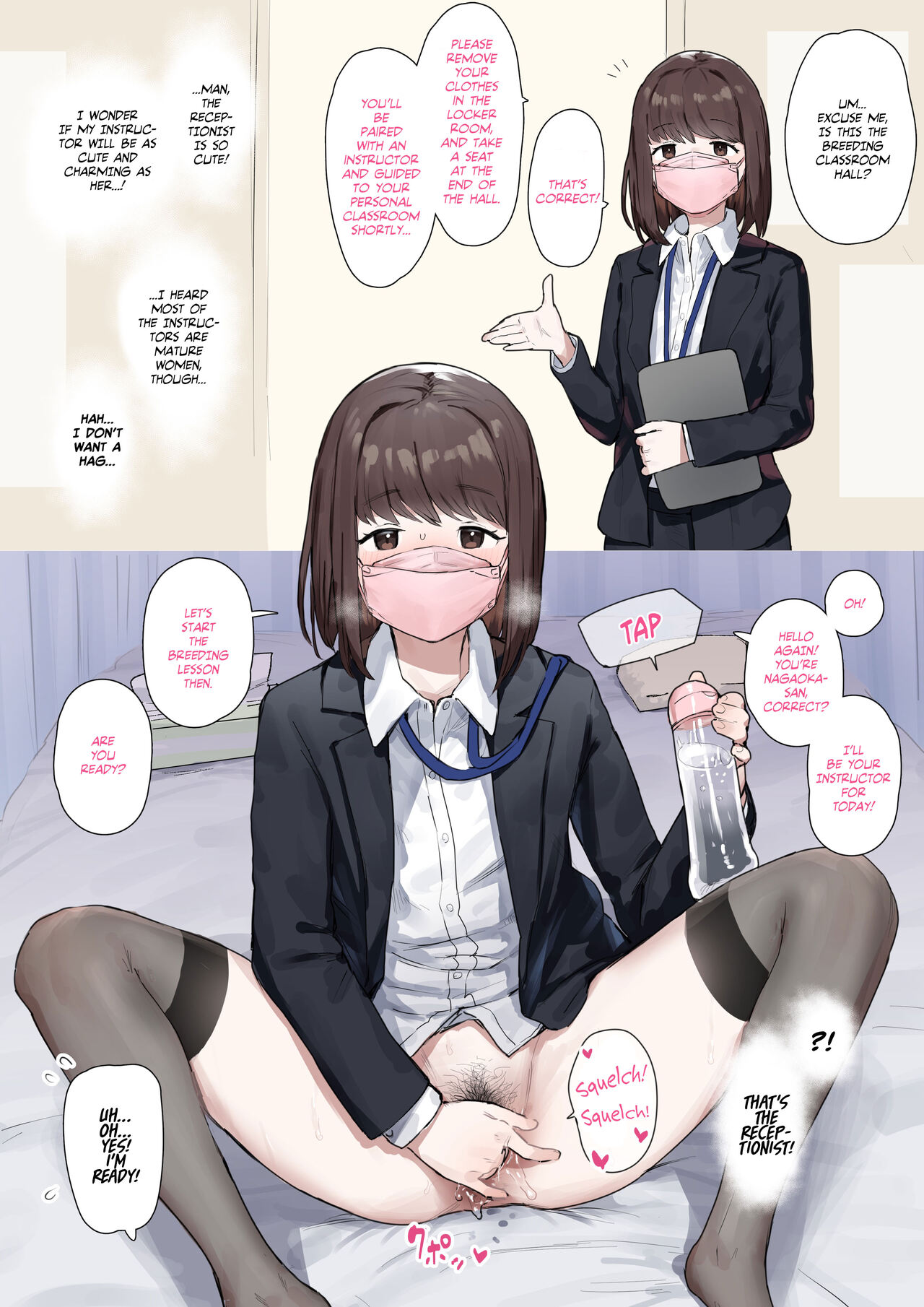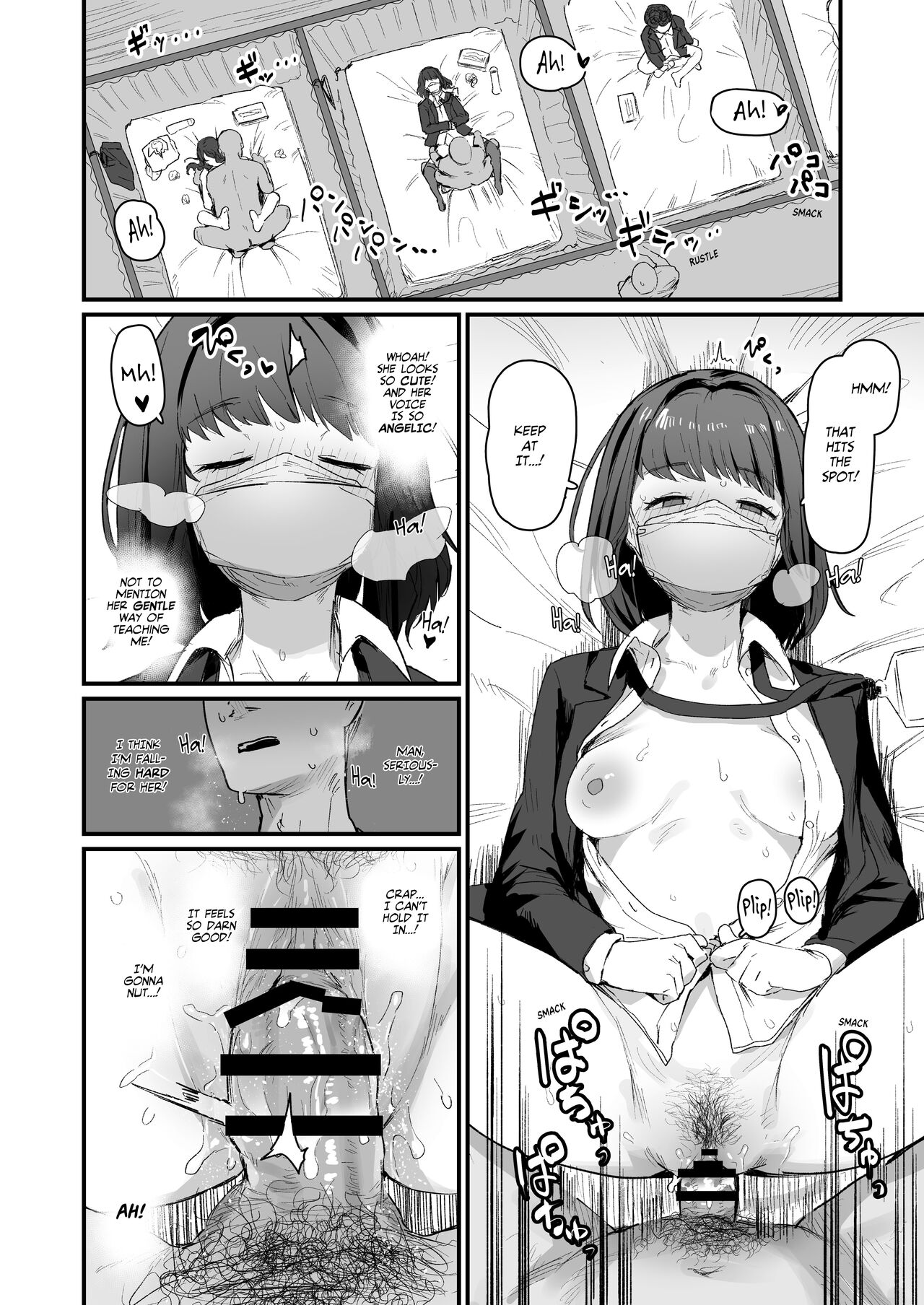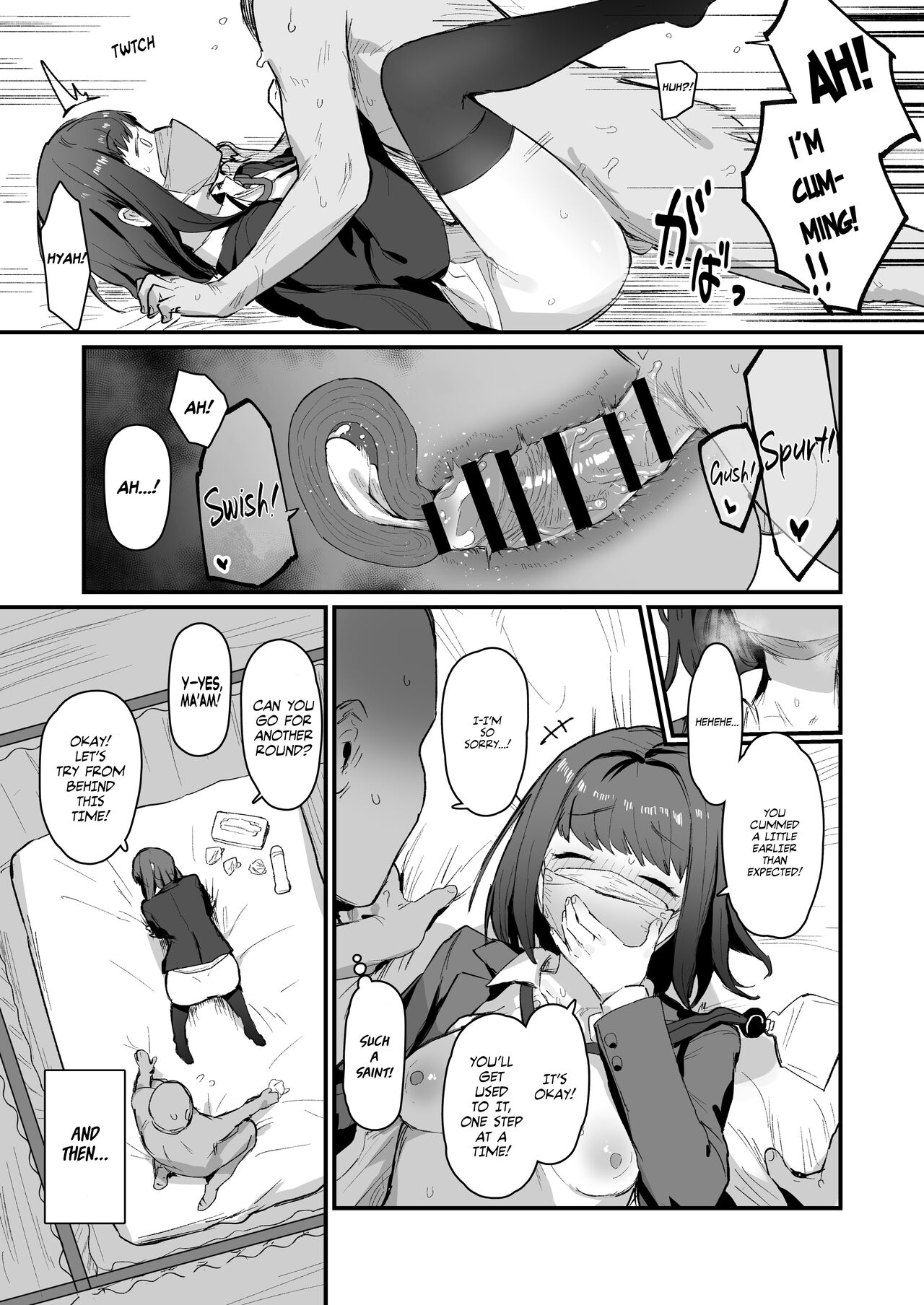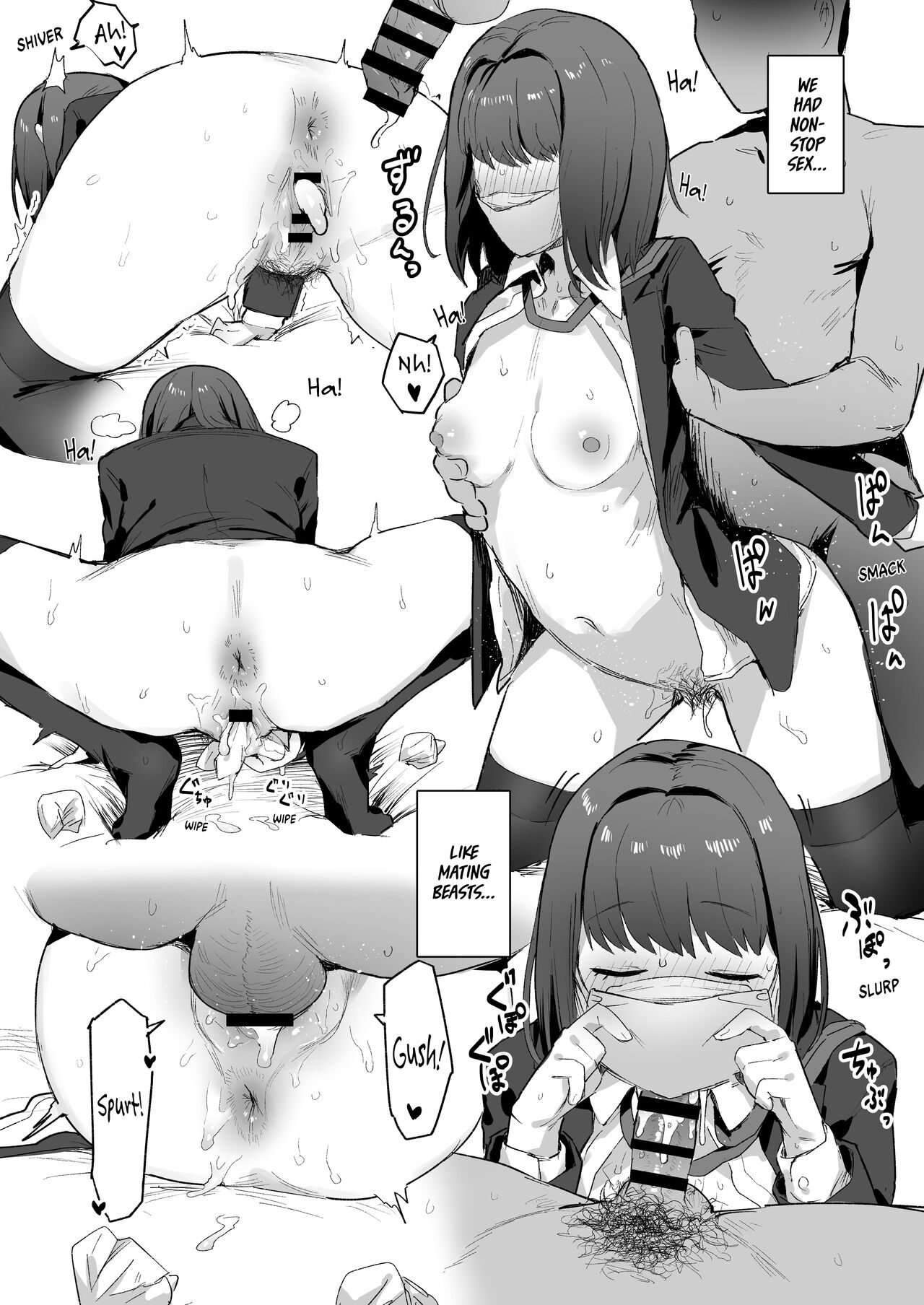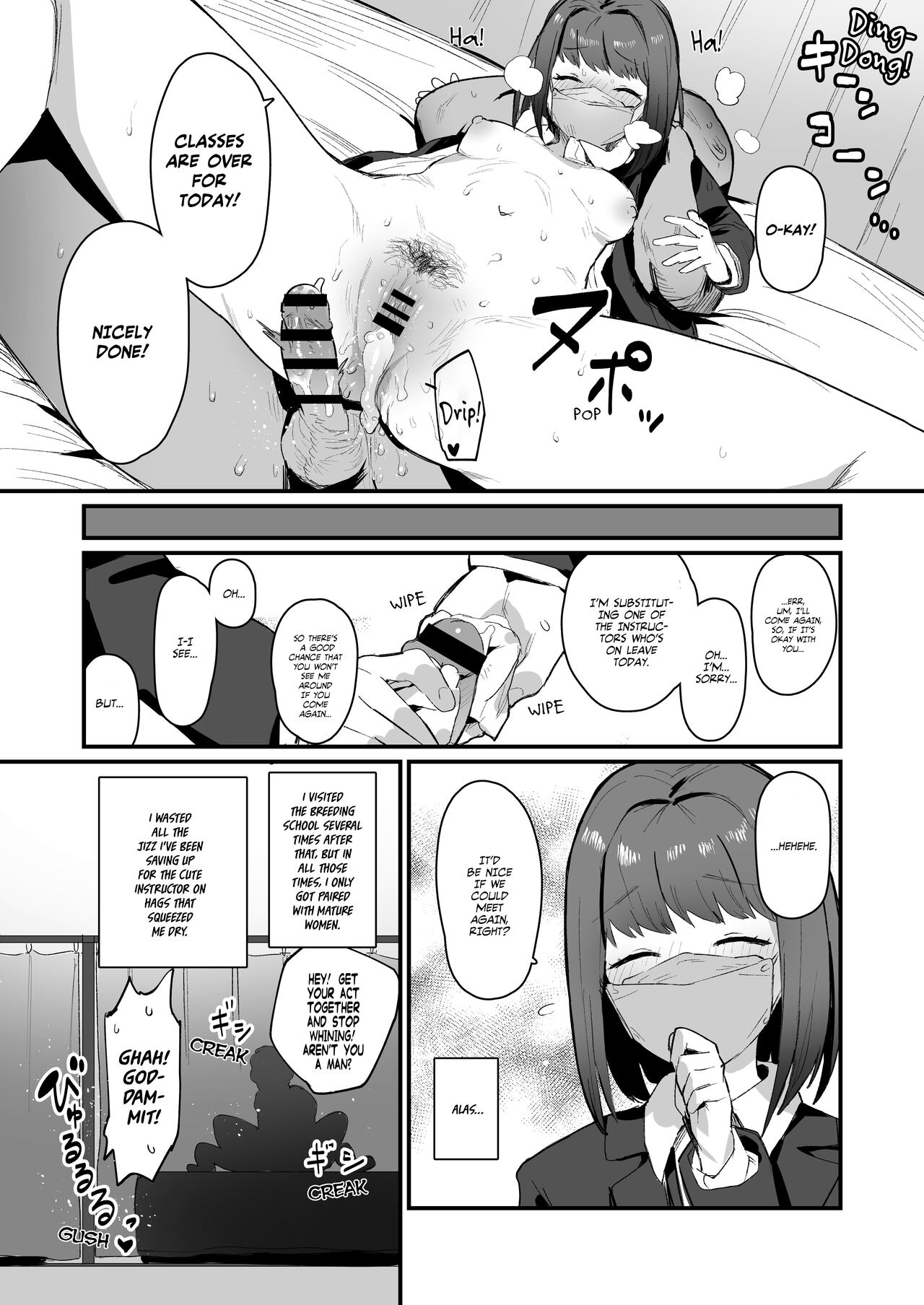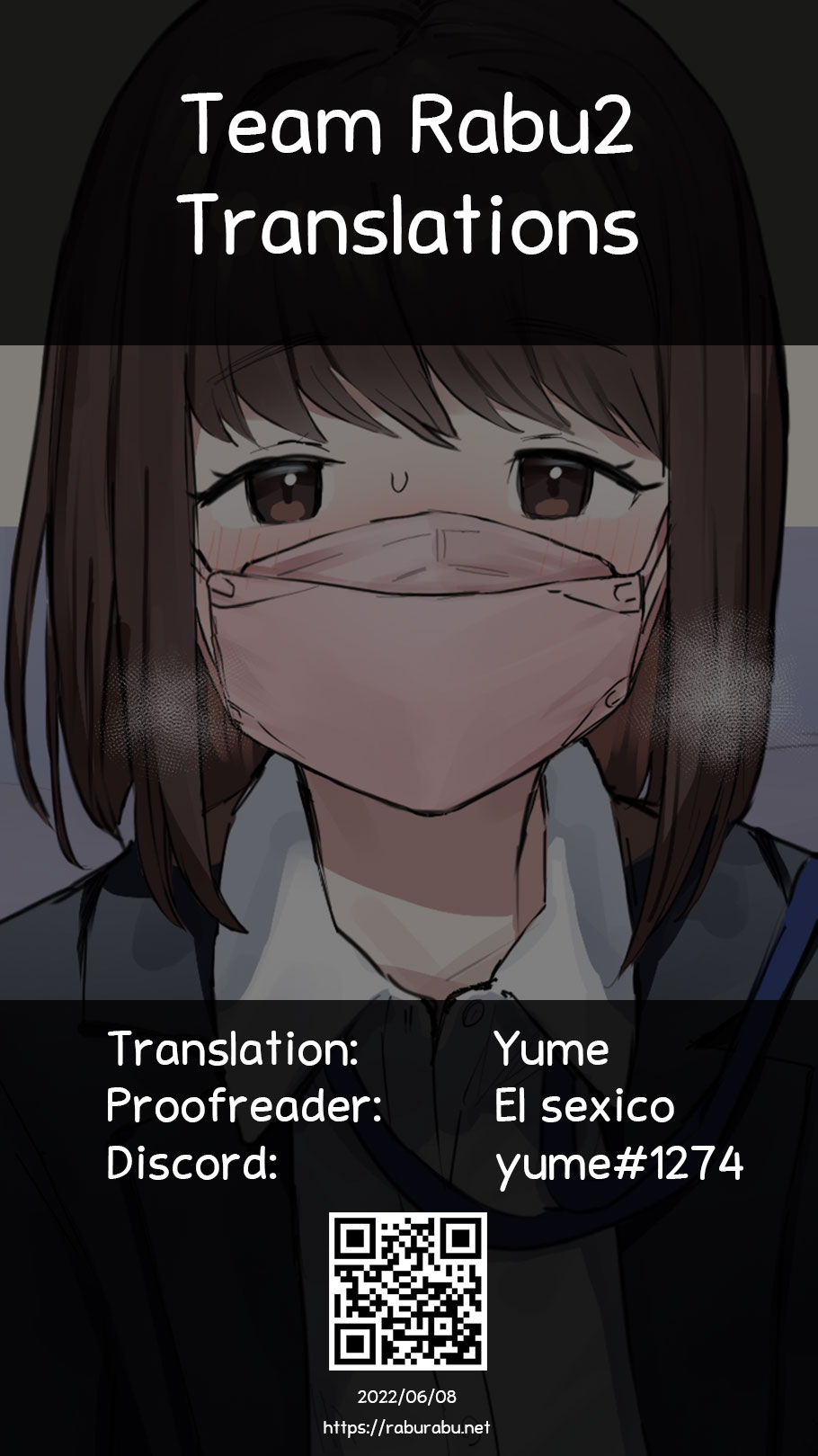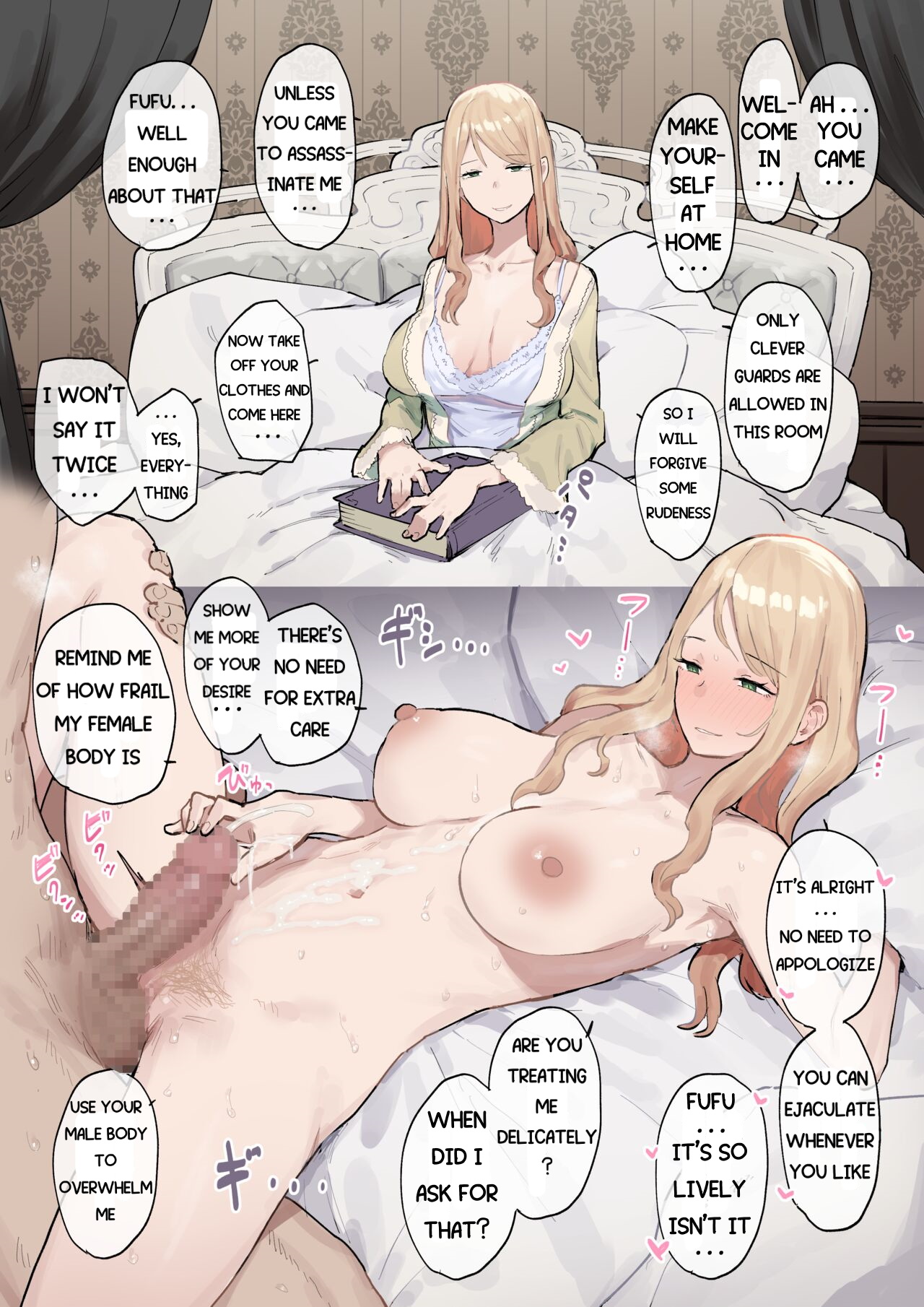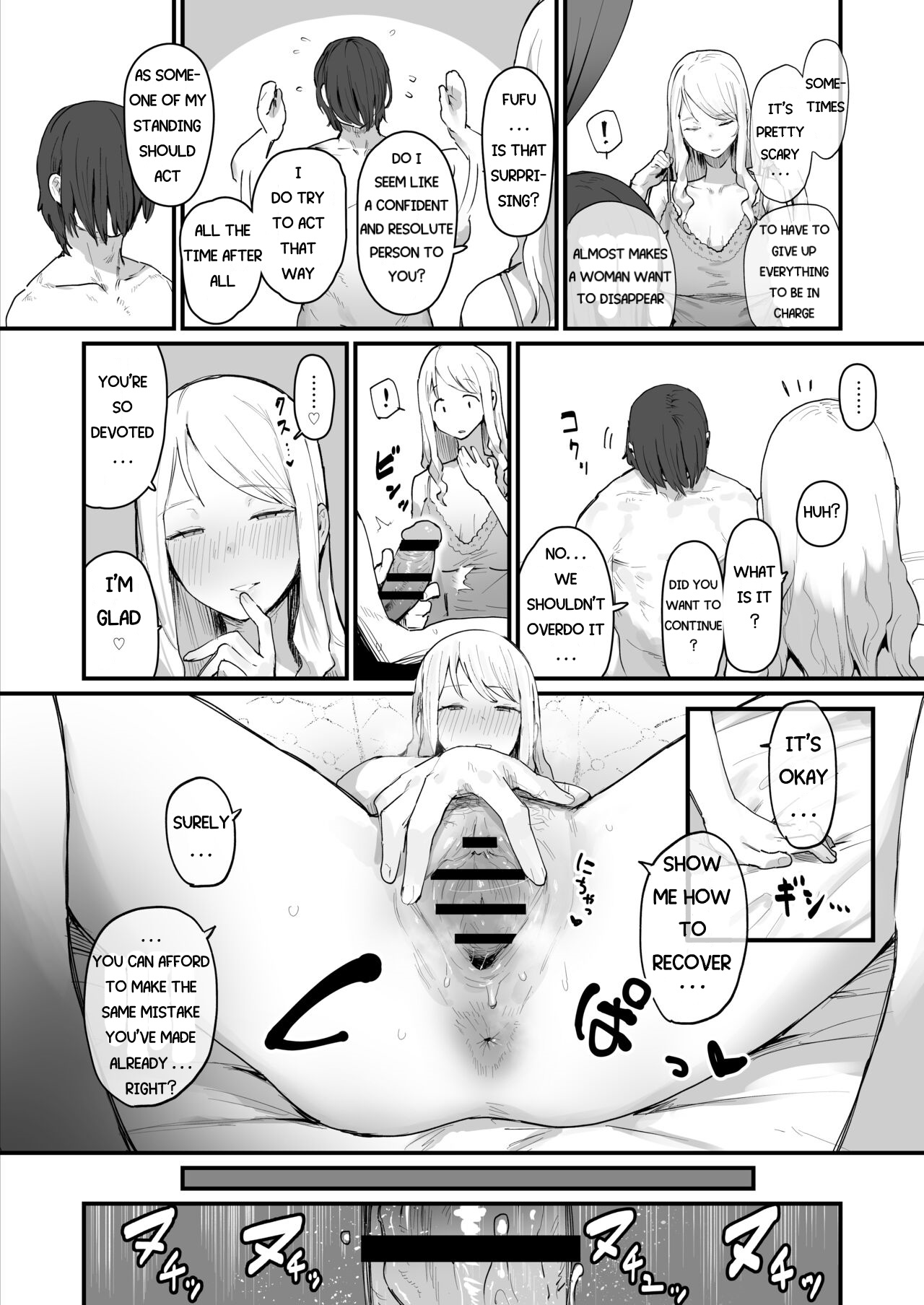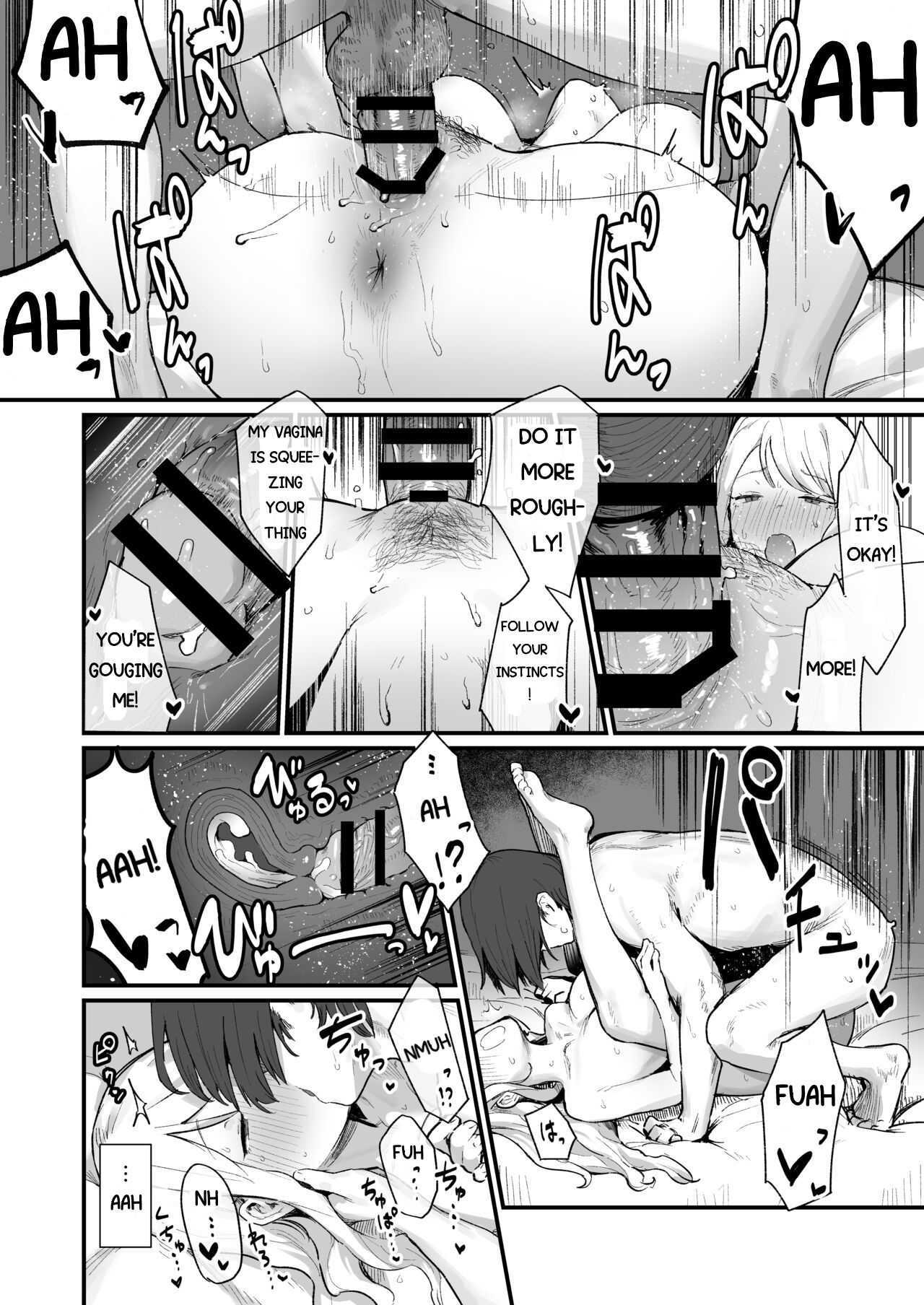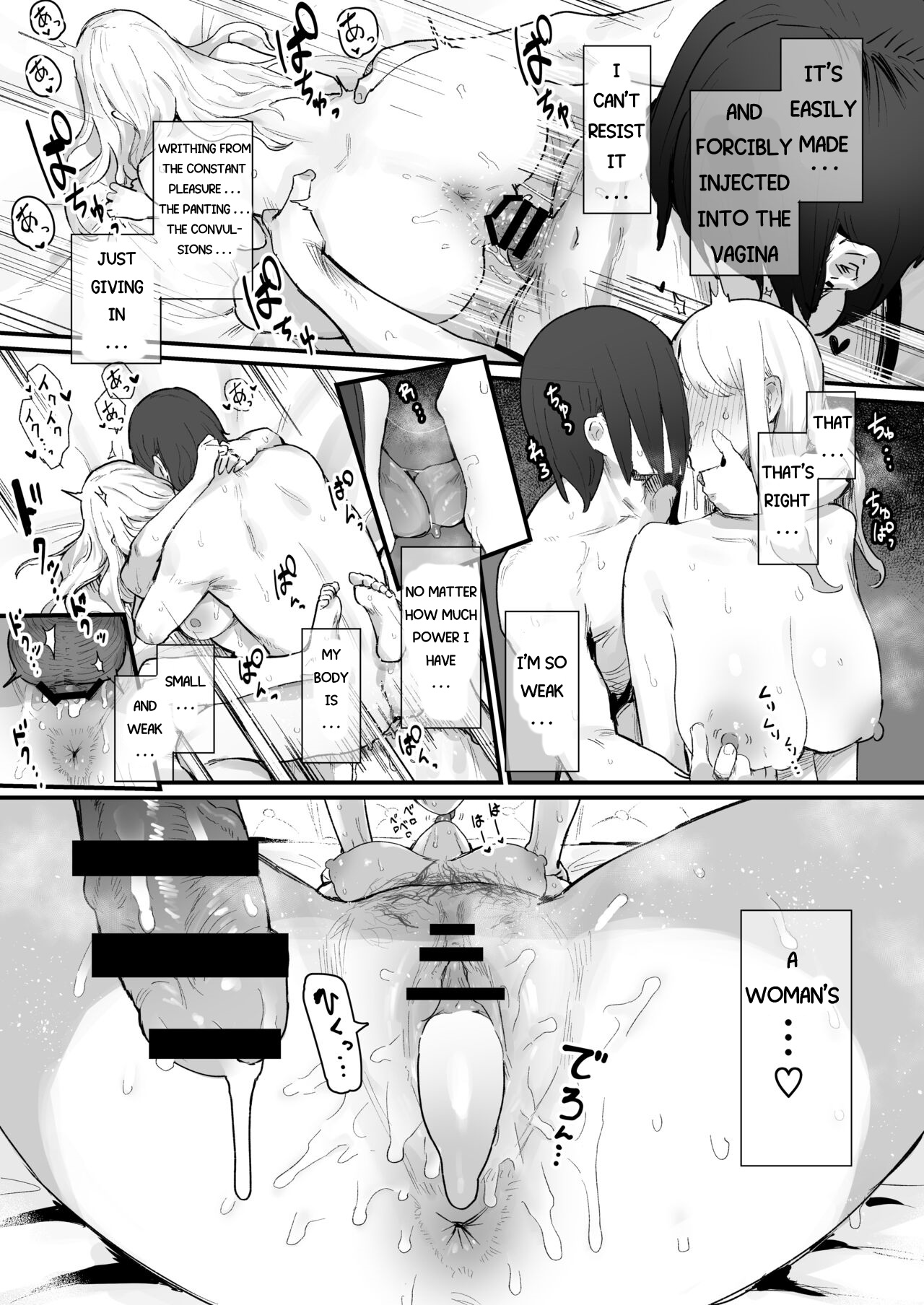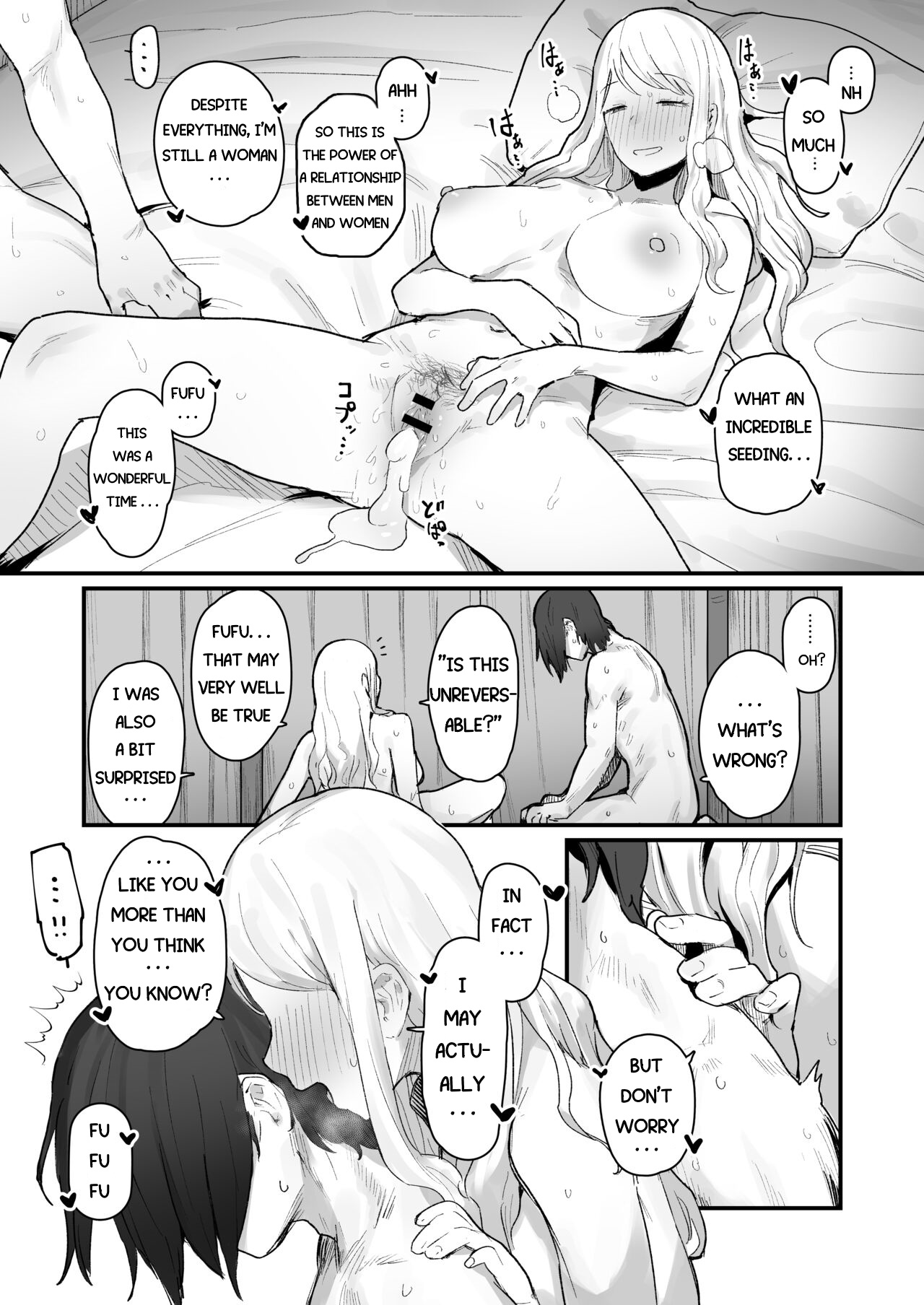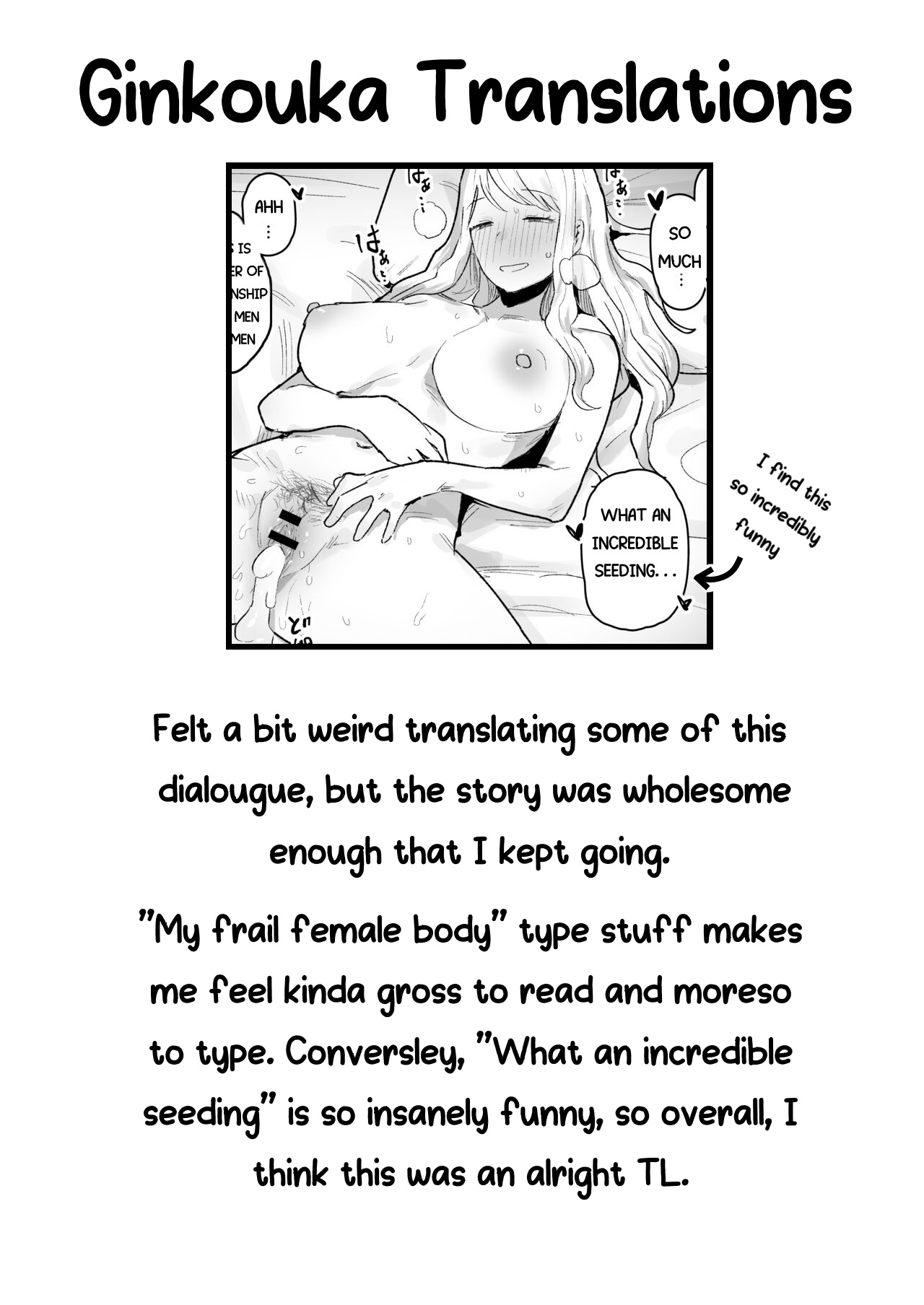 доп поле скриншотов
Related: