The other day GTA 4 was completely passed by me. It's just adorable, I haven't played something like this for a very long time. So... now I will add some tracks from my favorite radio stations to the MiEnE publications. And remember: "K109: Disco never dies! The music of the days when Liberty City was fun."
Regarding manga, it's peculiar, I generally publish it only to
collect statistics on the number of publications and share cool music with you
**********************************
Бля, прошёл четвёртую гта на днях, просто заебись.
На моем компе, работающем на дровах и ветоши всё шло по 15-30 кадров, но это было просто охуенно.
Аккуратно, манга с
бисексуалами
очень странными лесбухами.
Вот вам немного музычки: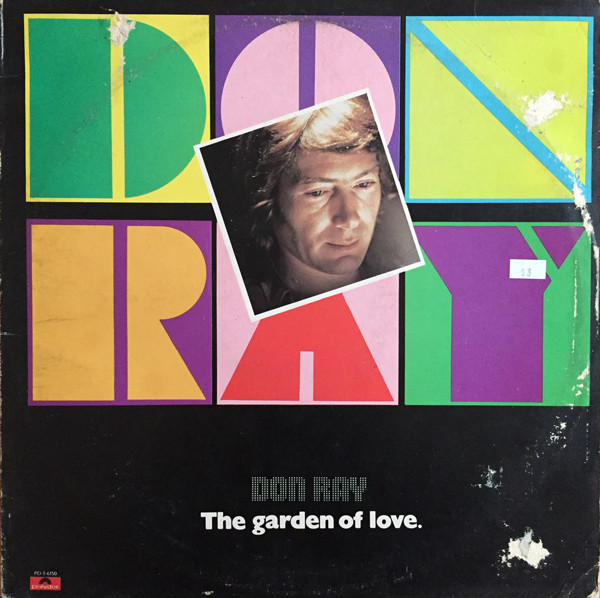 Don Ray - Standing In The Rain
Перевёл CGrascal
Приятного просмотра
Enjoy
Ex mastutbari ad mastutbari.

[/center]