Supergirl's Secret Trouble
This one is weird.
I don't even know how to rate this on a sin meter.
I guess I'll go with 2. Castrating somebody with your vagina is not a good thing, and doing drugs is bad too.
But god damn i love how Joker is portrayed here.
Posted by Jebus.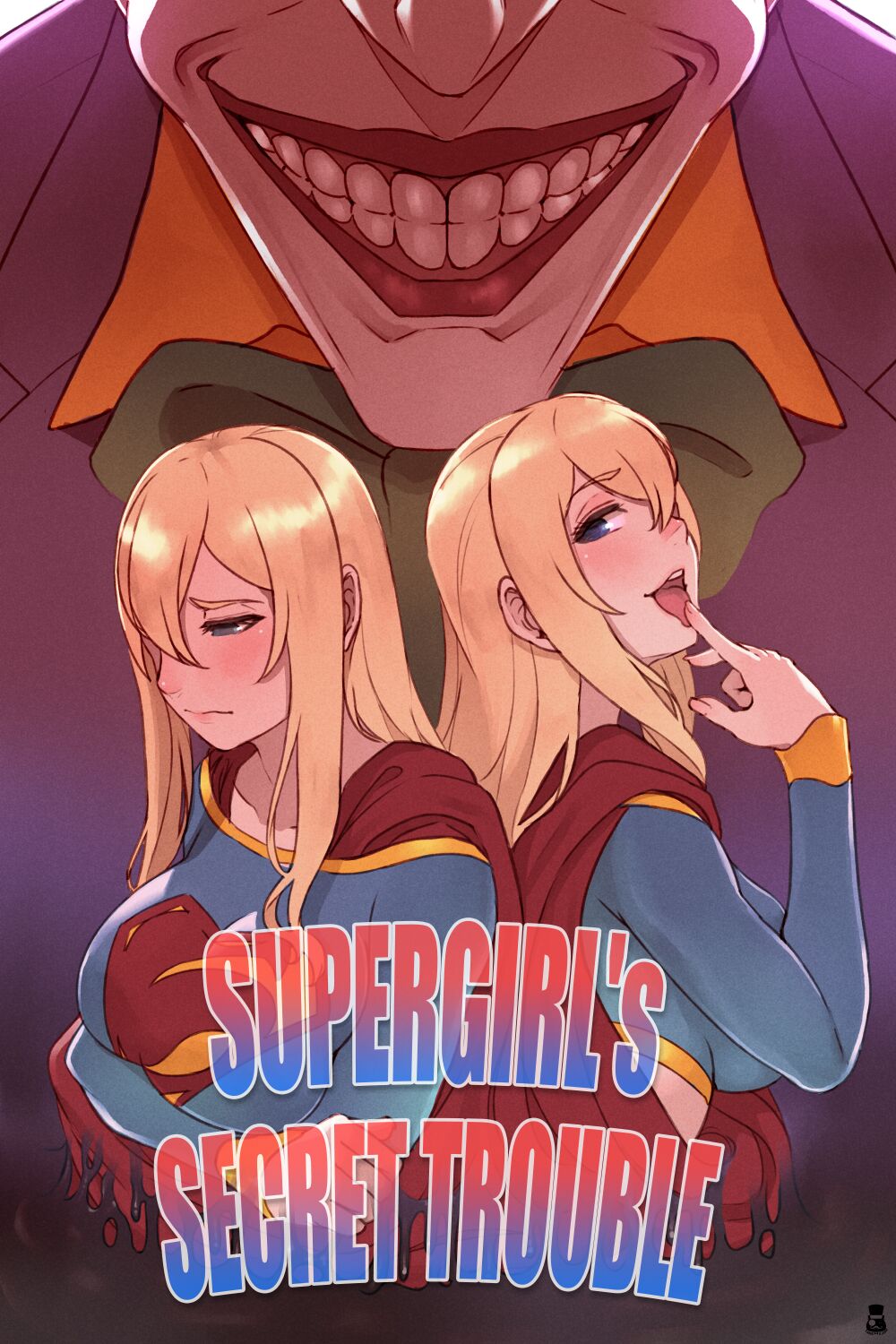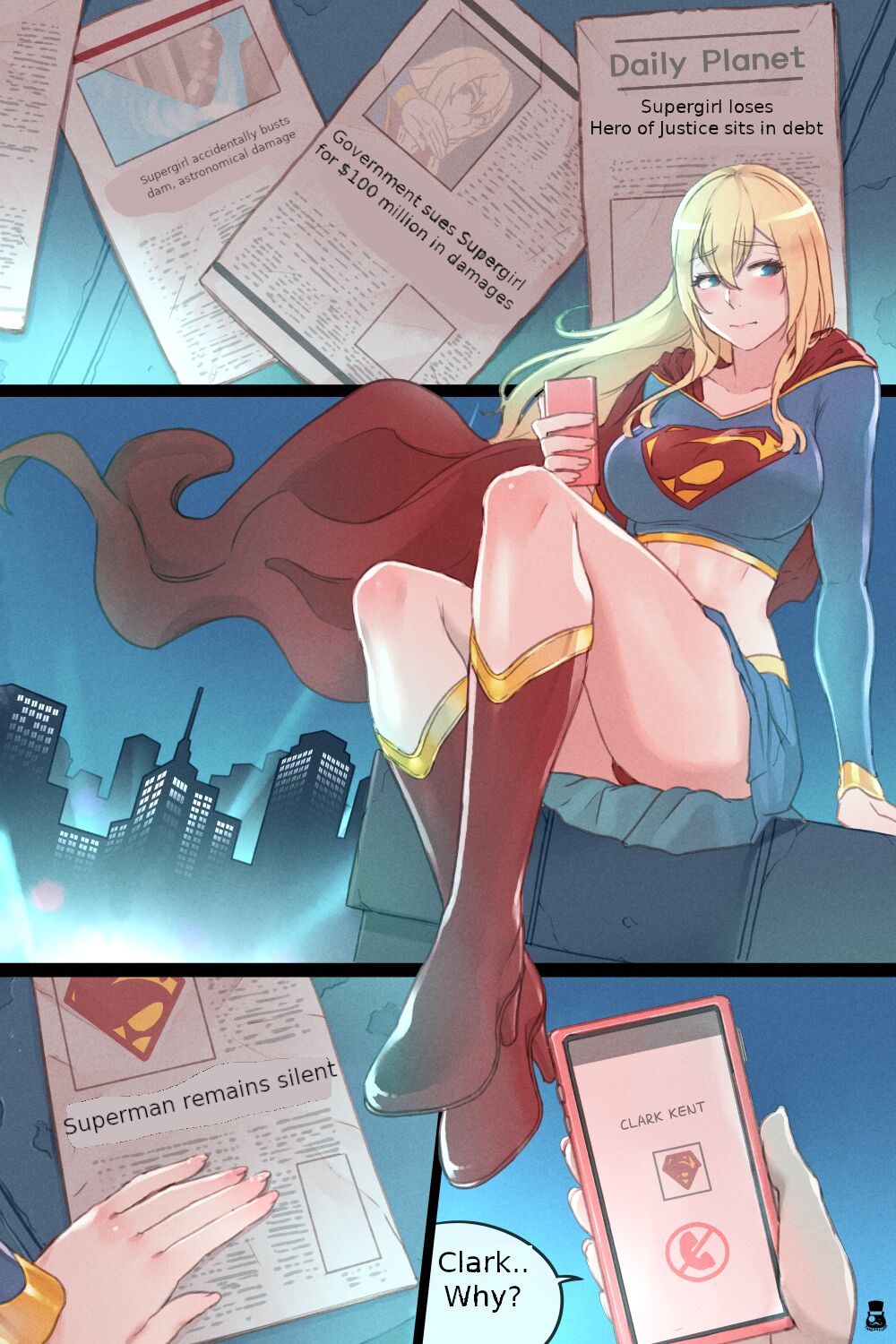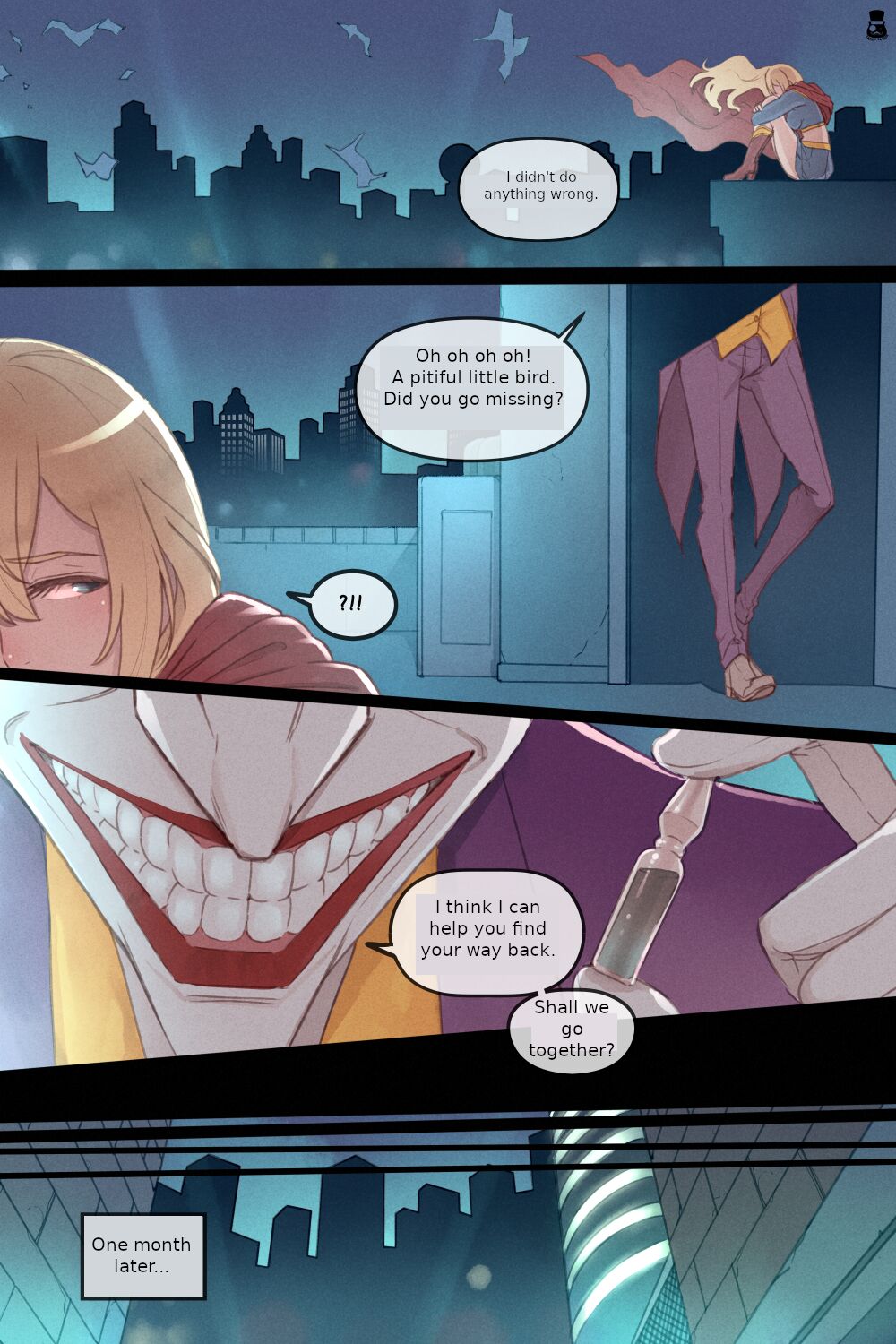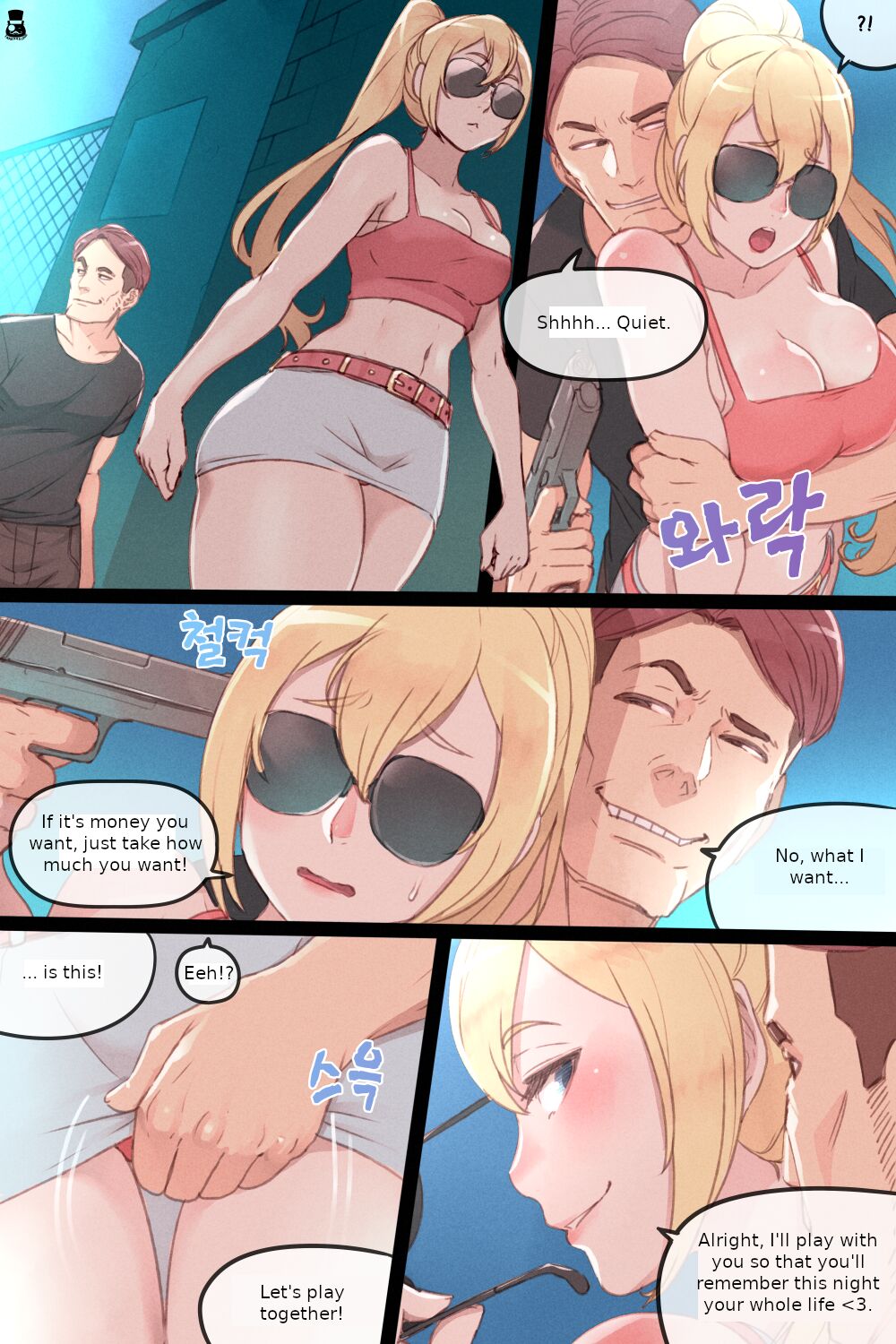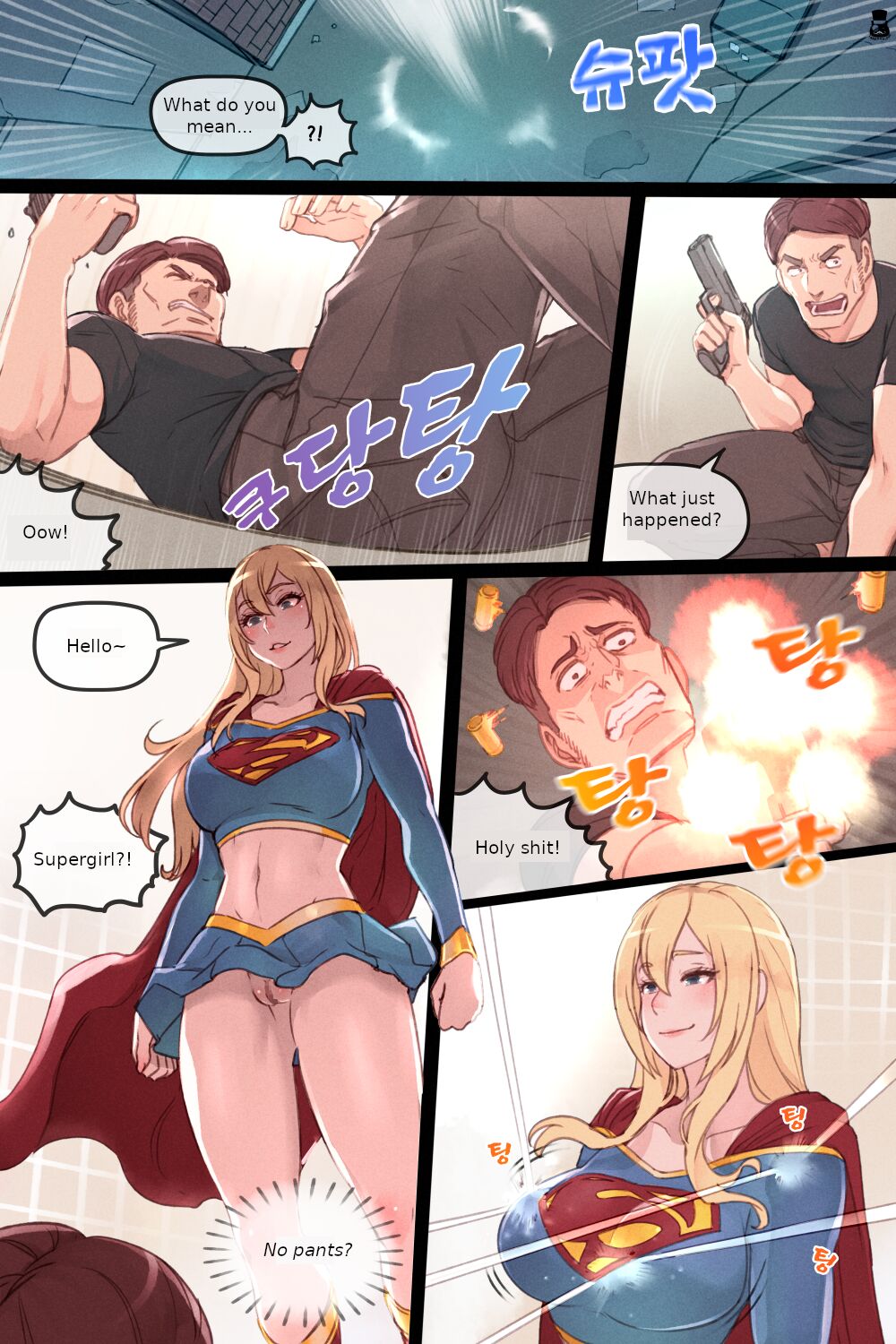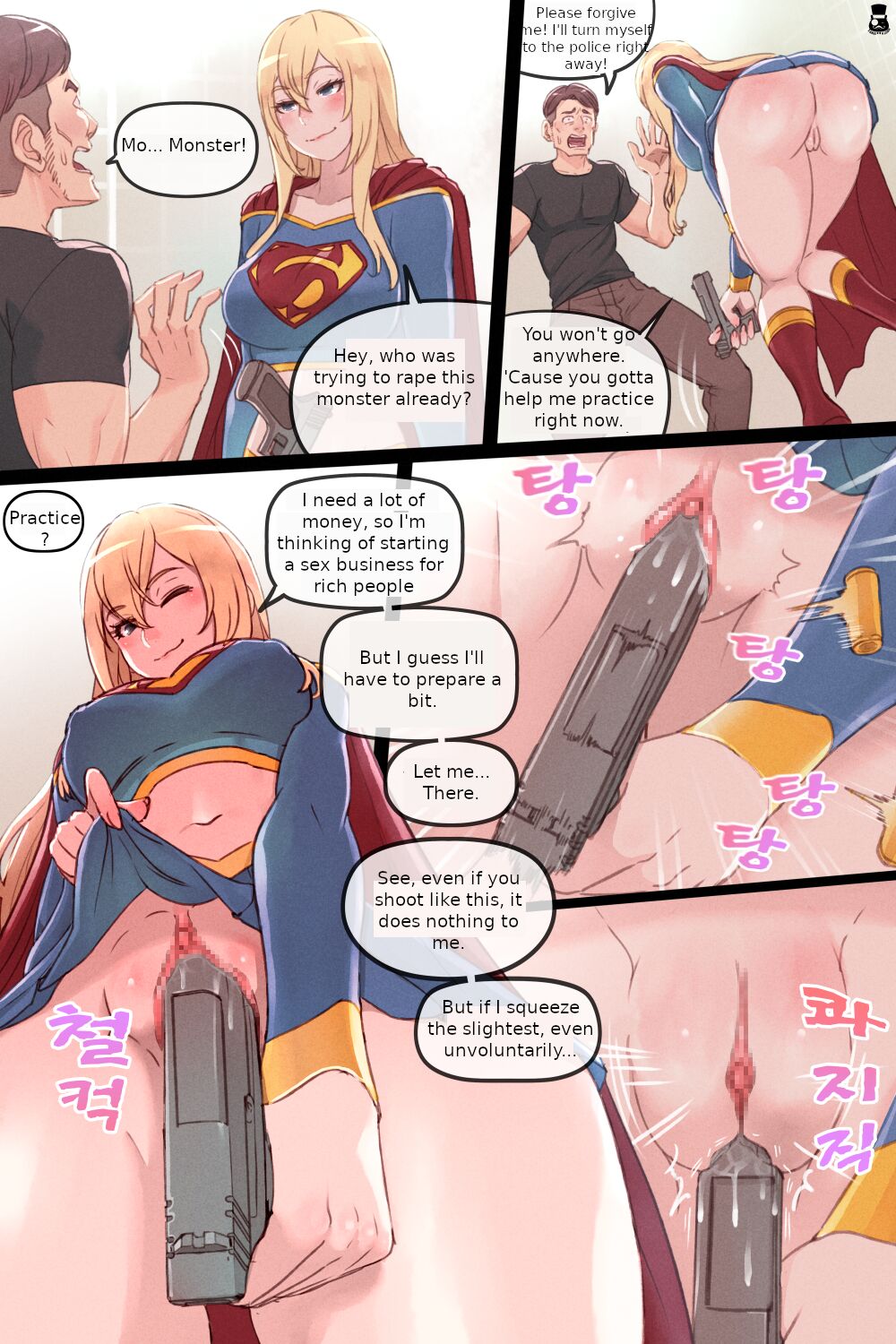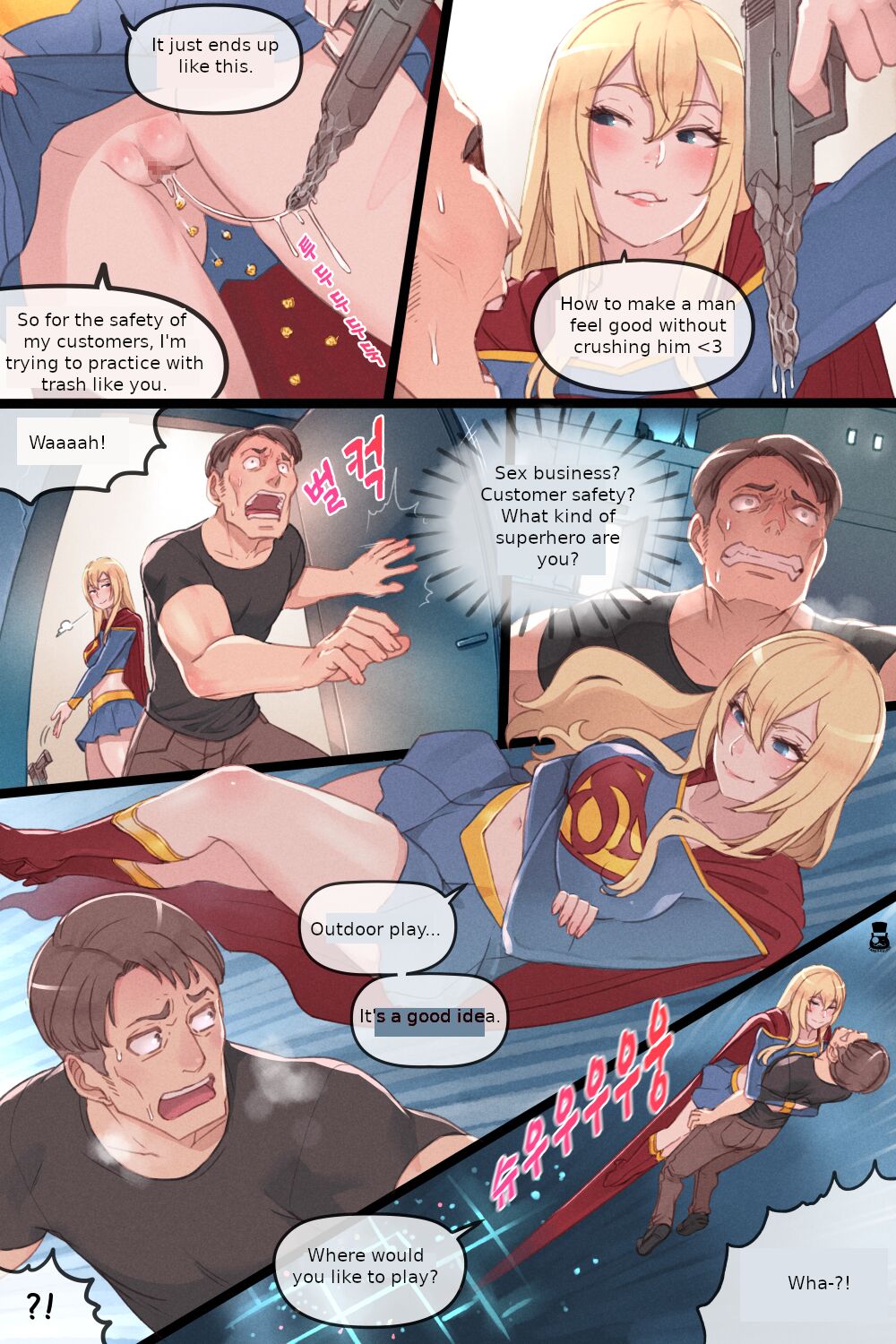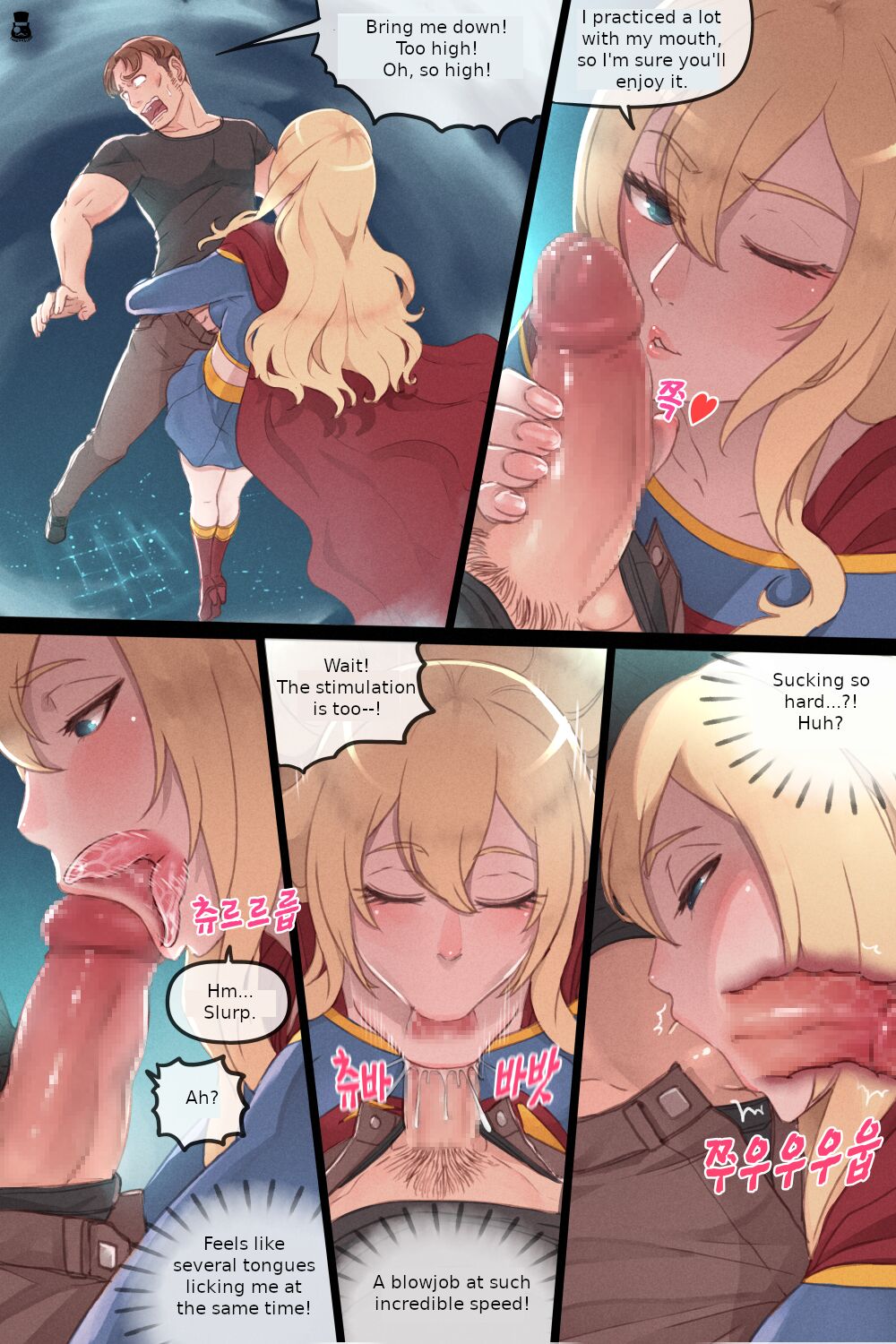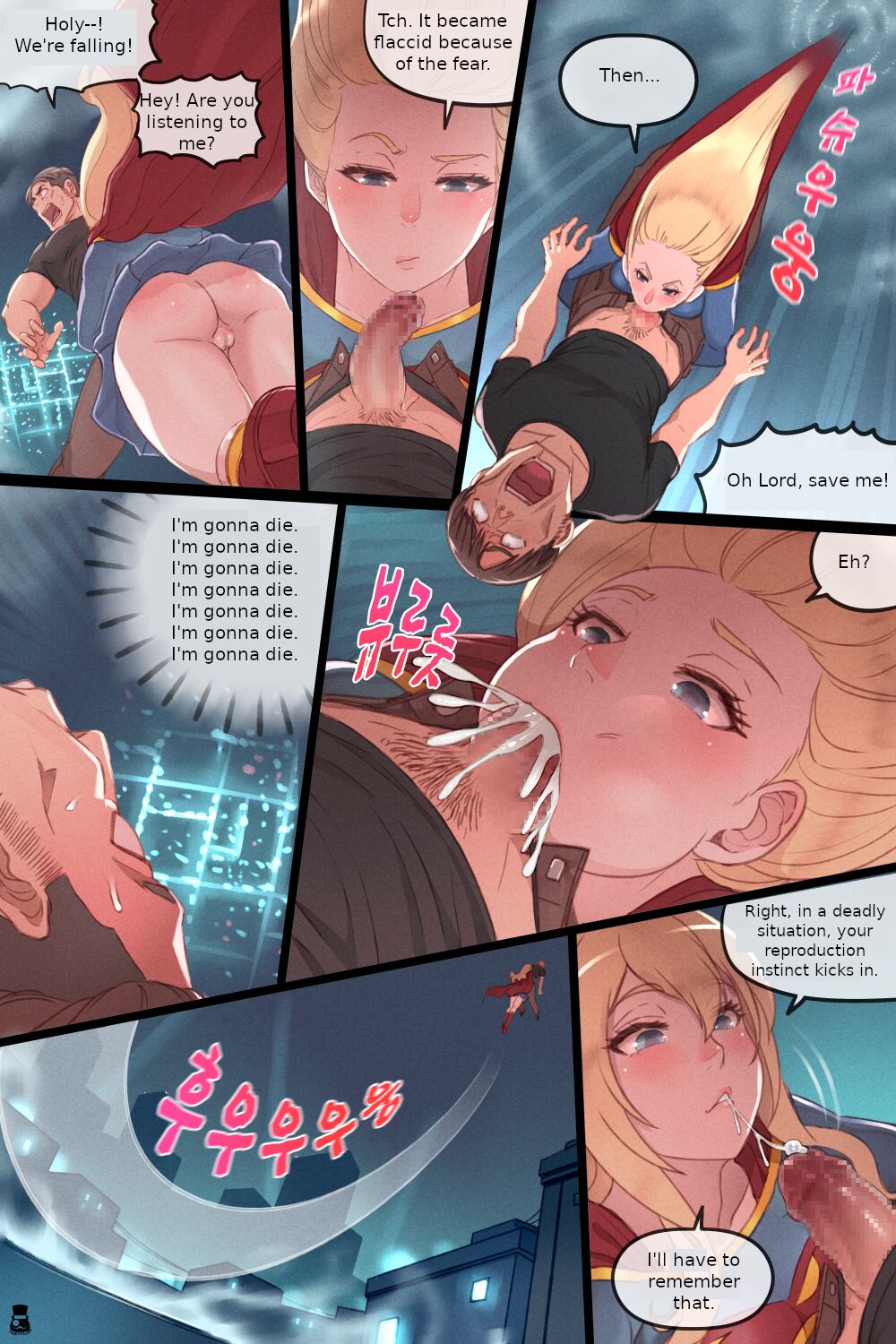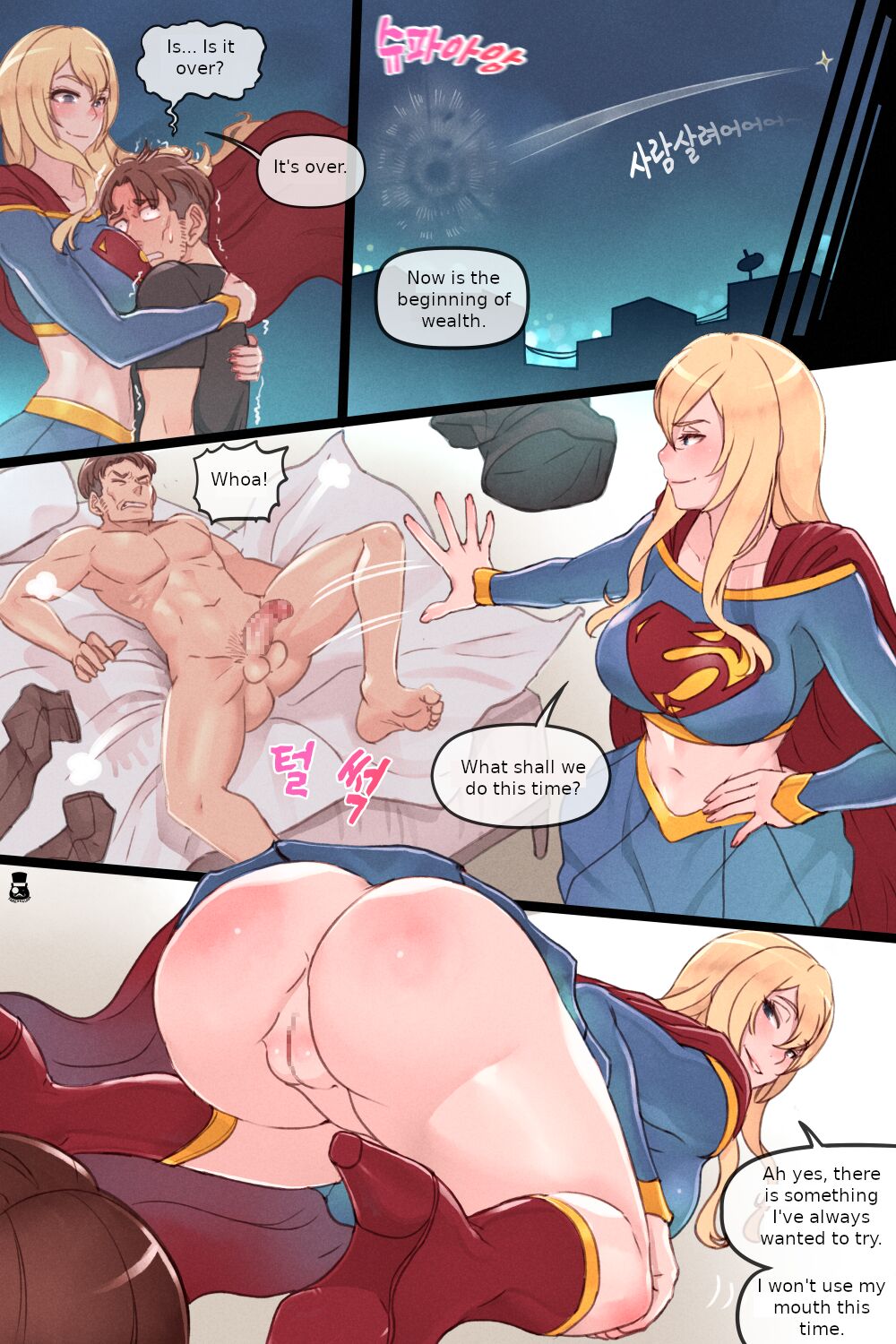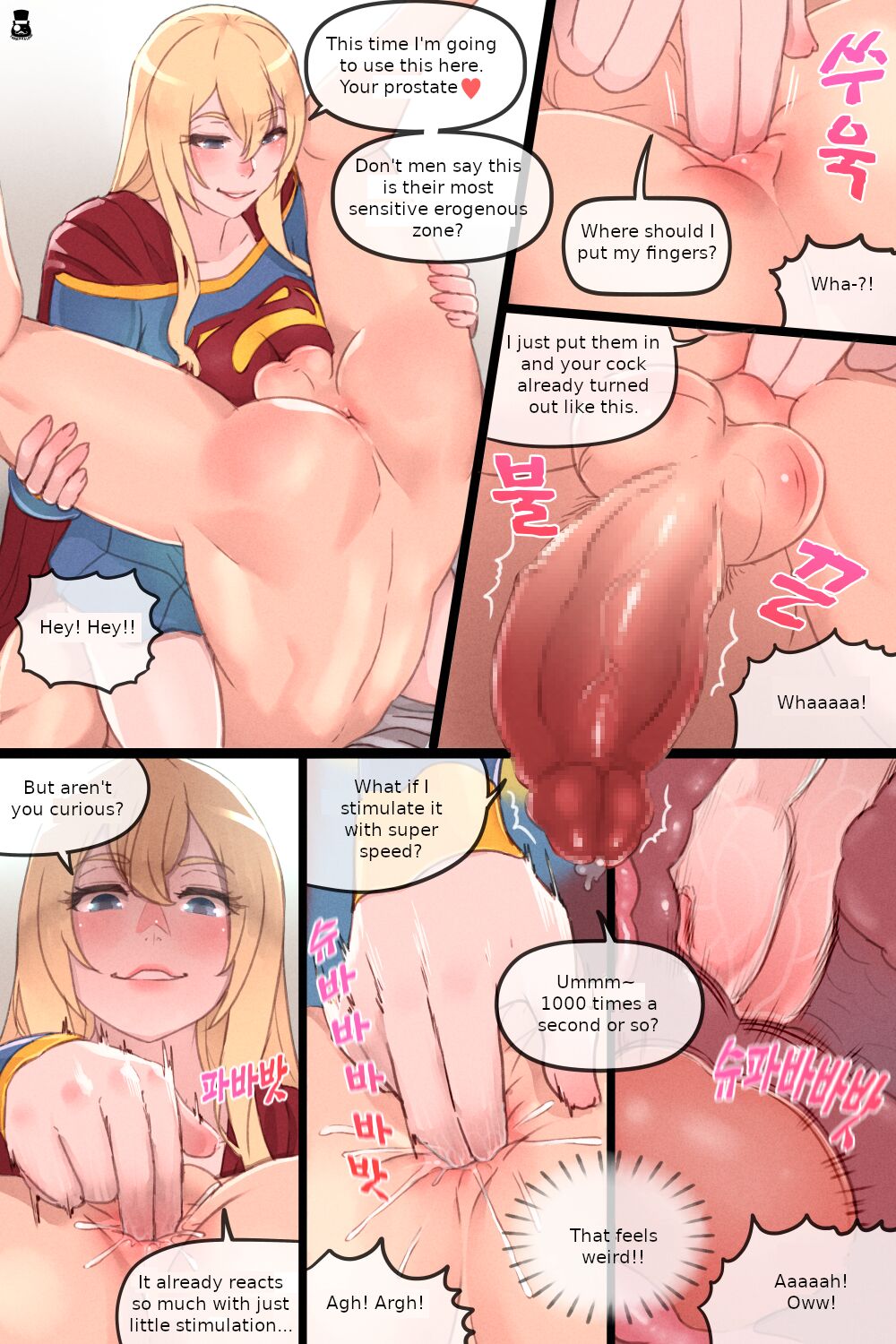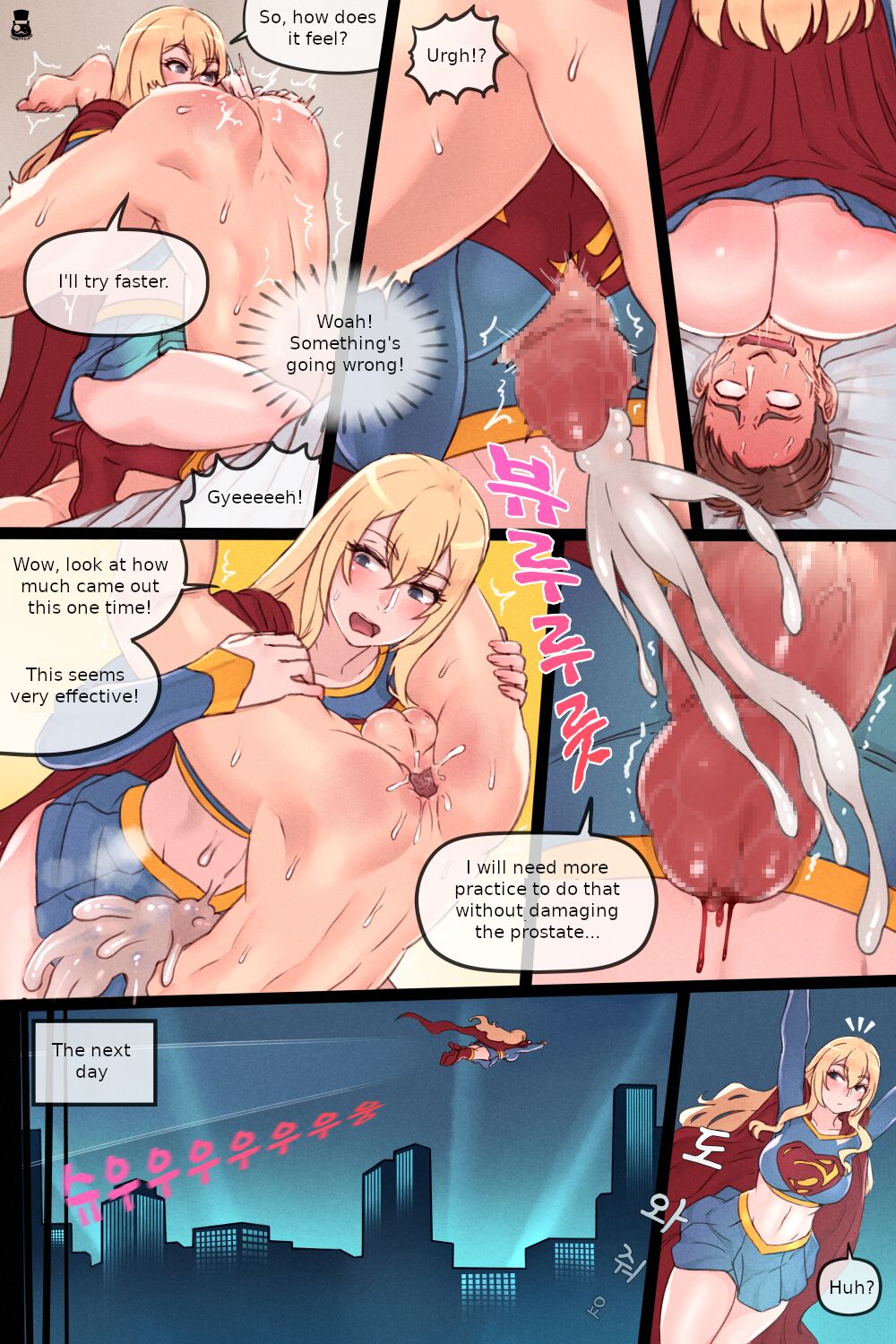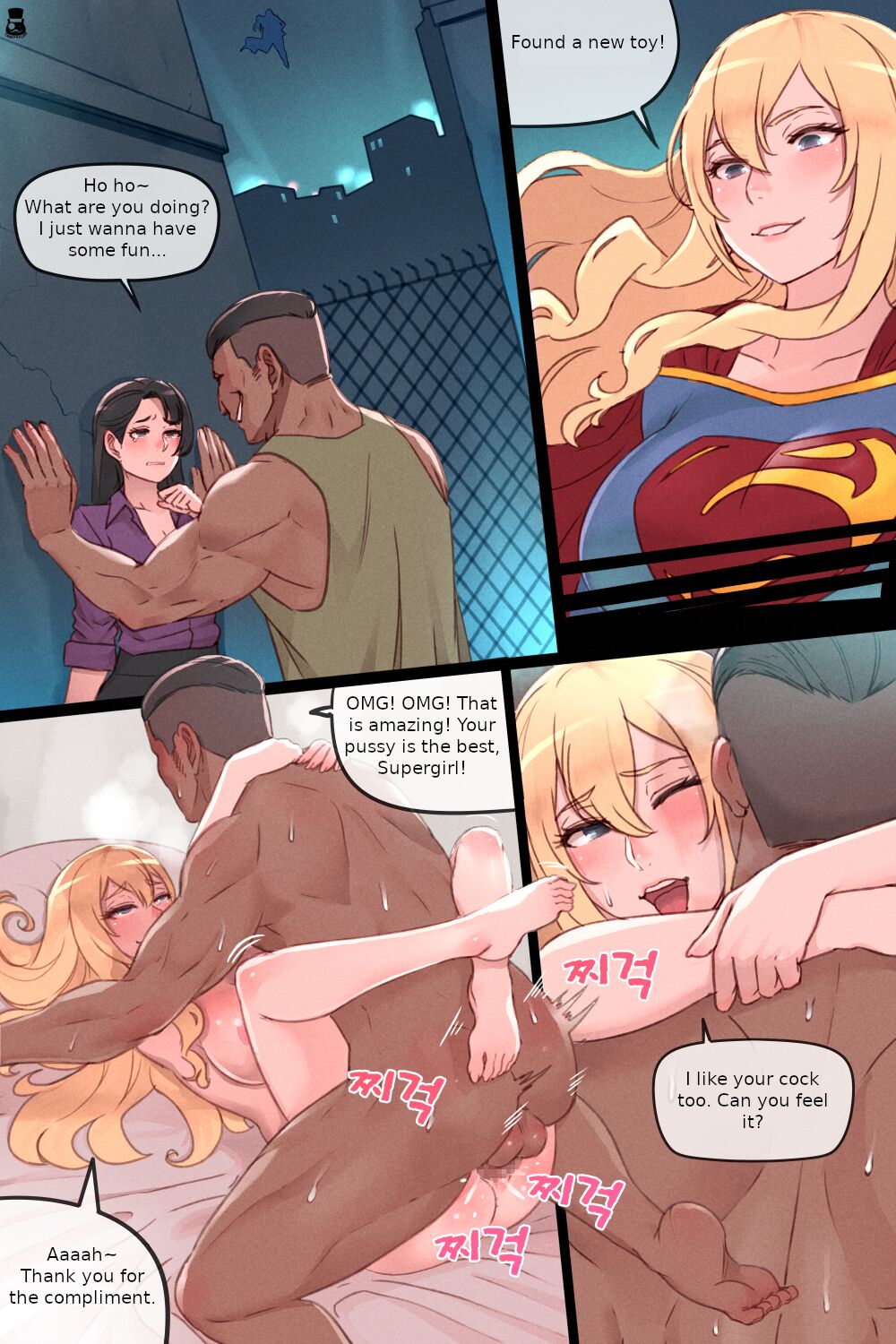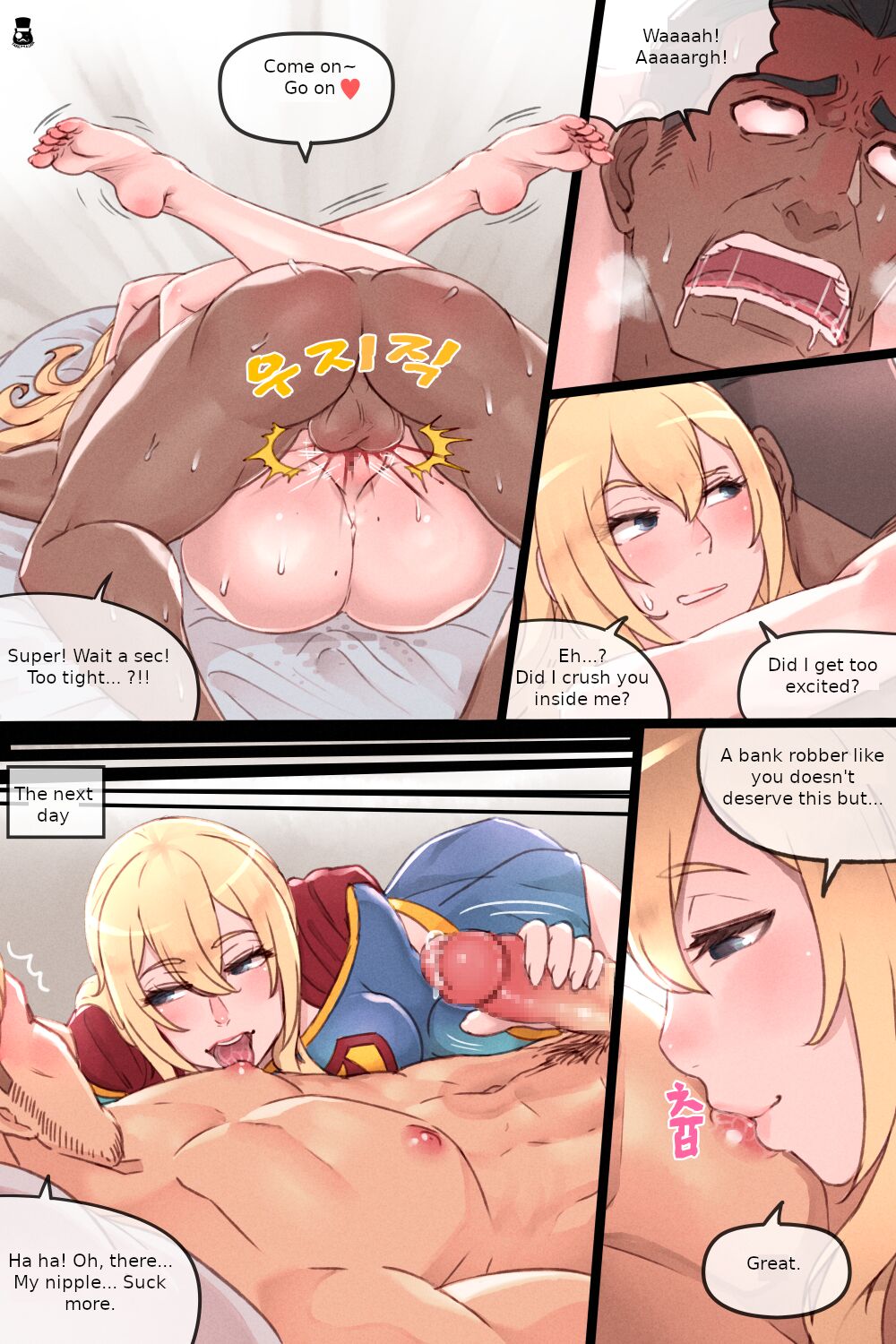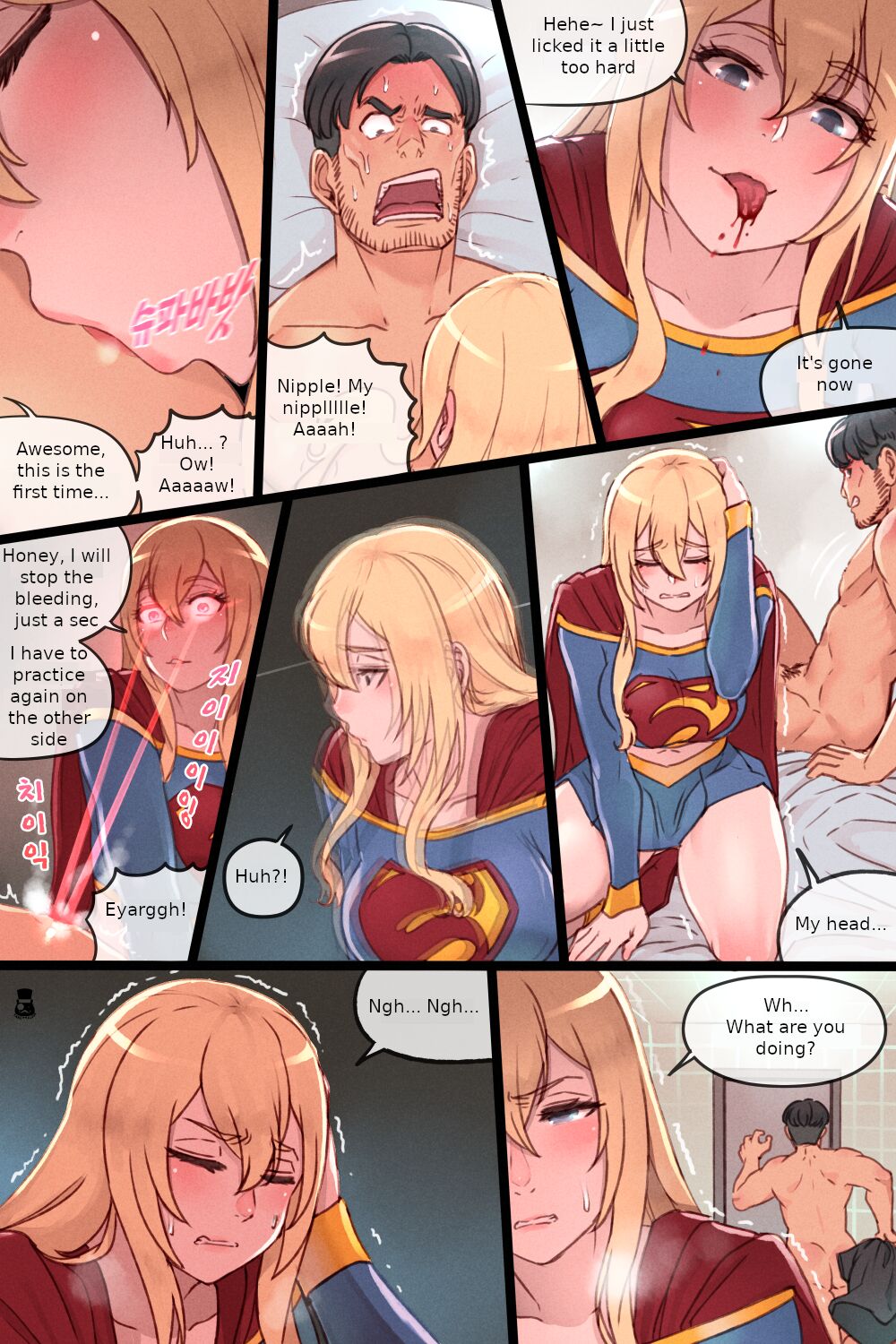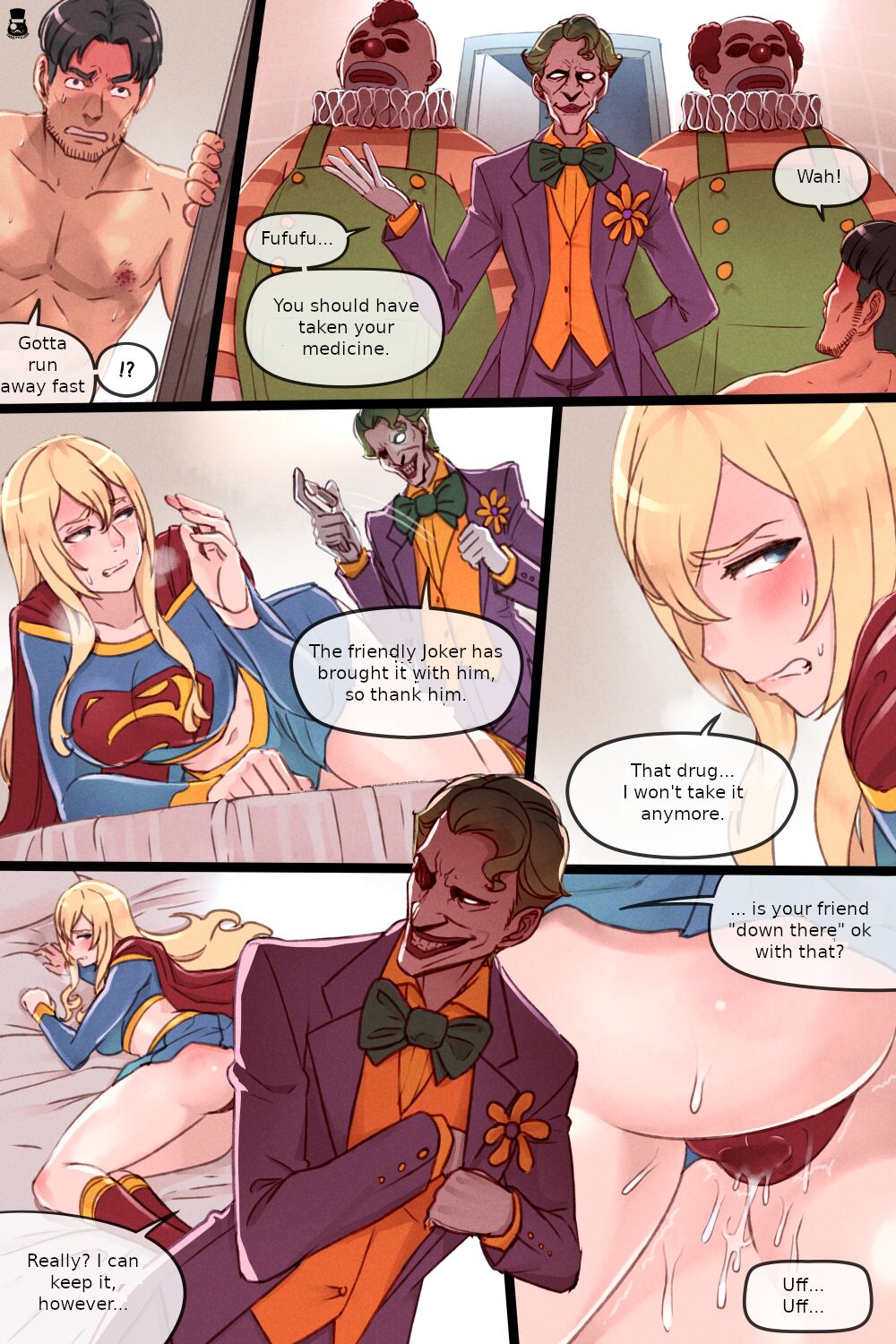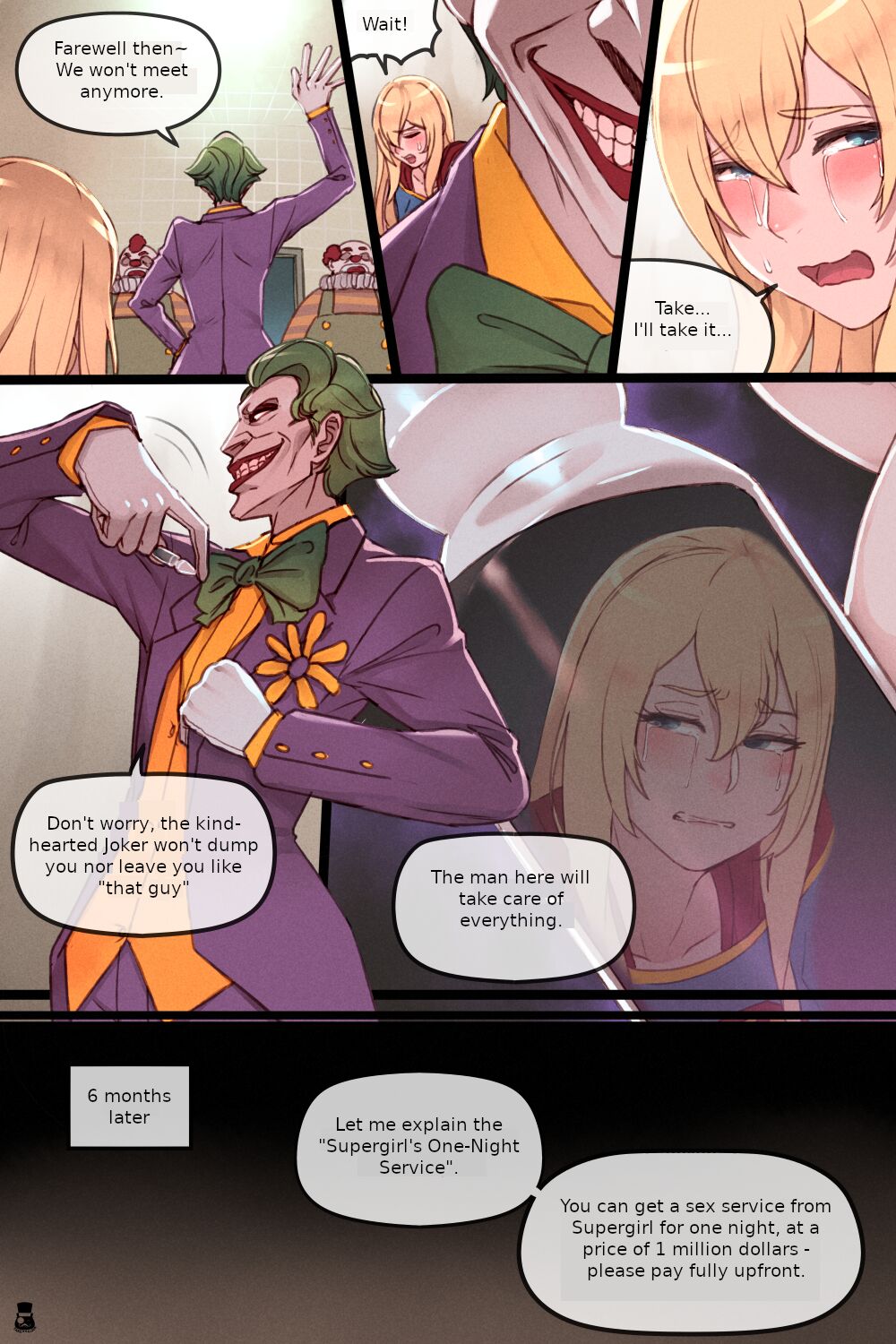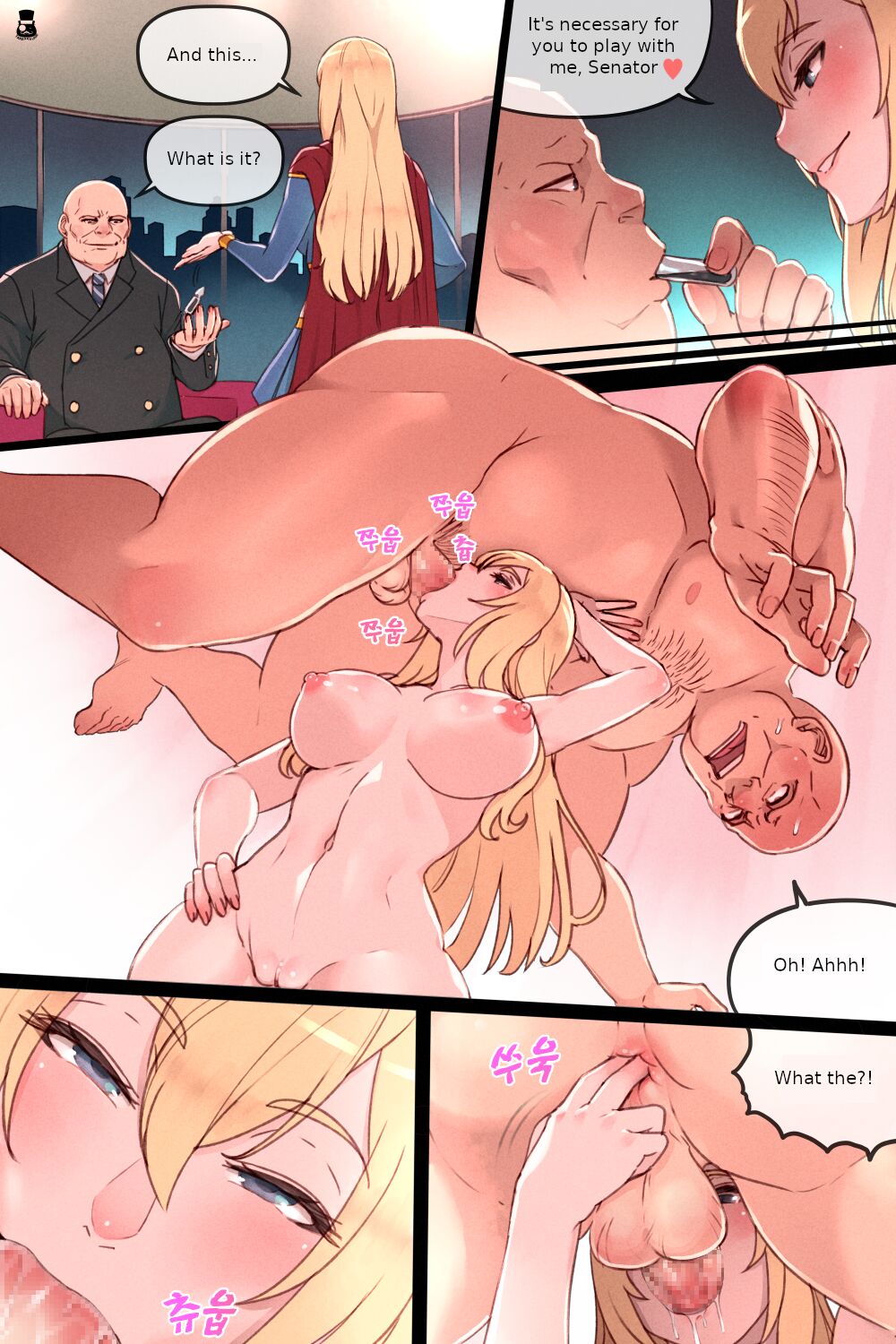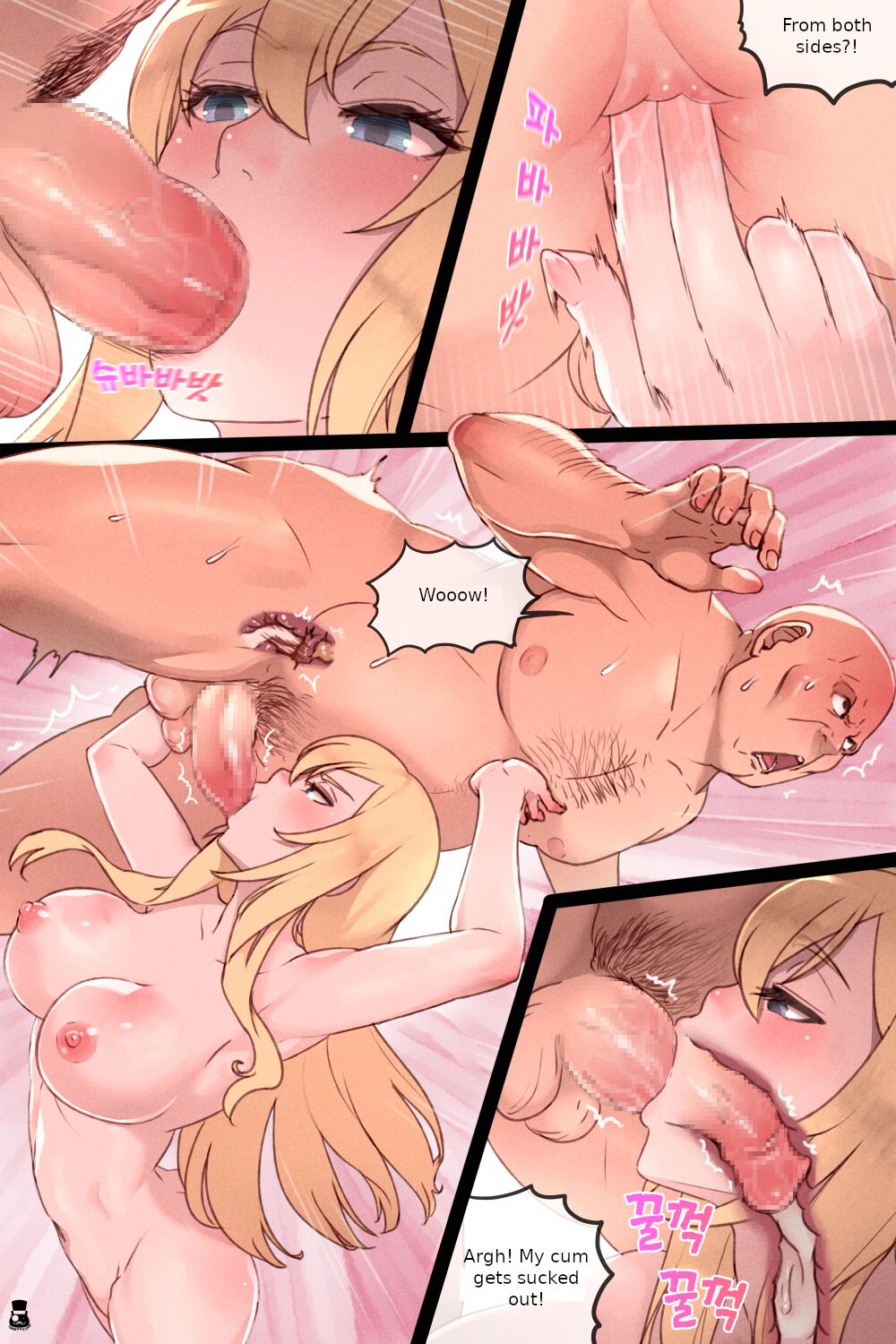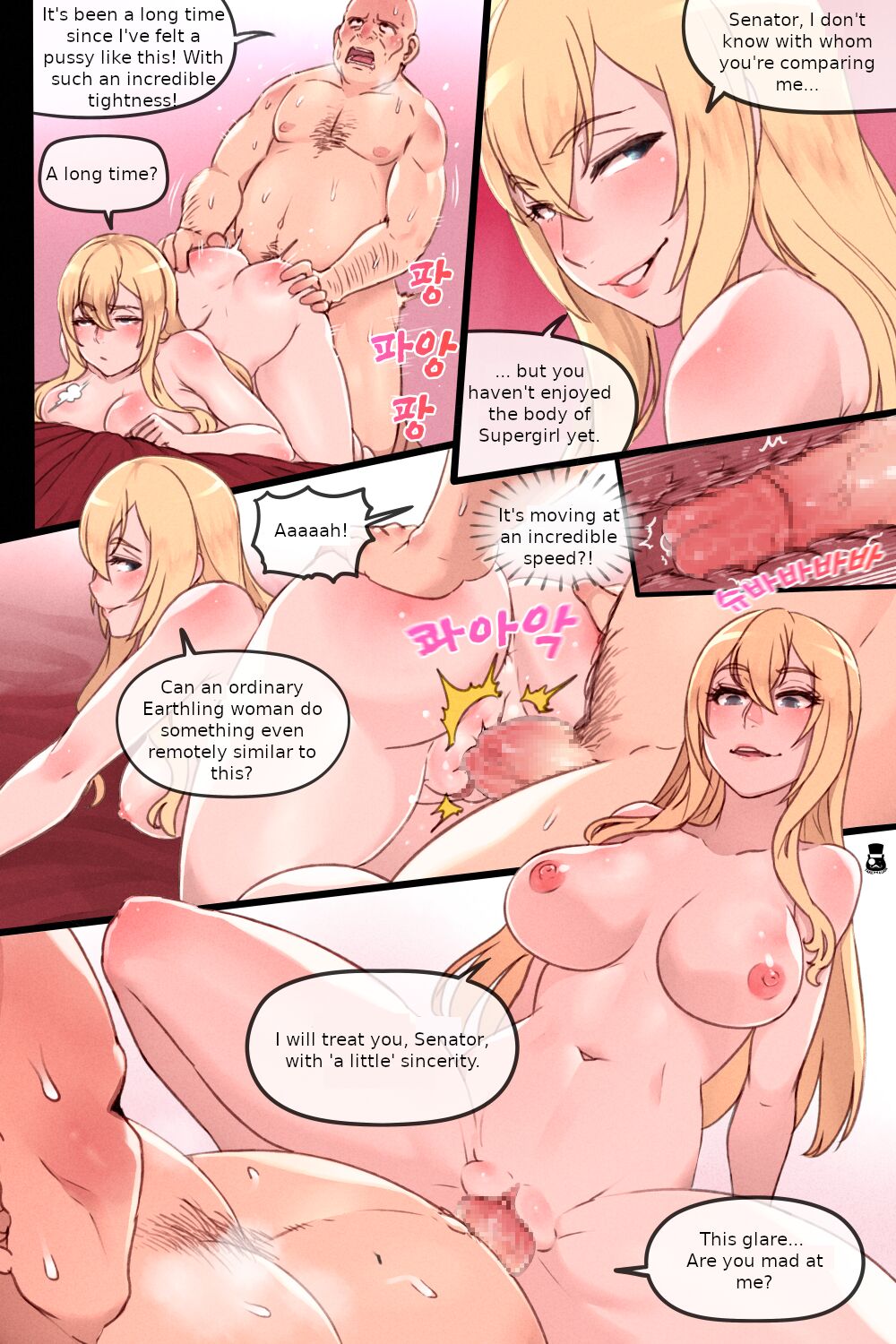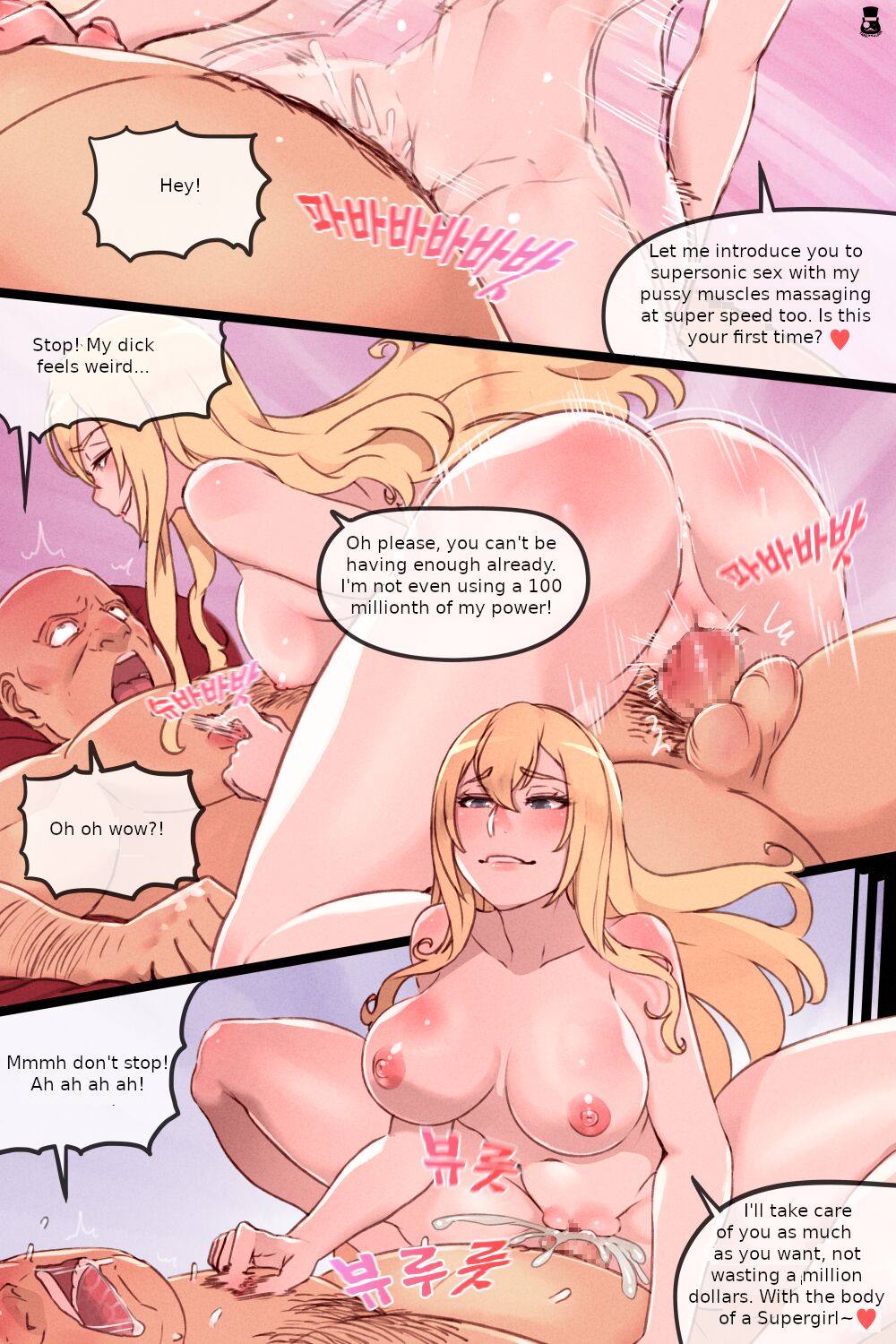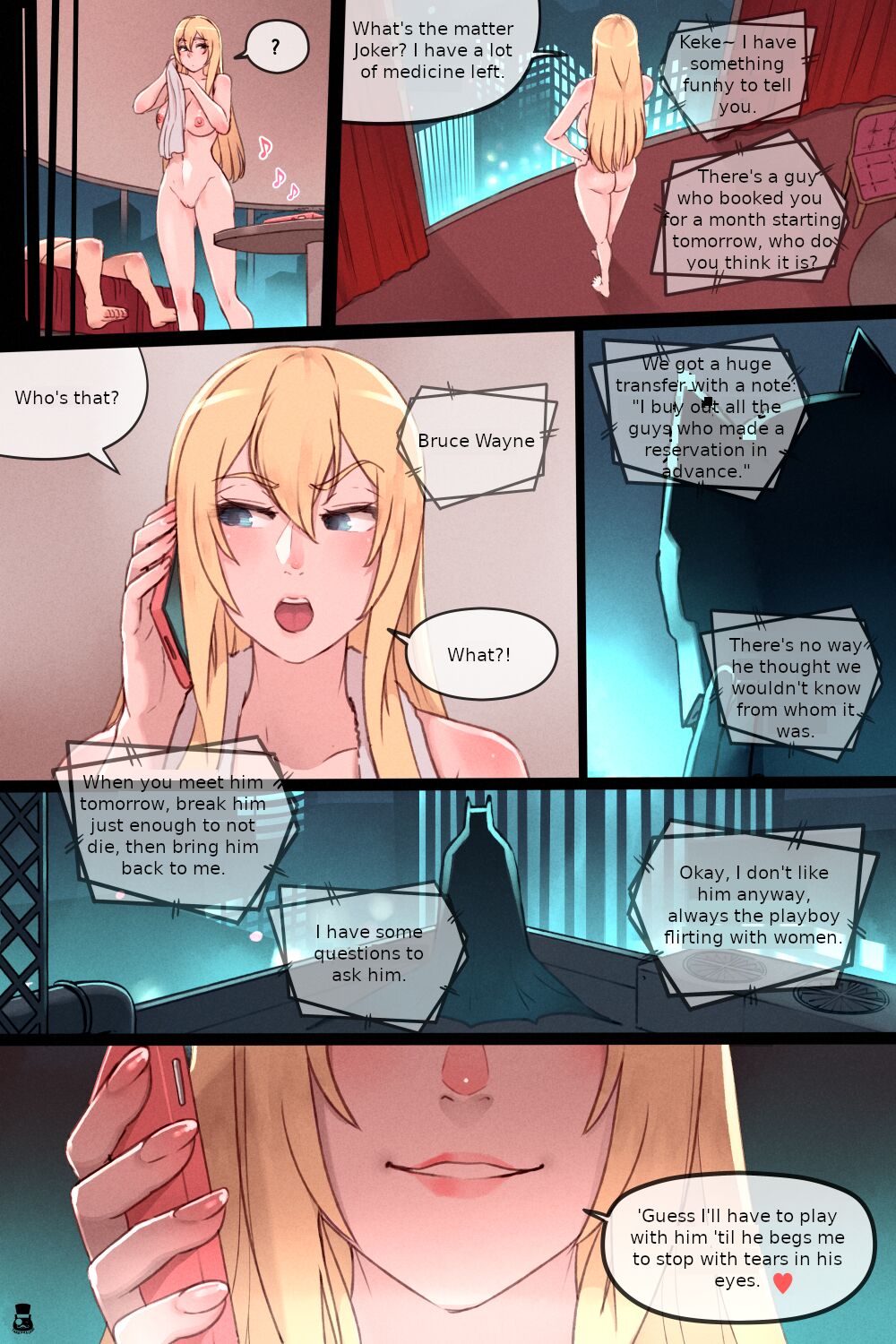 доп поле скриншотов
Related: