Boku wa Seieki ga Ooinode, Shikyuu ni Jika de Nama Nakadashi wo Tomerarenai!
Do you know why I chose the original Japanese title for this manga?
Because the original fucking cringe
I Have too Much Cum, I Can't Stop Cumming Inside Your Pussy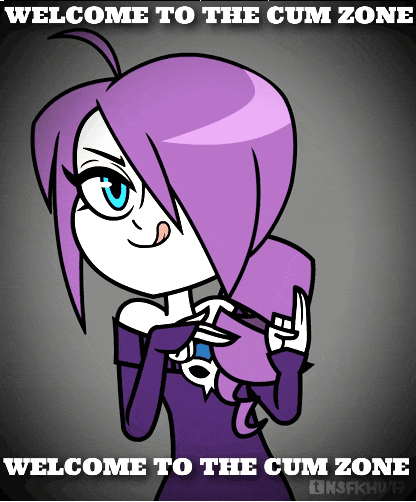 Перевели doujin-moe.us
Downloaded from IMHentai.com|Спизжено с IMHentai.com
Приятного просмотра
Enjoy
Ex mastutbari ad mastutbari.
доп поле скриншотов
Related: