Strength and II.
You know, in Russian I always have an introduction,and in English I have to pull out the words with metaphorical pliers. So I turn to you for advice,do you have any ideas, foreign comrades, how to fill the
void
?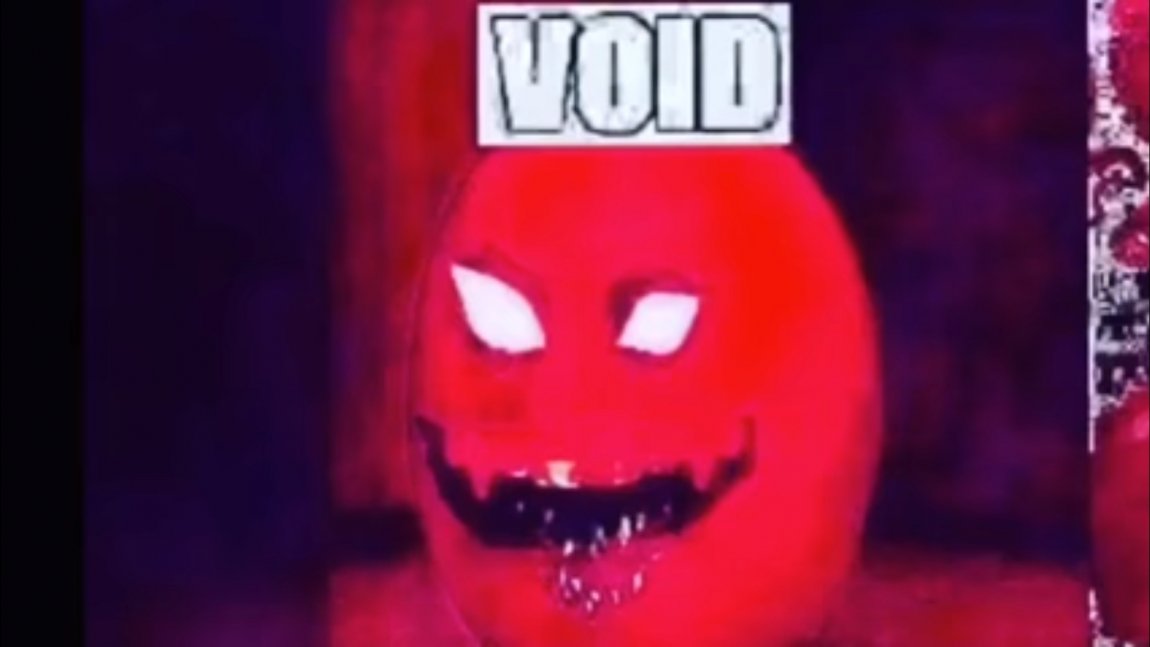 And yes, by the way, how to contact the administration?
Translated by [?]
Enjoy.
Ex mastutbari ad mastutbari.
доп поле скриншотов
Related: