PORNdoru
I guess I can upload junk, I'm SO close to going into my Google account. I need to know what my verification code is. . .well here's more Rudolph.
After leaving out the schoolhouse, Rudolph went to go sneak back inside but his Blitzen caught him and he asked Rudolph, "What came over you Rudolph ? You were a sweet little reindeer. What would your mother say about this ?" Rudolph didn't answer and his cock was still hard as an oak tree and hot as a fireplace so he did the next best thing, HE FUCKED THE SH- ahem he got behind his father and pinned him down. Despite Blitzen being a buck, he had the fat ass of a doe. "RUDOLPH STOP ! You'll wake your mother !" Blitzen yelled being pinned down by his own child. Rudolph rubbed his big red cock on Blitzen's cock. He got hard himself from their wet cocks rubbing against each other. "Mm- wait did I just ?" Blitzen moans and now confused. Blitzen was now questioning his sexuality while Rudolph gets precum on his cock. Rudolph begins fucking Blitzen making his ass clap from the thrusting "N-no I shouldn't be enjoying this he's my son but that's not s-stopping him !" he looks back at Rudolph and sees him smirkin' and plowing his fat ass. He pulls out of Blitzen's ass forces him to lay down on the floor. Panting and overwhelmed, Blitzen looks at his son's red cock "I'm impressed and little jealous at your cock, maybe we don't have to continue your mother might be mad Rudolph-" Rudolph desides to cut Blitzen off by throat-fucking him. Saliva and precum drips out of Blitzen's mouth and after a while Blitzen starts to suck it himself. Rudolph chuckles and pulls out his slutty father's throat. "Thanks dad but I'm still hard." Rudolph says in a deep voice. Blitzen succoms to Rudolph and begins sucking and he couldn't help but suck his balls too. Blitzen went full on doe for Rudolph's big red cock and then he busted a nut in his father's throat. Blitzen swallows it and licks Rudolph clean. He gets up and bends over like the slut he became. "If you're thinking about going after your mother too, you don't need to, you can check my tight ass all you wish" Blitzen nuts on the floor and they fucked for hours and hours and Blitzen passed out from being treated like a doe. Rudolph smiles and goes to bed to duck for another morning.
To be continued. . .
-Gooshooter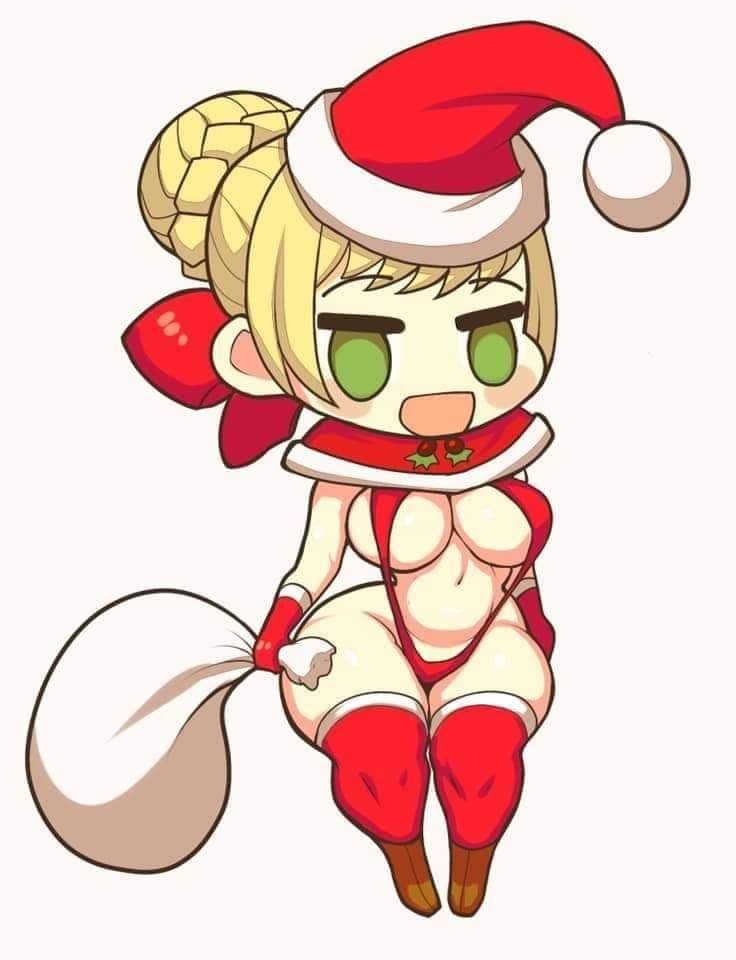 доп поле скриншотов
Related: